Nowadays, there are lots of DIY truck hacks to convert your truck into a home.
Whether you're trekking cross-country or across town, these three surefire DIY truck hacks may leave you contemplating putting up your house for sale.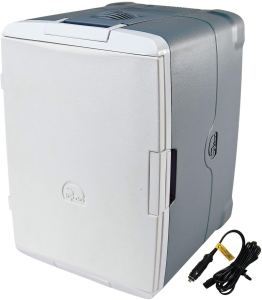 Thermoelectric coolers to cool food in cars are highly underrated. This little contraption cools with no ice, some reaching temperatures as low as -36 degrees and holding as many as 36 cans of beer.
Simply plug it into your cigarette lighter outlet. One recommended cooler is the Igloo Iceless Thermoelectric Cooler, which fits snugly in your back front seat at foot level.
Read More: 5 PICKUP TRUCKS TO PUT ON YOUR BUCKET LIST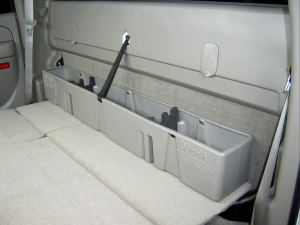 DU-HAs are under seat storage units that are custom shaped, depending on your vehicle's make and model. For example, the GMC Silverado and Sierra under seats are specifically compatible with the contours of the unit to fit under the back seat. Also, it matches the color scheme.
This is equally valuable for holding long runs or miscellaneous items. The only knock is its price, with some models costing upwards of $150.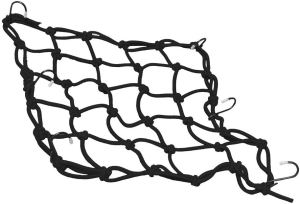 Tired of using the side top window handle to hang clothes or other gear? Create a makeshift clothing rack by grabbing a piece of net mesh, like this one on Amazon, and pasting or attaching its four corners to your car's ceiling to create extra storage space.
This setup serves two uses: as a hook or as storage unit where you can stuff gloves and other miscellaneous items that would otherwise sit on your car floor. Plus, it's above eye level for a comfortable view of the road and around the interior.
This post was originally published on October 11, 2019.
Read More: 4 RANDOM FACTS ABOUT THE FORD RANGER