Every angler needs a fishing scale, and for less than $10, this one also comes with a built-in ruler!
We all love to weigh and measure the fish we catch. But fishing scales - especially the digital variety - can be a tad bit expensive, especially for the everyday angler.
That's why this Amazon deal for this do-it-all scale is totally worth it at $9.99. C'mon, this one is simply too hard not to set the hook into.
The Dr. Meter (ES-PS01) is a 110 lb. backlit LCD display fishing scale that also features an extendable 3.28 foot measuring tape. This scale regularly sells for $49.99, so it's one heck of a steal now at only a fraction of that. Not to mention, two AAA batteries are also included.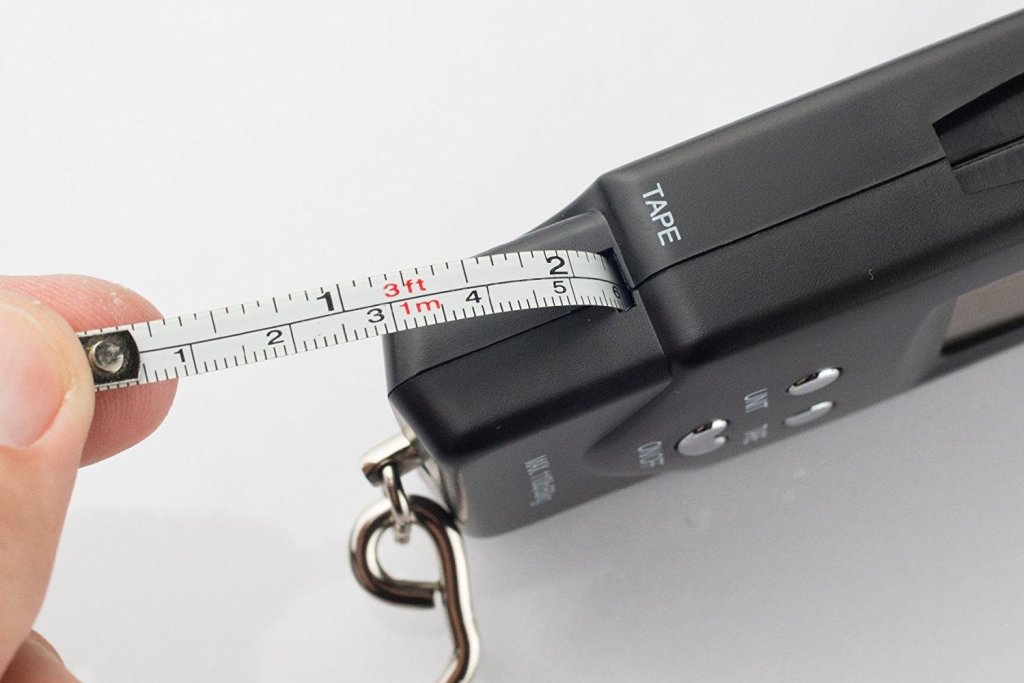 Fish tales will be a thing of the past when you have an LCD scale and measuring tape tucked in your tackle box. Best of all, the accuracy on this unit is 0.02 lbs. You have to love that!
Don't miss out on this incredible sale that is happening right now through Amazon. To purchase this great LCD scale, simply click here.
NEXT: 10 BUCKET LIST FISHING GOALS FOR THE NEW YEAR
Enjoy the outdoors?
Sign up for daily stories delivered straight to your inbox.