Could there be anything better for Jeep and deer lover?
This is the only hoodie you need in your closet for when the cold season hits. Someone got creative enough to realize that all you needed to do was flip the word "Jeep" upside down to get an even better word: "deer." If you know you need this hoodie and nothing else, you can snag one for your hunting season wardrobe for $39.97.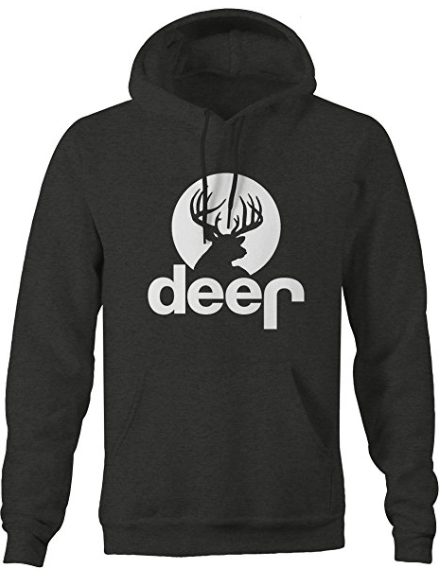 It's comfortable and classic and will look better than any hoodie you've ever owned. I can almost guarantee it. Show your pride the best way you know how with this awesome gear.
Enjoy the outdoors?
Sign up for daily stories delivered straight to your inbox.