It's not particularly beautiful, but if you buy this convertible 2008 Toyota FJ Cruiser off Craigslist, you'll be guaranteed star status at the next car show.
That's because Toyota never built a convertible FJ Cruiser. Despite competitors such as the Nissan Murano CrossCabriolet and Land Rover Evoque Convertible, Toyota resisted temptation and kept the FJ's top solid.
But this Craigslist convertible FJ isn't some backyard top chop. The top fits well, all the doors retain functionality, and there's a plethora of reinforcement to make up for the lack of a roof. The ad says the top was removed by NCE in Newport, Calif., for $28,000 for the 2008 SEMA show for Toyota.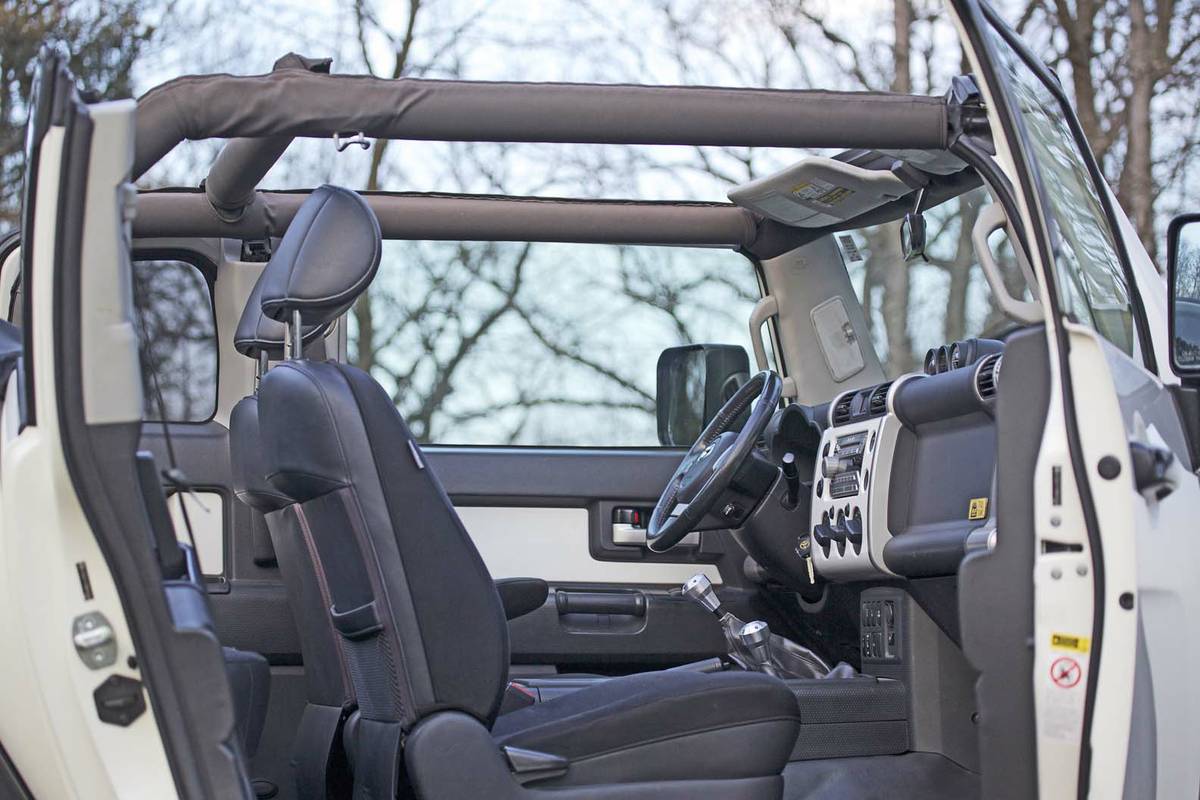 The conversion might seem expensive until you read that it's electrically operated with a single button on the dashboard. The top also has an Alcantara lining and a defrost back window.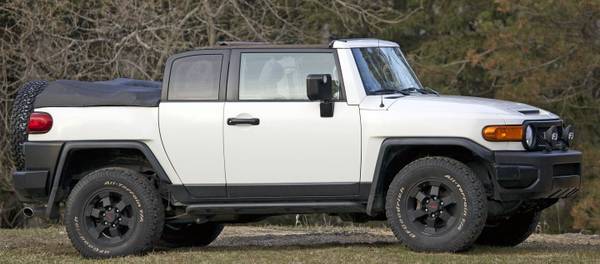 All those goodies make the $25,000 asking price seem like a deal. Oh, and it has a manual transmission. That's not a deal, that's a steal!
NEXT: GMC DEBUTS AT4 OFF-ROAD PACKAGE ON 2019 SIERRA
WATCH