It's time to see what sort of Black Friday deals you can score for your outdoor gear needs.
Ready to do some online shopping? If you're seeking gear for the outdoors, we've done some of the homework for you.
These sales are already active on Sportsman's Guide, and while you're browsing, you can inquire about becoming a member of their Buyer's Club, which will get you special savings on your first order.
Score on these savings while you can, because Black Friday only comes once a year.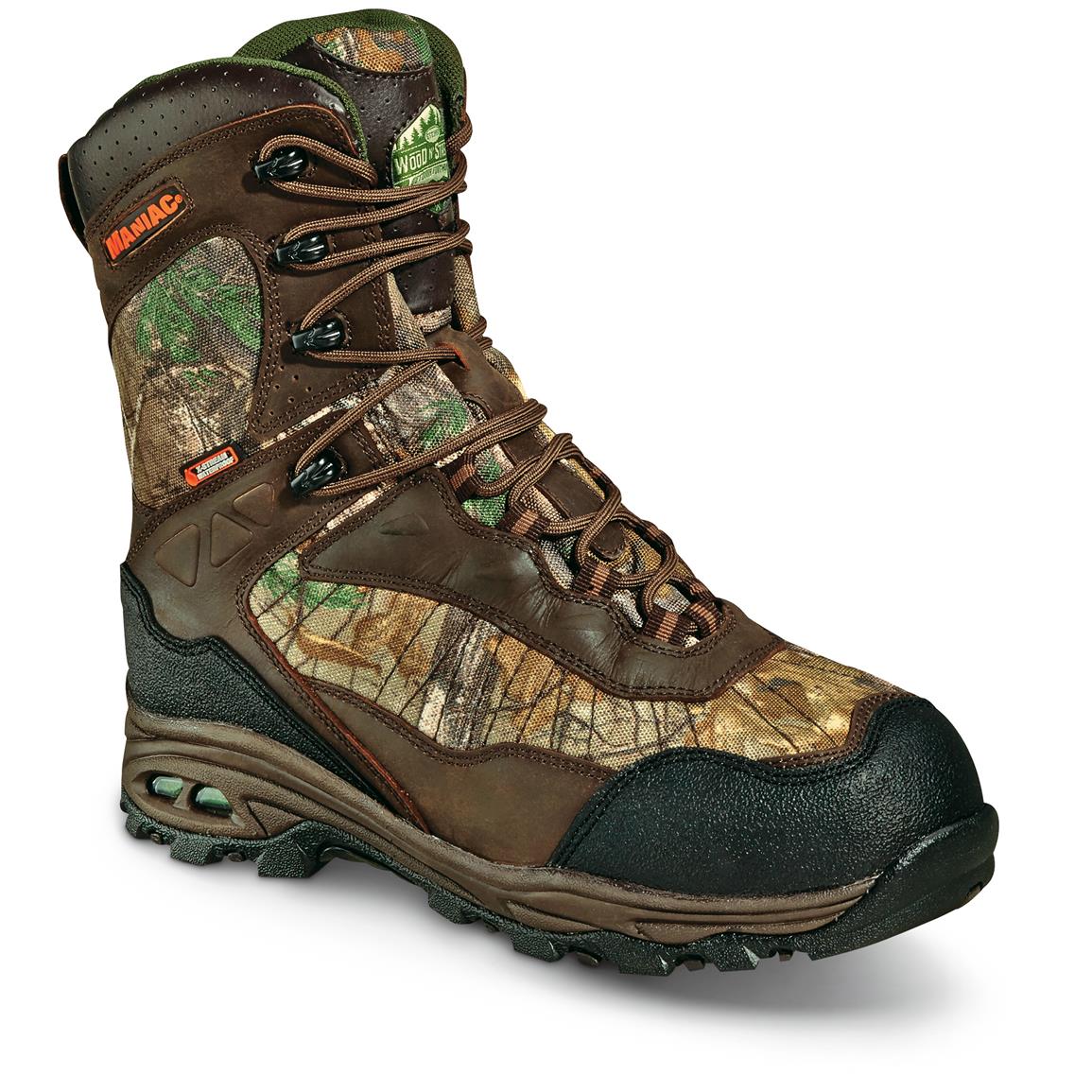 These Wood N' Stream Maniac Hunting Boots are insulated and waterproof, and ring in at a great price.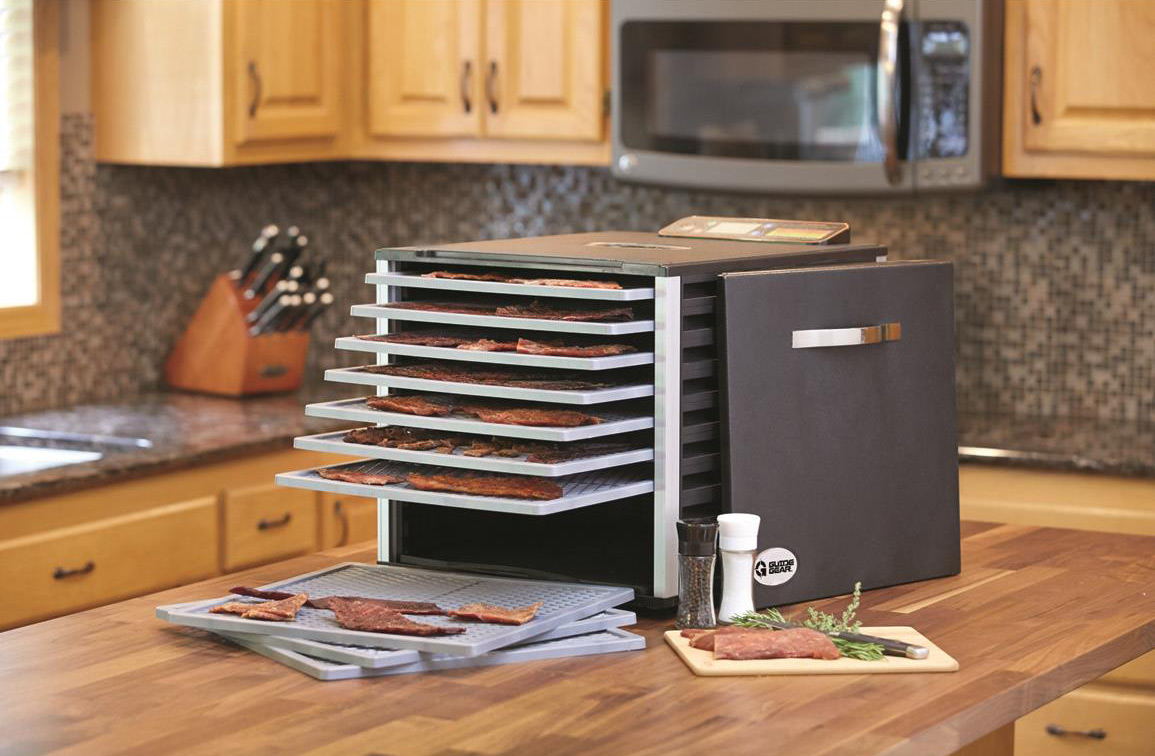 Make good use of a Guide Gear 10-Tray Heavy-Duty Food Dehydrator and you'll always have your wild game taken care of.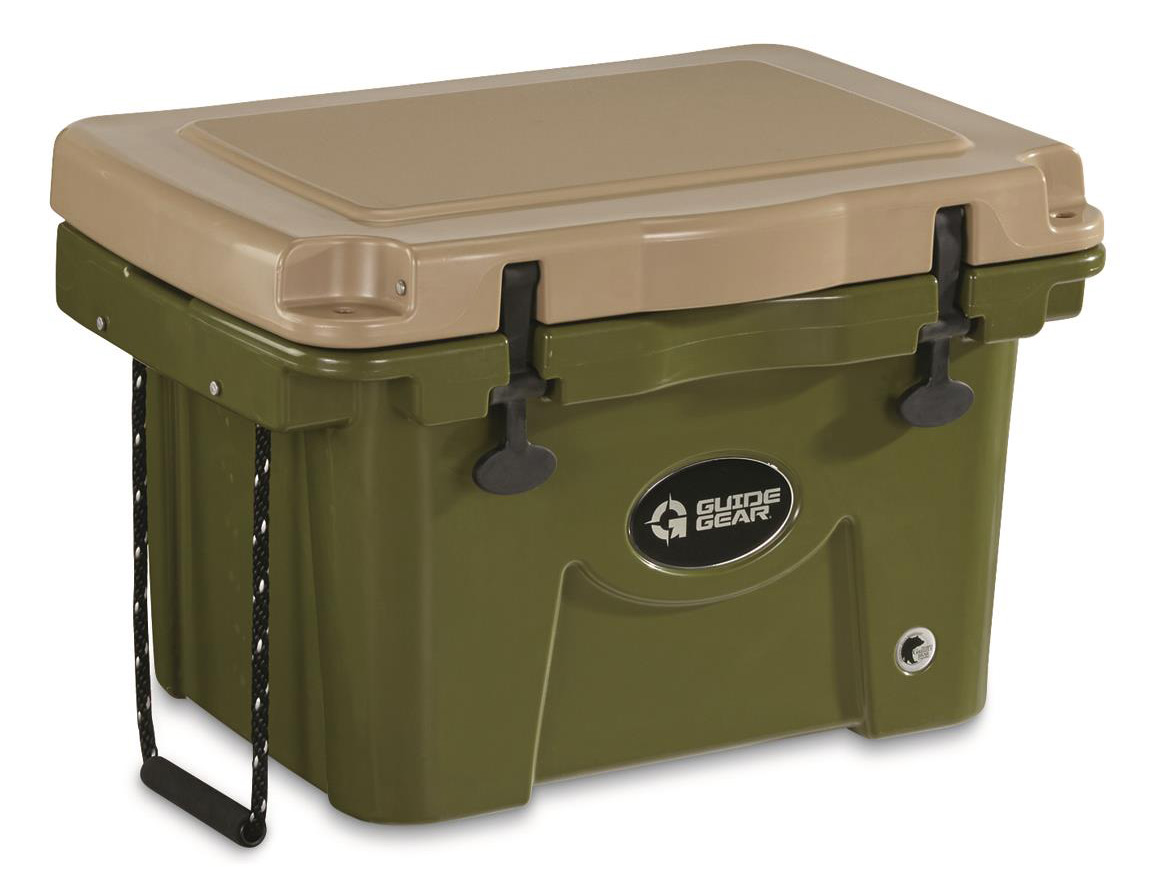 Fit it all inside this Guide Gear 30 Quart Cooler, and you'll keep ice for up to five days.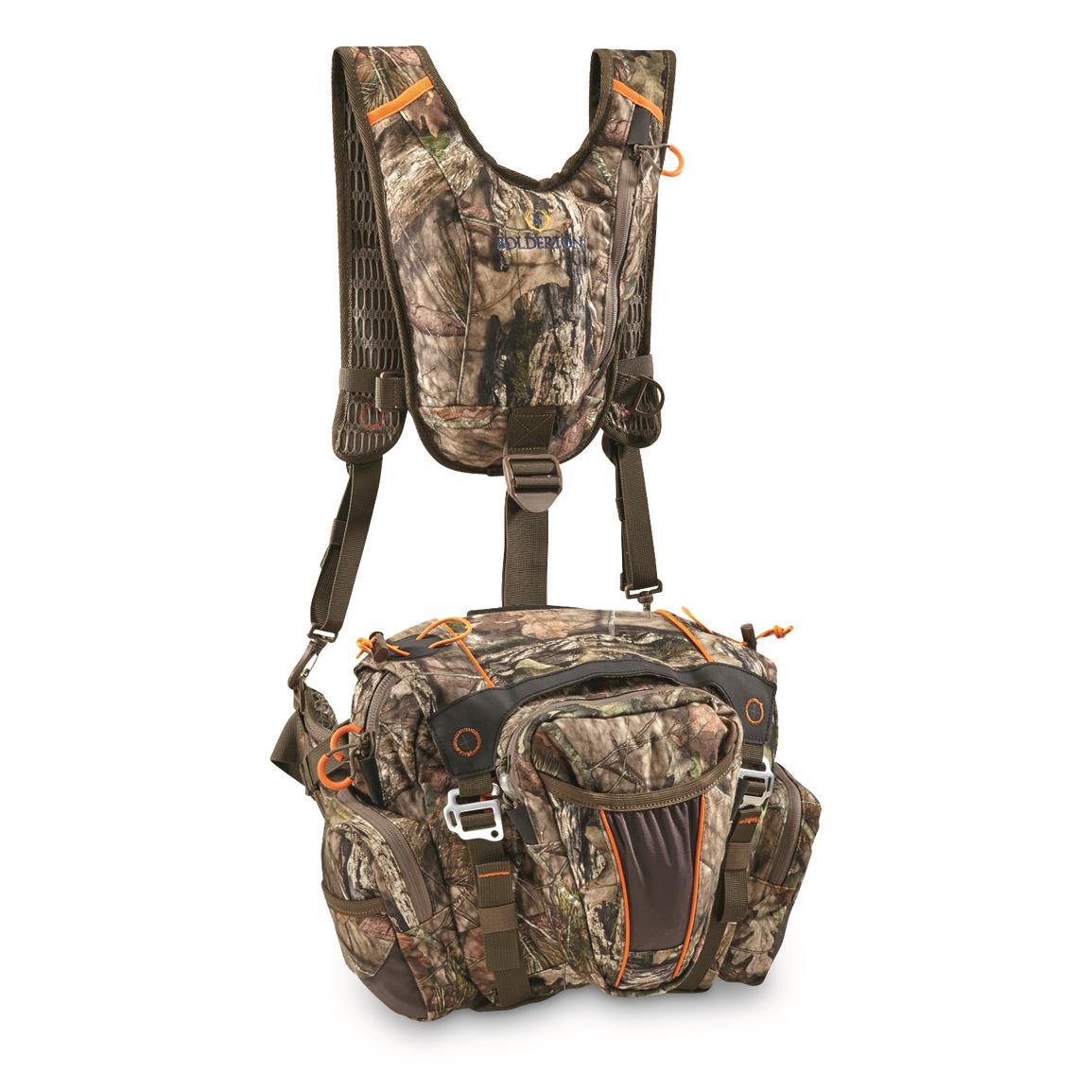 Hydration, carrying space, and all in a package that's easy on your back and shoulders. The Bolderton Swing Hammer Waist Pack is the way to go.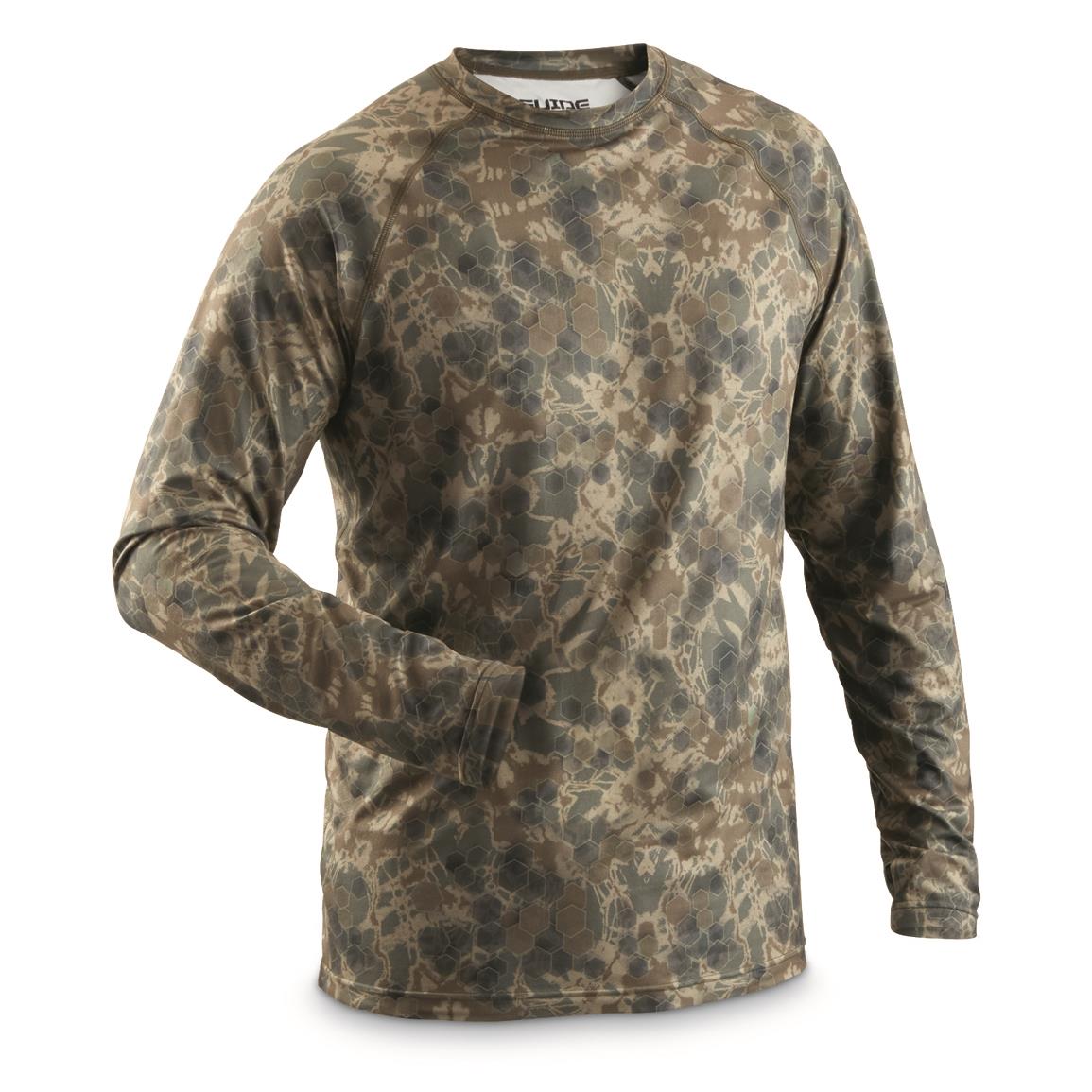 Get this Midweight Jersey Base Layer Crew Shirt from Guide Gear to take control of the layering situation.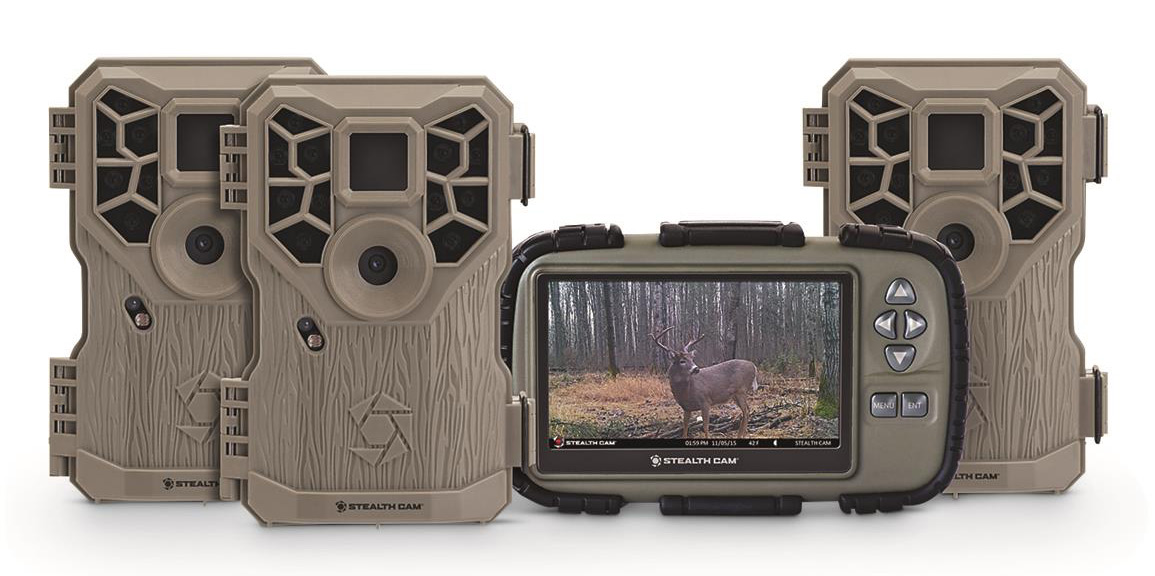 We don't know where else you'll find a package like this Stealth Cam PX14X Trail/Game Camera Property Management Kit at a price like that.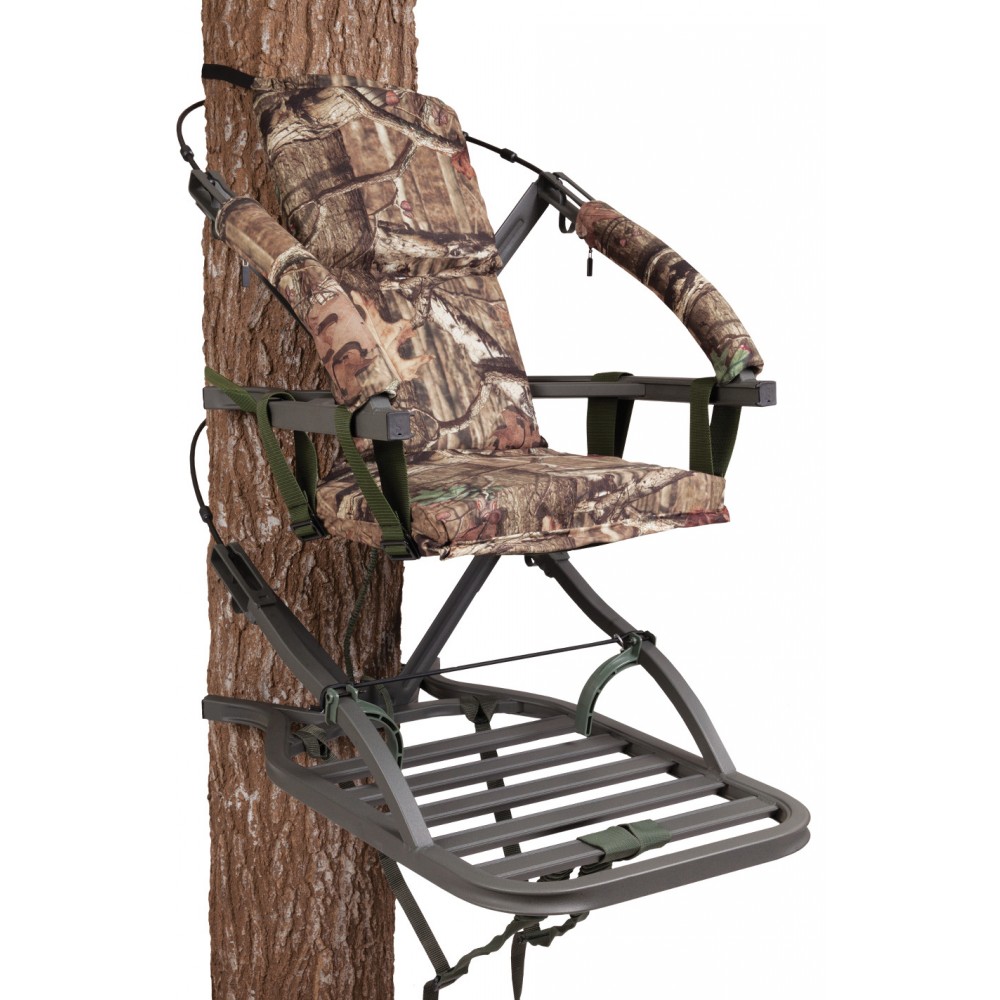 A sale on something as cool and new as the Summit Cobra SD Climbing Treestand doesn't come around too often.
NEXT: EARN YOUR WINGS WITH THIS WATERFOWL HUNTING GEAR