Walther knows what gun lovers want, and they're showing it with their Creed a Month away.
Check out these guns. Pretty nice to look at, huh?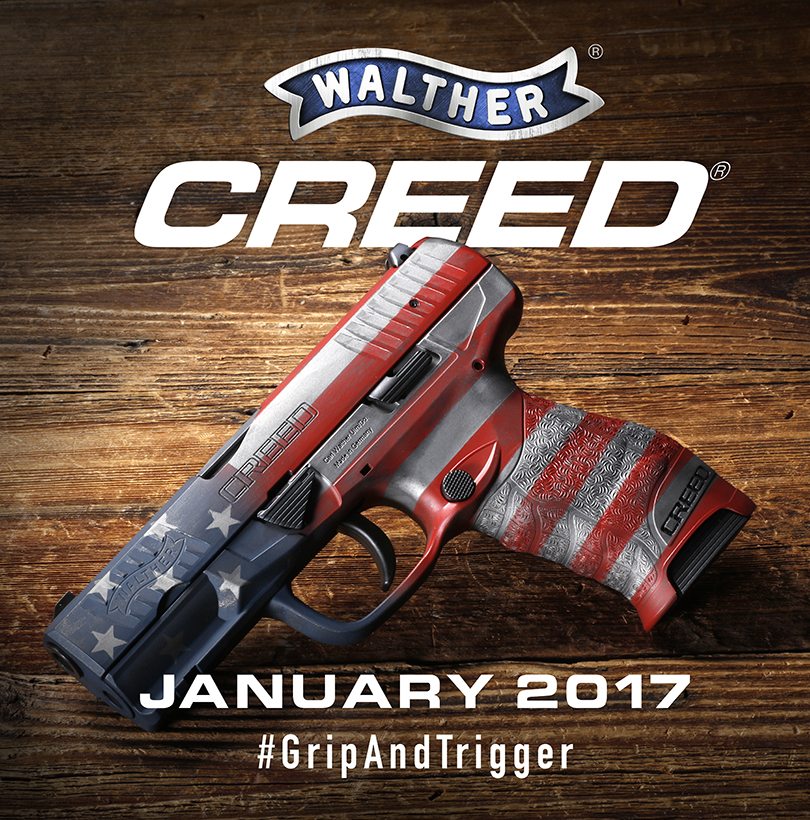 Each one was part of the Walther Creed giveaway, and they're continuing with more designs throughout the rest of 2017.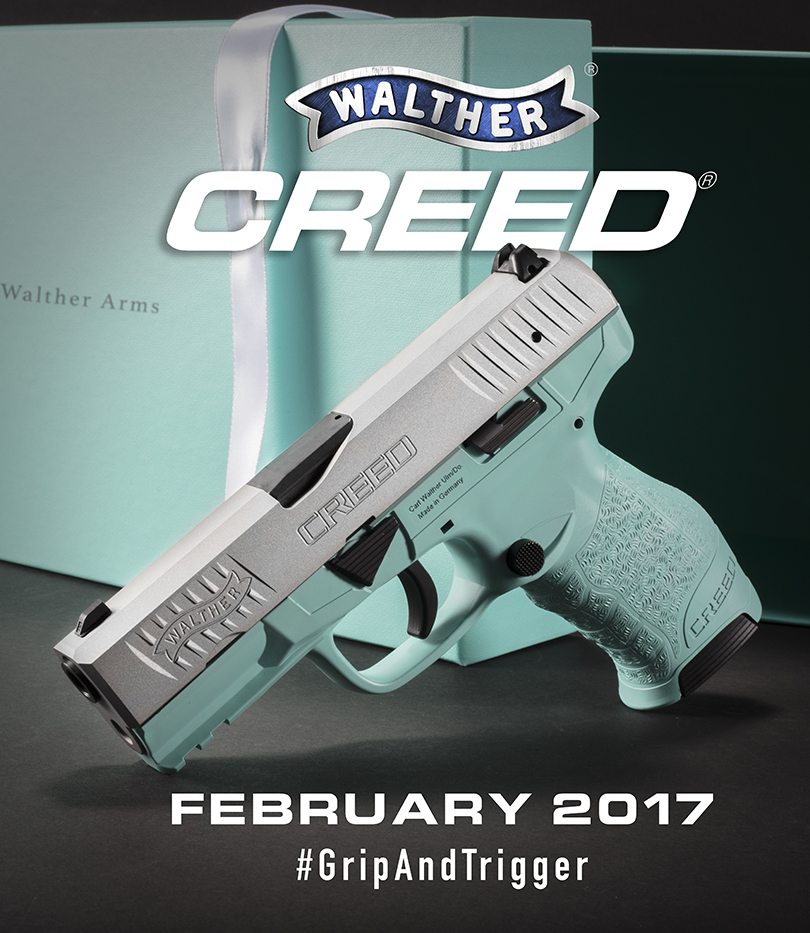 To enter the giveaway, all you need to do is follow the directions here, and entrants are encouraged to share the giveaway using the social media hashtag #GripAndTrigger.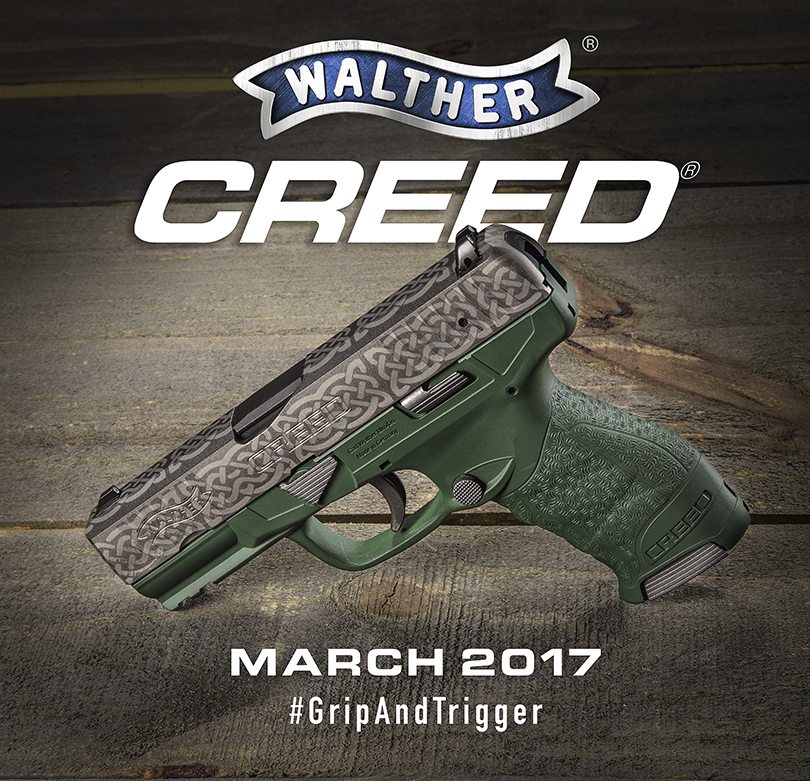 April's Creed is one of the coolest yet, a beautiful Bronze and Gold "Weathered/Distressed" model created by Foxfire Finishes, LLC from Northwest Arkansas.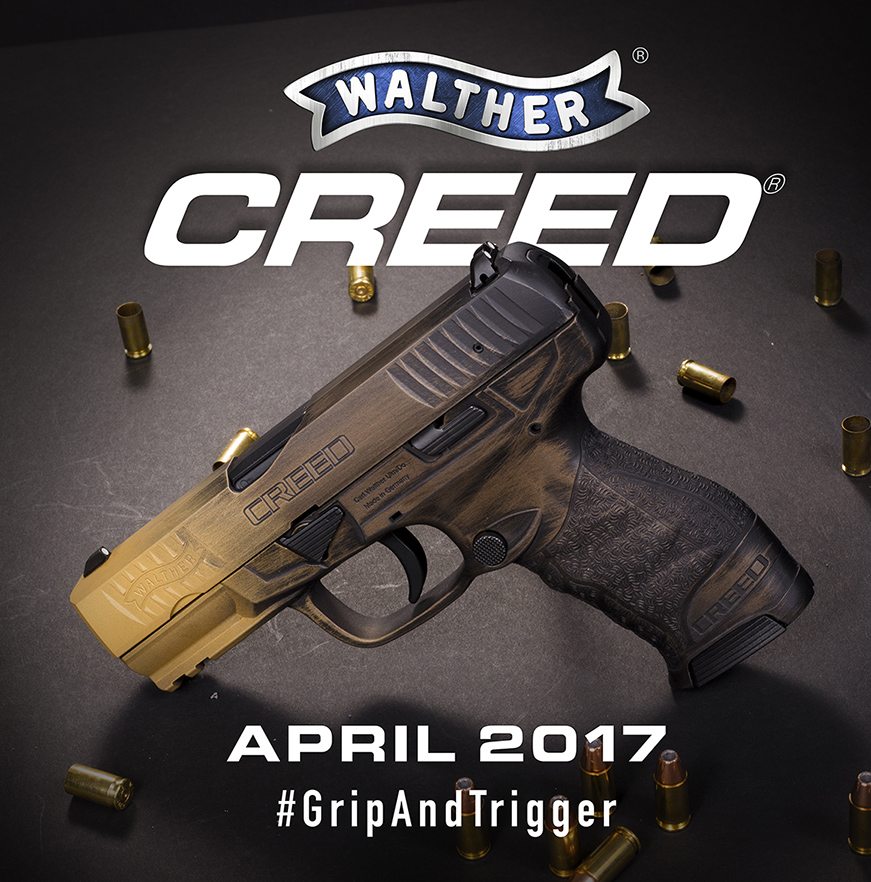 It's a heck of a giveaway, and it'd be a good idea to enter for any gun enthusiast.
We'll bet the designs and styles will just keep getting more unique. How else are you going to own such a customized Creed, already one of the best handguns on the market? Unparalleled ergonomics, a reinforced polymer frame, and an excellent trigger design has earned the Creed accolades since its arrival.
Here's to wishing you luck in your entry!
Enjoy the outdoors?
Sign up for daily stories delivered straight to your inbox.