Maine is nestled in the furthest corner of the northeast, but don't be fooled—the Pine Tree State isn't just some lost place near Quebec, Canada. This is one of the most beautiful, pristine wilderness areas that the nation has to offer and her state parks are a testament to that fact. Maine is so chock full of beauty that it might be hard to see it all in one lifetime (just ask any Maine resident), but there's no time like the present. You can be sure that the views and scenery will live up to lofty expectations—from the stunning high mountains and crystal clear lakes, to the rocky coastline that she is famous for.
Acadia National Park is one of the most well known parks, but today we're focusing on state parks that don't get quite as much attention as Acadia. These are the breathtaking views that hikers, campers, kayakers, and hunters seek while enjoying the fresh air.
Sebago Lake State Park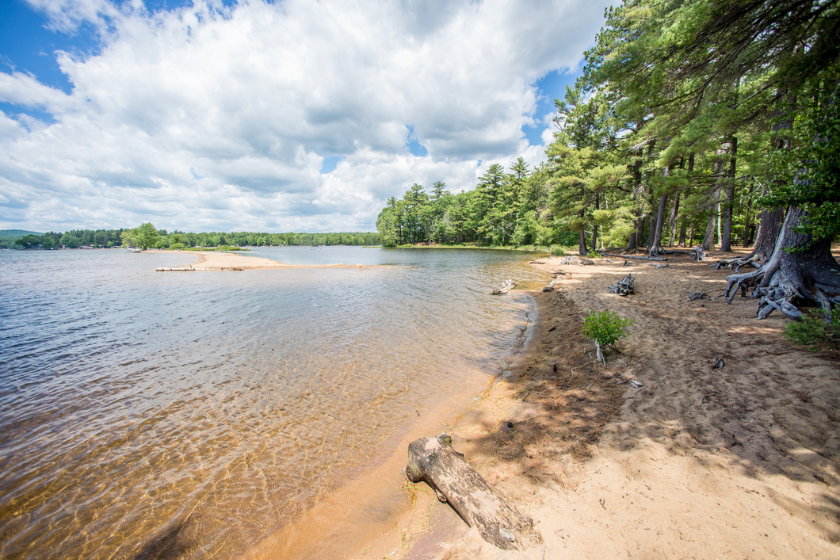 Sebago Lake is one of the five original state parks, and camping reservations open as early as February since they book up so fast. Located near Naples, Maine and close to the foothills of the White Mountains, the park features sandy beaches, extensive woodlands, and ponds. Sebago Lake is a premier Maine fishery, supporting not only trout and landlocked salmon fishing, but terrific smallmouth bass angling as well. Summertime activities can be found here along with some great winter fun as well, but do your research to find the best days and dates to join in the fun.
Birch Point State Park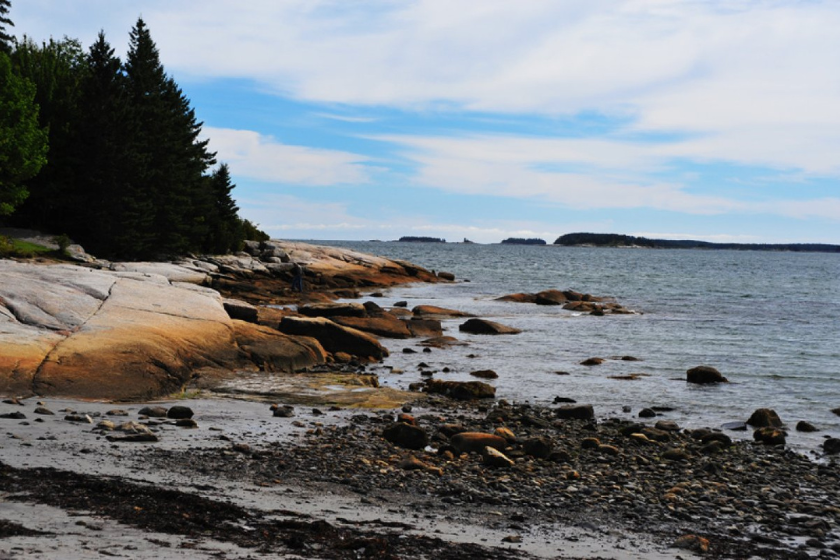 Birch Point State Park is located in Owl's Head, Maine and includes scenic views of Penobscot Bay while you picnic, fish, or swim. You'll need to time your trip here carefully as they are only open in the summer during daylight hours. You'll enjoy fishing, hiking, swimming, picnicking, and local wildlife all while ideally beating the crowd. Some say that Birch Point State Park might be a little too far off of the beaten path, but you won't have a trouble finding it at all. This park has a very enjoyable, picturesque beach tucked between the forest and ocean shoreline that's perfect for fun and exploration.
Baxter State Park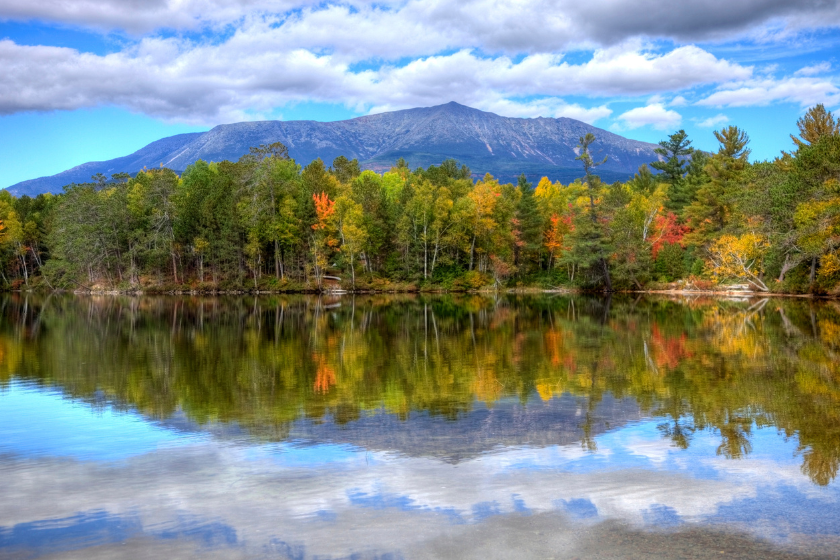 Baxter State Park in Piscataquis County is located in the heart of Maine and is home to the state's highest mountain—Mount Katahdin—at 5,268 feet. Hiking enthusiasts will love exploring over 200 miles of trails in all levels of difficulty. Black bear and whitetail deer both share these woods with North America's largest member of the deer family, the moose. While Baxter State Park is not one of the state parks in Maine that can be hunted, you will still find plenty of wildlife to enjoy from a distance.
Scarborough Beach State Park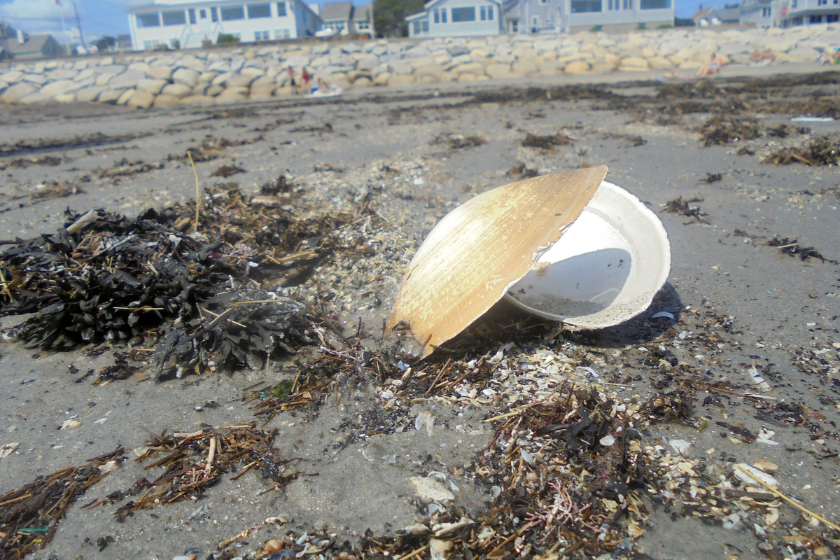 Scarborough Beach State Park is one of the few beach areas in the country that provides a live surf cam for its prospective swimmers. Located about seven miles south of Portland, Maine on the Atlantic coast near Casco Bay, this park is near the town of Scarborough and many other areas where food, lodging, and entertainment await. There are several spots that offer beachside food and daily rentals of chairs, umbrellas, and boogie boards. This is another in a long line of picturesque and easily reached beach areas for the entire family.
Rangeley Lake State Park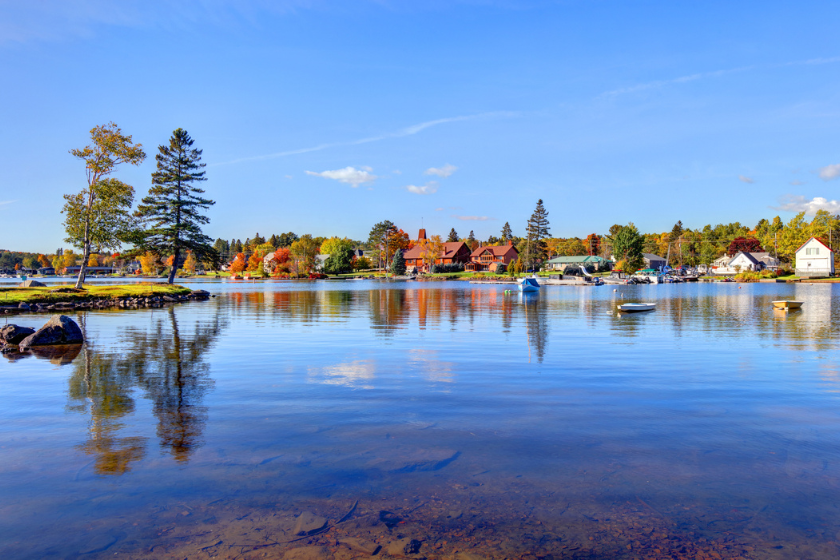 While their campground is on the small side at just 50 sites, Rangeley Lake State Park still has plenty of day-use areas for swimming, hiking trails, and boat launches. It is not all that far from Saddleback Mountain to the east, and close to the both the Vermont border and the border with Quebec. Rangeley Lake is famous for its landlocked salmon and trout fishing, with many other species available as well. When the summer months are over, snowmobilers and other outdoor lovers can still access the trails. Whether you're fishing, hiking, camping, or just looking to relax, there's something here for everyone.
Camden Hills State Park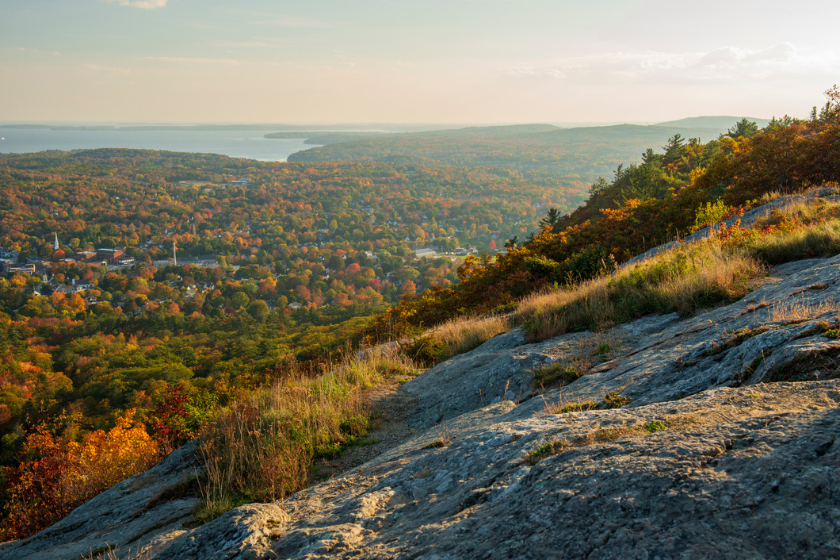 Visitors here can see Cadillac Mountain at Acadia National Park and Mount Megunticook, the highest of the Camden Hills. Camden Hills State Park is located at an amazing scenic vista high atop Mount Battie with its sweeping views of Camden, Penobscot Bay, and the surrounding islands. Bird watching enthusiasts routinely report that it is not uncommon to spot great blue herons, ospreys, and even a bald eagle or two.
An honorable mention goes out to the many other parks that dot the landscape of the Pine Tree State. Maine has a vast array of beauty and natural wonder that most states cannot match, especially with its valuable and incredible Atlantic Coast. Maine's interior boasts so many beautiful woods, mountains, lakes, and rivers that it would take a lifetime to see it all.
Please check out my book "The Hunter's Way" from HarperCollins. Be sure to follow my webpage, or on Facebook and YouTube.