Whether you are a fan of pop culture, current events, or awesome crime stories, you can rest assured that there is a podcast out there for you. There is nothing better on a weekend getaway or a long road trip (besides a great road trip playlist) than listening to hours upon hours of new podcasts.
Podcasting has become the new form of expressing and digesting information in the recent decade. Podcasts allow the everyday human to create something of their heart's desire and also lets some of the most famous people talk to the masses as if they were sitting next to you in your living room.
30 Best Podcasts for Road Trips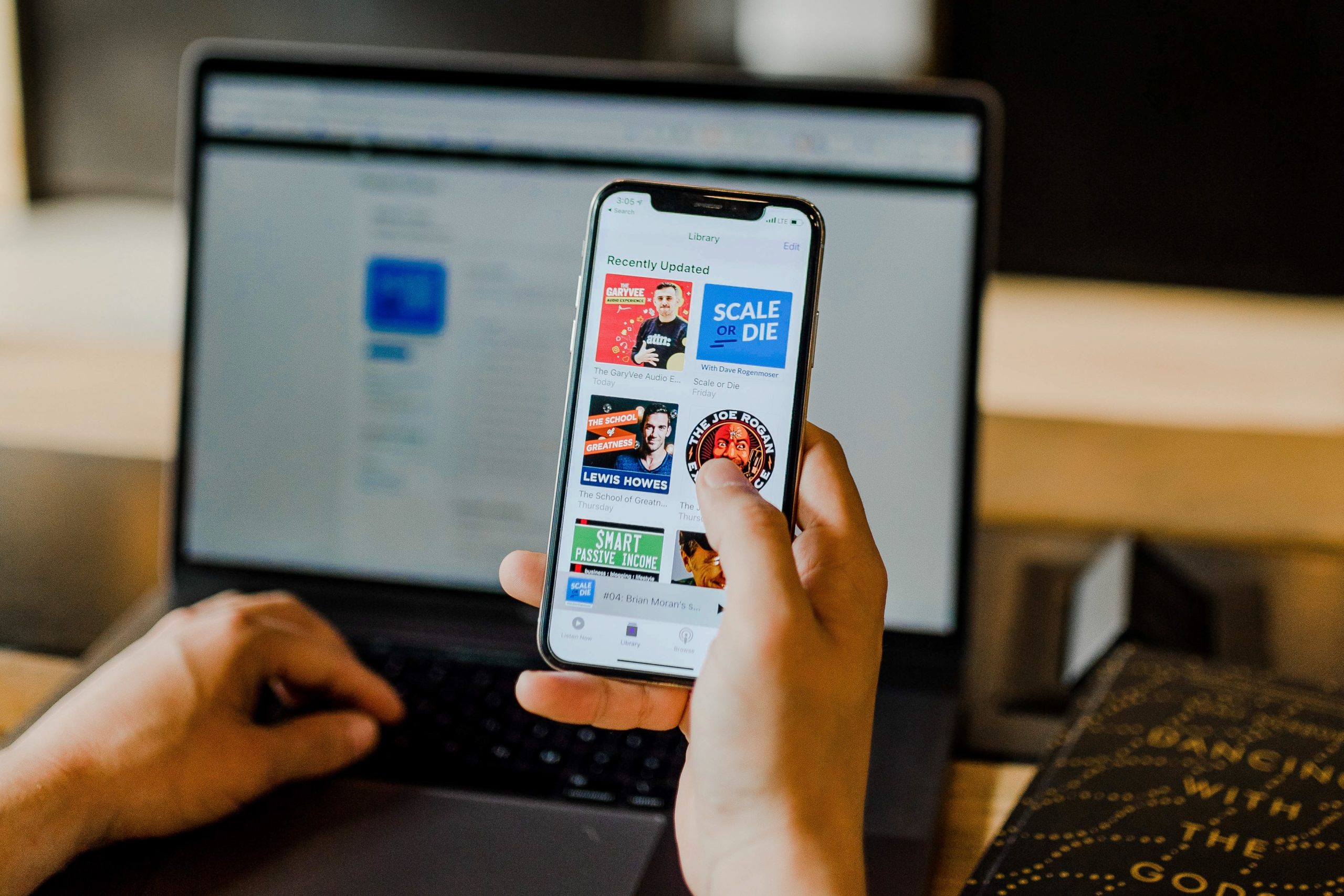 The next time you embark on a long drive, check out this list of our favorite podcasts to make your road trip that much more enjoyable. We have broken this list into three of the most popular podcast categories: true crime, current events, and comedy (plus some interviews and one-offs that we love).
This list ranges from 30-minute current news episodes to deep dive 4-hour Joe Rogan podcasts. Whatever your preference, we hope you find a new favorite podcast to add to your arsenal.
True Crime
1. My Favorite Murder: Hosted by Karen Kilgariff and Georgia Hardstark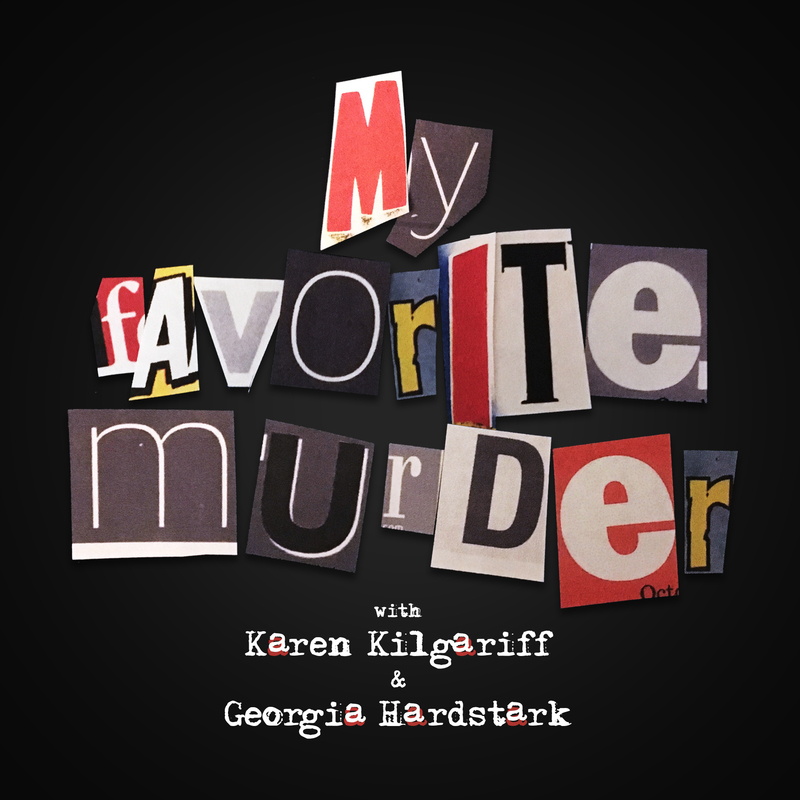 My Favorite Murder is the smash hit true-crime comedy podcast always at the top of the iTunes charts.
2. Serial: Hosted by Sarah Koenig
An investigative journalism podcast that narrates a nonfiction story over multiple episodes.
3. Criminal: By Host and Co-Creator Phoebe Judge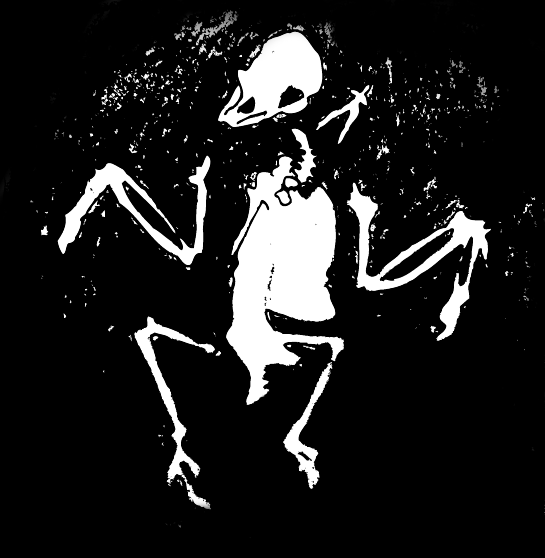 Dubbed the NPR of true crime podcasts, Criminal presents an unexpected and critical look at this beloved genre.
4. Last Podcast on the Left: Co-hosts Ben Kissel, Marcus Parks, and Henry Zebrowski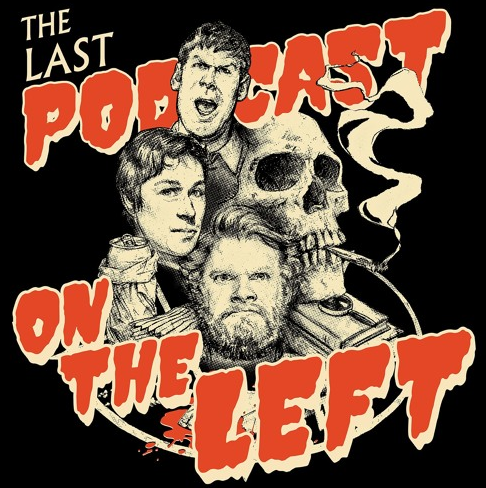 This podcast discusses all things horror - werewolves, Jonestown, historic hauntings, war crimes, and everything involving the dark side of humanity.
5. Casefile True Crime Podcast: By Anonymous Host
https://www.instagram.com/p/CJFXvd7lE5Y/?utm_source=ig_web_copy_link
This award-winning true-crime podcast has expanded from an anonymous one-person hobby to a worldwide team.
6. Dr. Death: Hosted by Laura Beil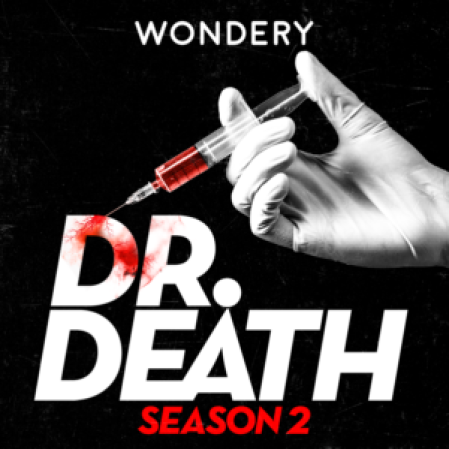 Dr. Death exposes the dark side of the medical system and doctors are supposed to be there for their patients...but are not.
7. True Crime Garage: Co-Hosted by Nic and the Captain
Fueled by beer, True Crime Garage provides amazing discussions with listener participation that covers a new case weekly about headline news stories to real-life horror experiences.
8. Gimlet's Crimetown: Co-hosts, Marc Smerling and Zac Stuart-Pontier
Crimetown takes a deep dive into the culture of crime in prominent American cities.
9. Dirty John: Hosted by Los Angeles Times reporter Christopher Goffard
https://www.instagram.com/p/CJ9CgAPJ-ii/?utm_source=ig_web_copy_link
Now a Bravo TV show, the Dirty John story is a six-part series about the intense romance turned nightmare between Debra Newell and John Meehan.
10. Court Junkie: Hosted by Jillian Jalali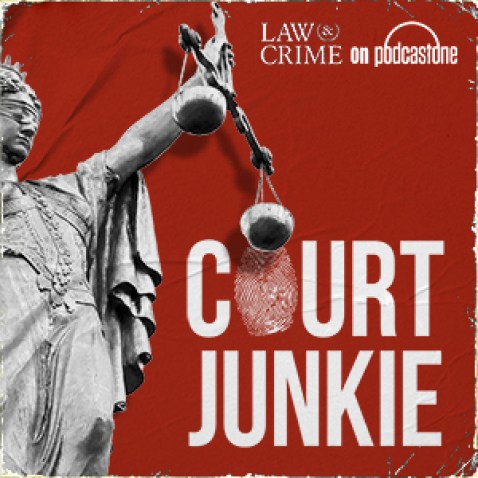 A PodcastOne presentation, Court Junkie dives into the heartbreaking stories of wrongfully convicted people and court cases gone horrendously wrong.
Current News
11. How I Built This: Hosted by Guy Raz
National Public Radio (NPR)'s Guy Raz interview some of the world's best-known innovators, entrepreneurs, and idealists on How I Built This.
12. TED Radio Hour: Hosted by Manoush Zomorodi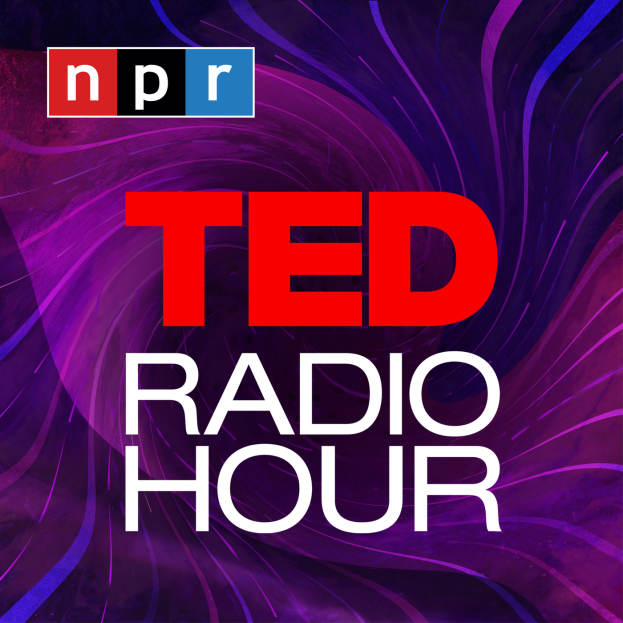 TED Radio Hour talks about the genius ideas that TED speakers explore, with experts from thought-leaders who are tackling artificial intelligence, creativity, altruism, and humane city planning (to name a few).
13. This American Life: Hosted by Ira Glass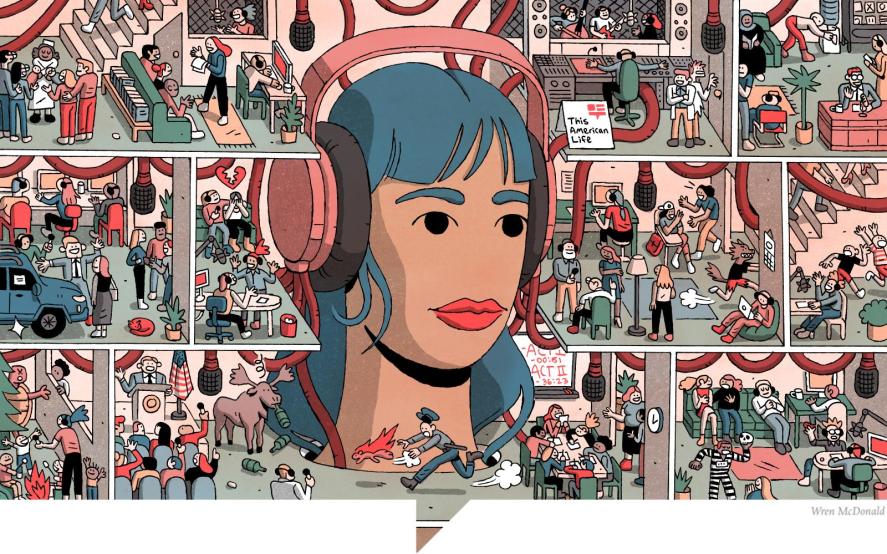 Another amazing podcast by NPR, This American Life host Ira Glass tackles compelling stories based on real-life people.
14. Radiolab: Hosted by Jad Abumrad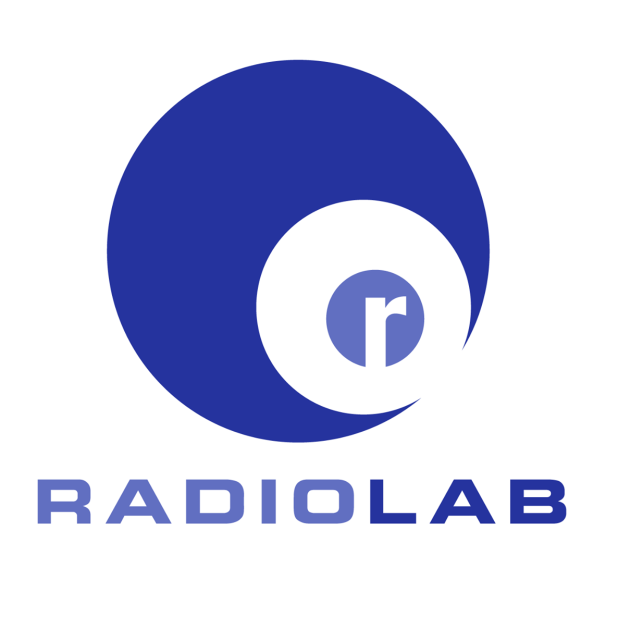 After its launch in 2002, Radiolab has quickly become one of the top-rated public radio podcasts in the world. This show takes a journalistic approach to talk about science, ethics, and philosophy.
15. Ear Hustle: Co-Hosts Nigel Poor, Antwan Williams, and Earlonne Woods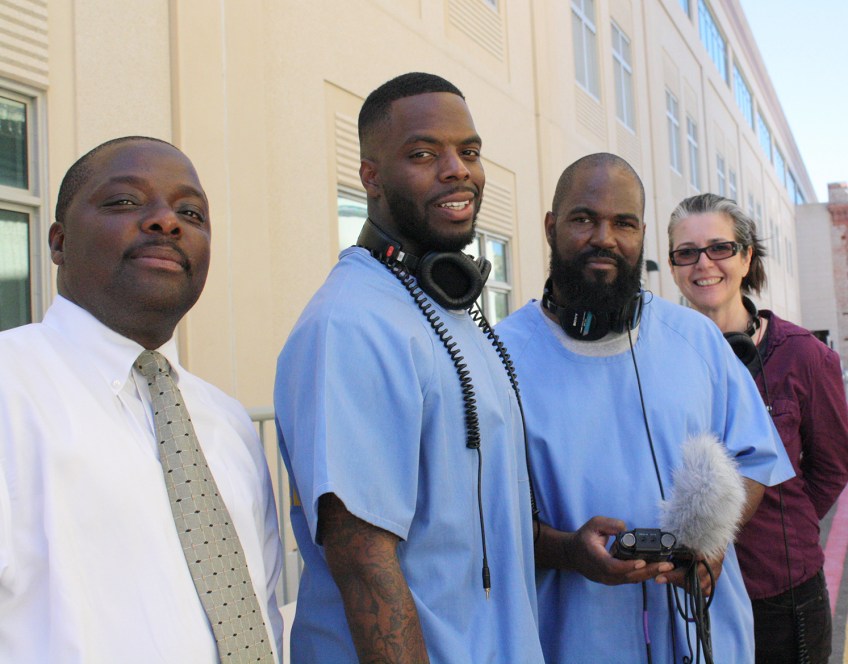 Ear Hustle is the first podcast founded and produced inside a prison and reflects real-life stories of inmates in California's San Quentin State Prison.
16. The Daily: Hosted by Michael Barbaro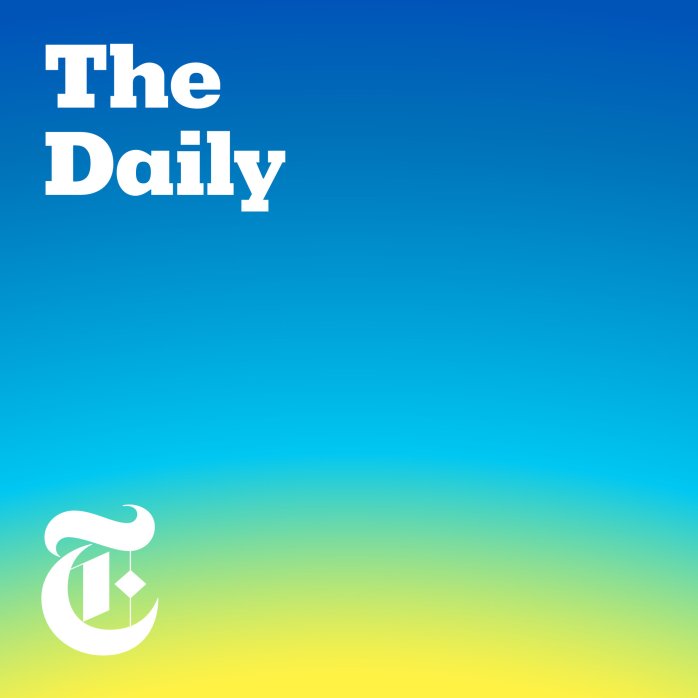 RELATED: 10 National Parks & Places to Visit on Your Next June Vacation
A leg of The New York Times, The Daily is a news podcast and radio show hosted by political journalist Michael Barbaro.
17. The Generation Why Podcast: Co-hosts Aaron Habel and Justin Evans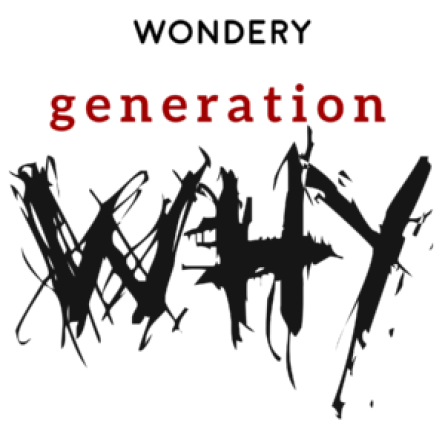 Wondery's The Generation Why Podcast released its first episode in 2012 and dives deep into unsolved murders, controversies, and the world's mysteries.
18. Up First: Co-Hosts Rachel Martin, Noel King, and Steve Inskeep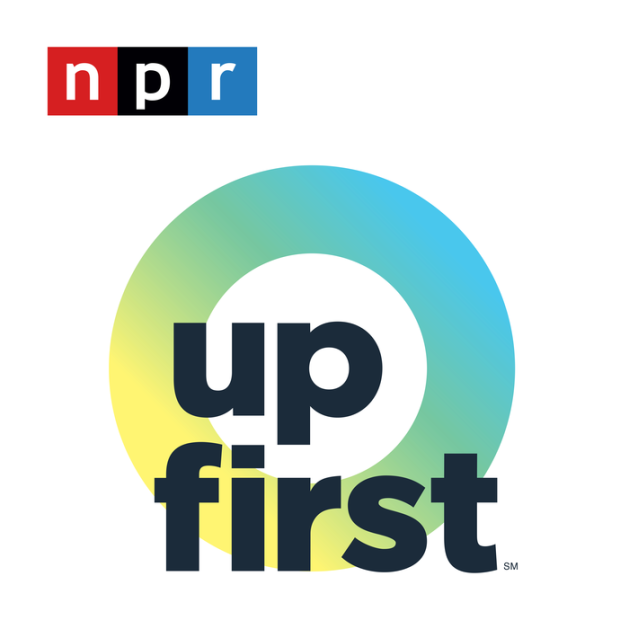 Another hit by NPR, Up First is a 10-minute news brief that comes out almost daily.
19. Wait, Wait...Don't Tell Me: Hosted by Peter Sagal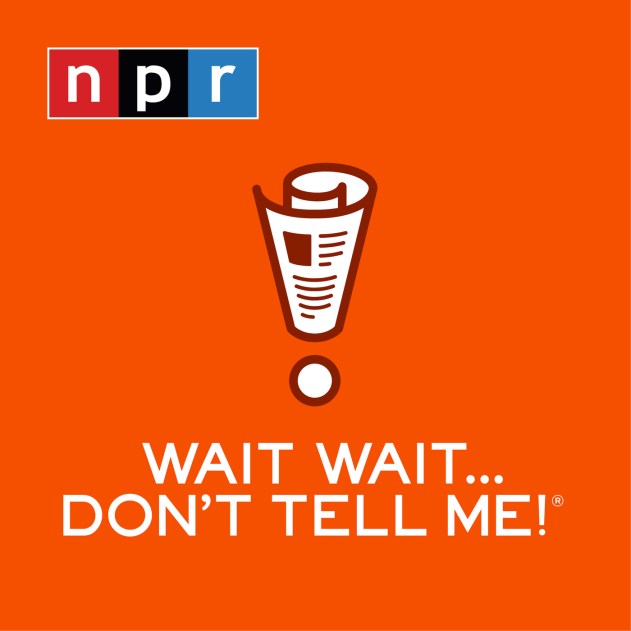 You guessed it, another top-rated podcast by NPR. This one is a weekly hour-long quiz program to test your knowledge.
20. The Gist: Hosted by Mike Pesca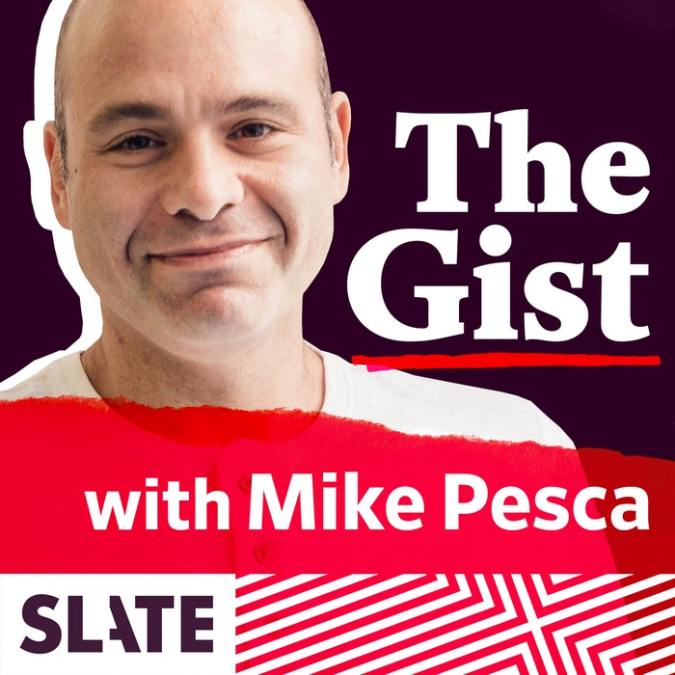 A daily evening news show that covers culture, current events, and other interesting topics.
Comedy, Interviews & More
21. Andy Frasco's World Saving Podcast: Hosted by Andy Frasco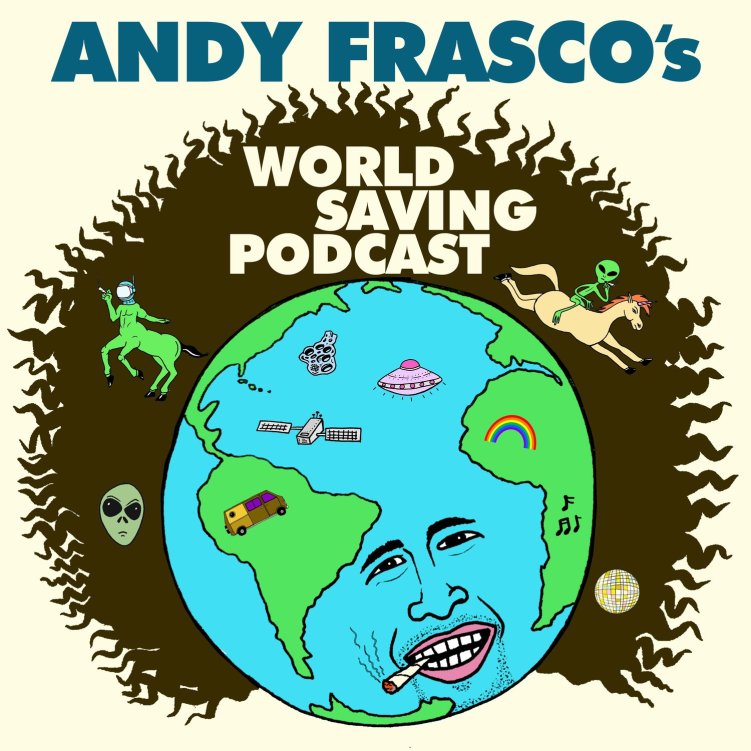 Featuring special guests of all calibers, Andy Frasco is taking the world by storm with his World Saving Podcast. This one is great for music lovers.
22. Dax Shepard's Armchair Expert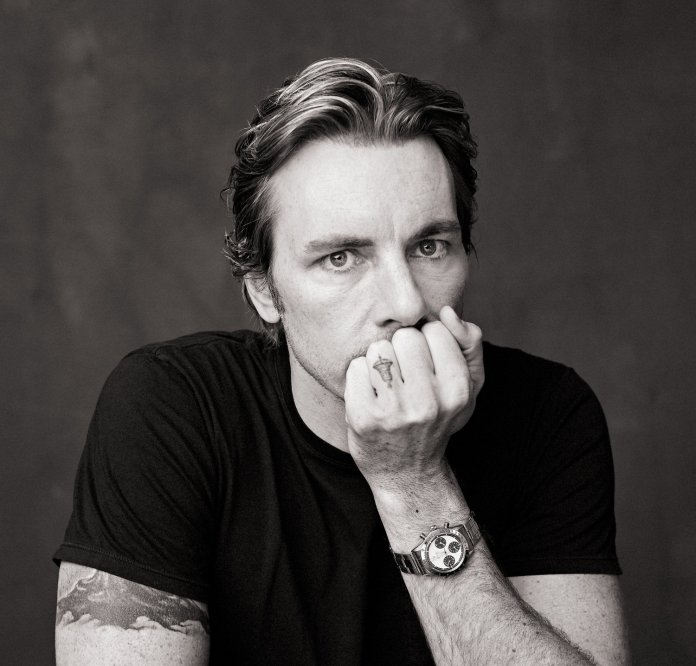 Dax Shepard interviews all sorts of amazing people to celebrate the messiness of being human.
23. Harry Potter and the Sacred Text: Co-Hosts Casper Ter Kuile, and Vanessa Zoltan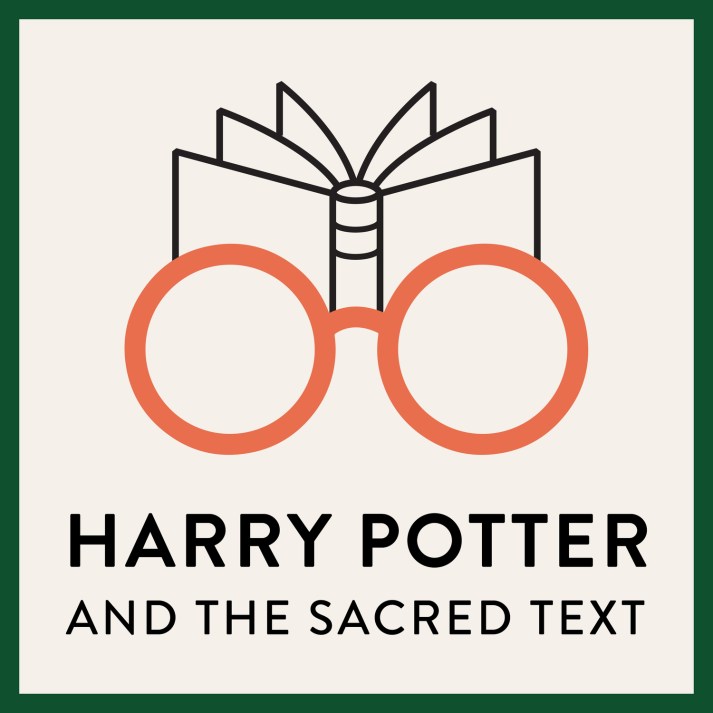 A podcast for all the Harry Potter nerds out there.
24. Night Vale Presents: Co-Creators Joseph Fink and Jeffrey Cranor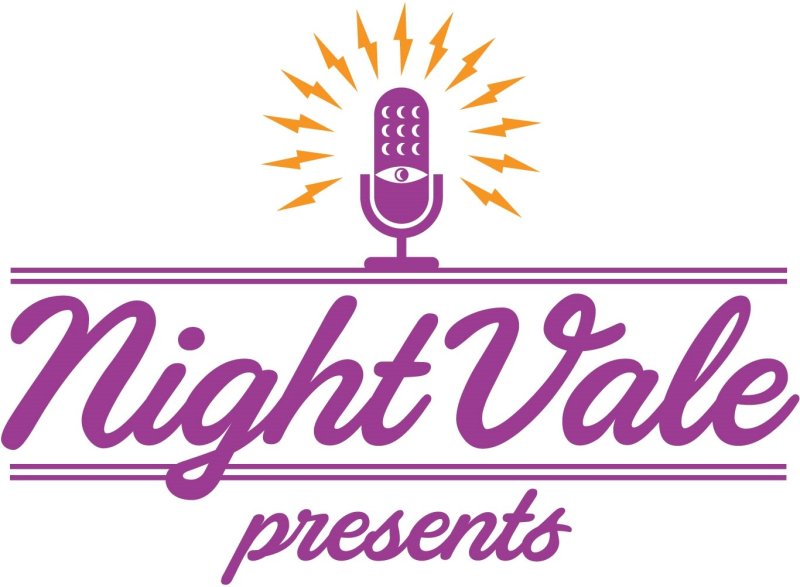 Founded in 2015, this nonfiction independent podcast company focuses on storytelling, art, and creativity.
25. WTF with Marc Maron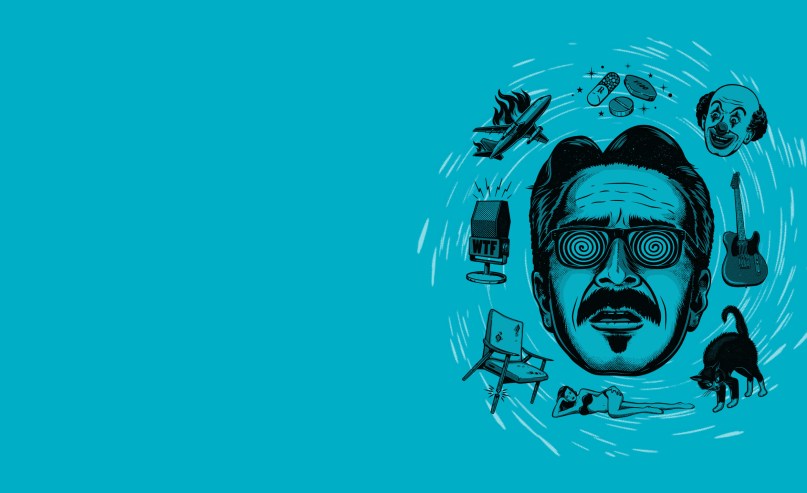 Marc Maron has been a writer and performer for decades, but in 2009, he started a podcast that has changed the podcasting landscape forever.
26. Conan O'Brien Needs A Friend
In hopes of finding a new friend, late-night talk show host Conan O'Brien interviews everyone he can, free of FCC regulations.
27. The Joe Rogan Experience
https://www.instagram.com/p/B—beqoAdUl/?utm_source=ig_web_copy_link
Joe Rogan is also a game-changer when it comes to the wonderful world of podcasting. With hundreds of hours of interviews from everyone under the sun, this podcast is sure to make you laugh or think.
28. Gimlet's Reply All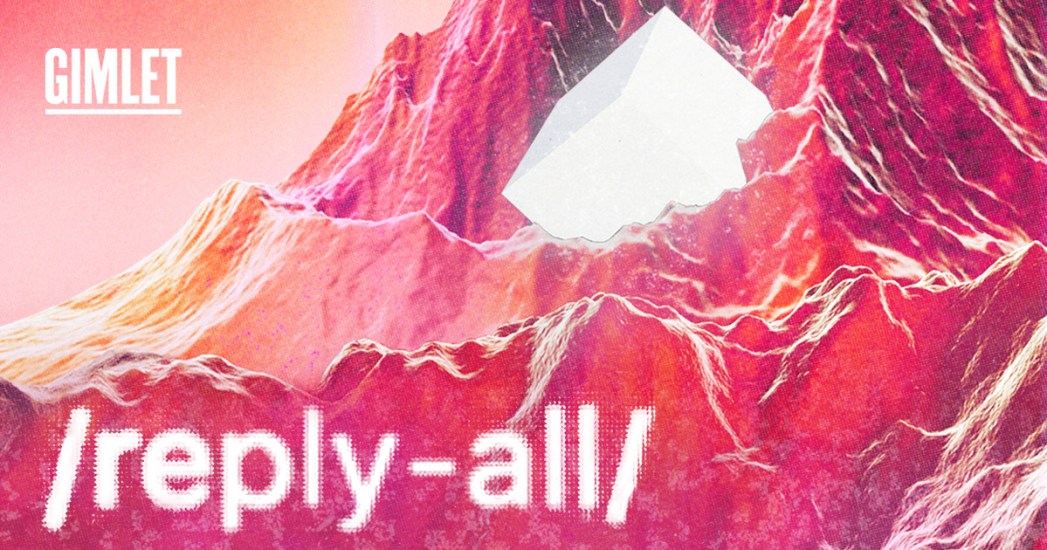 Another Gimlet Media production, Reply All dives into the world of the internet and how it has changed the world.
29. 2 Dope Queens, by Co-Hosts Phoebe Robinson and Jessica William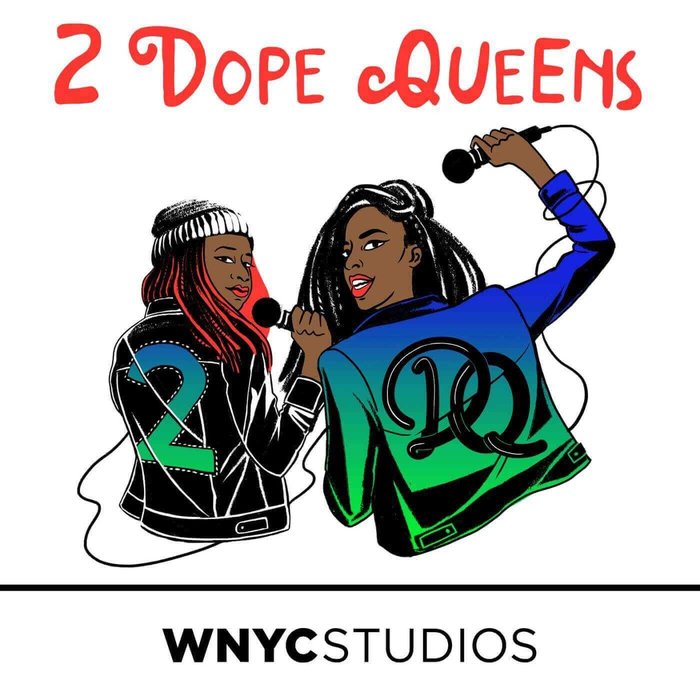 Created by two best friends in Brooklyn, New York, this podcast hit Itunes #1 after its first season. It is no longer in production, but it is definitely worth the listen.
30. The Duncan Trussell Family Hour, by Host Duncan Trussell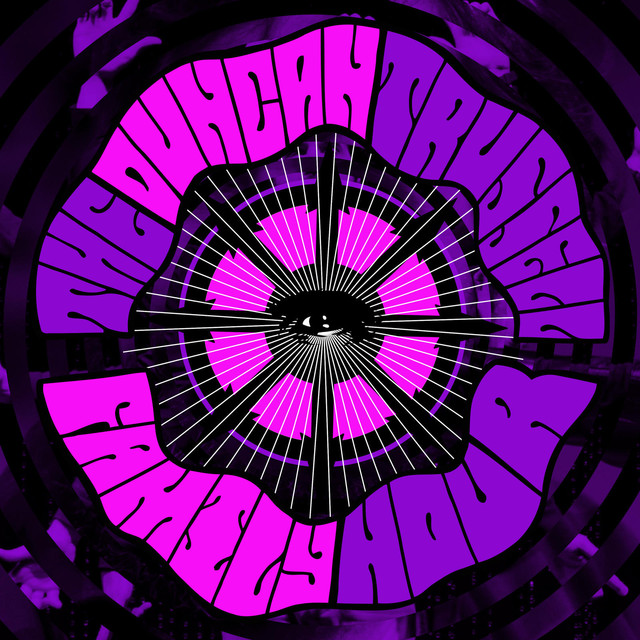 The Family Hour is a weekly podcast show where comedian and actor Duncan Trussell interviews guests and explores the outer reaches of the multiverse.
Do you have a favorite road trip podcast? Share your pick on our Wide Open Roads Facebook!