Bottoms up, gentlemen. Here's a shot glass that comes loaded.
Did your buddy give you the stressful task of 'man in charge'? We've all been there. Lucky, it doesn't take much to get a good party going. All you need is some social lubricant and the right kind of glasses to drink it from. Whatever your choice of liquor may be, it will go down easy with this shot glass.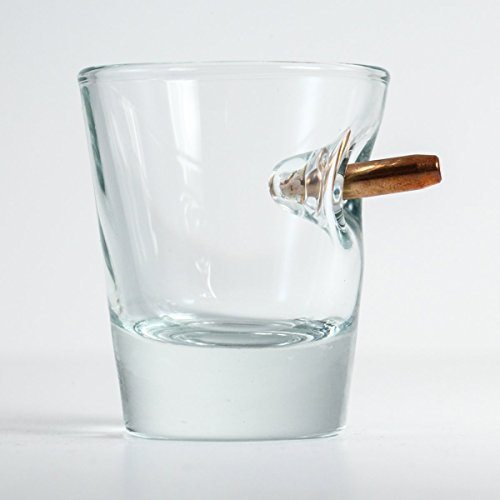 The shot glass is super cool and is sure to be a hit with all of your buddies. It's made with high-quality, heavy glass and it only sets you back $15.00. This is a great party favor as well as a gift for your soon-to-be-hitched friend.
Shop it now and don't show up to the party as "that guy."
Enjoy the outdoors?
Sign up for daily stories delivered straight to your inbox.