Sweet baby marinade, all of your prayers have been answered! Check out the perfect wild game seasoning, in a 30-minute marinade.
Tony Chachere's has concocted something so unbelievably amazing, you will never marinate with anything else again. This Creole Marinade Seafood and Wild Game Bundle is going to give your meats the tenderness and savory flavors every hunter or angler wants, and the bundle is only $13.97.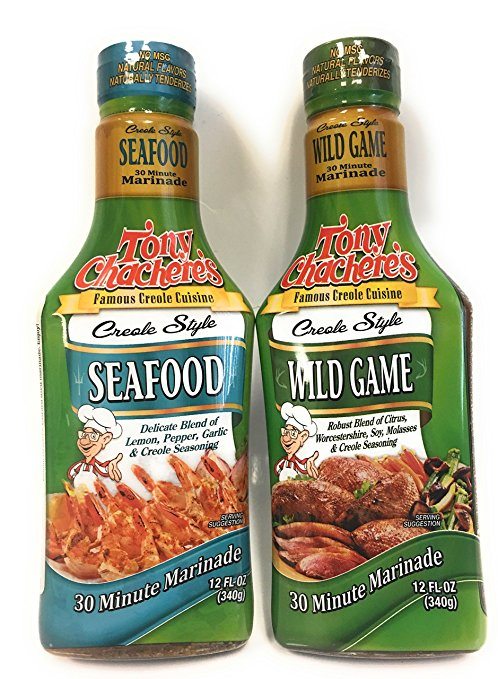 These 12 oz bottles pack a punch of flavor from a sweet lemon, pepper, garlic and creole blend to seasoning built with citrus, Worcestershire, soy, molasses and creole. These marinades are made with natural flavors and don't use any MSG.
Don't cook your next wild game meal without these amazing marinades stocked in your fridge.