Amazon Prime Day 2021 means there are some great deals on Amazon camping accessories, fishing gear, and hunting apparel. It's an outdoorsman's flash sale!
Products featured on Wide Open Spaces are independently selected by our editors. However, when you buy something through our links, we may earn a commission.
Once a year, Amazon Prime shoppers get rewarded with some pretty awesome discounts during the Amazon Prime Day celebration. That means a bunch of Amazon camping accessories, as well as some fishing gear and hunting gear, goes on sale for a limited time.
Since it's become more and more common to be a Prime member, and everyone appreciates a good sale on needed items, we thought we'd share a few notable outdoor gear picks from this year's lineup of Amazon Prime Day products.
From June 21 to 22, 2021 you'll see some awesome Amazon Prime Day deals across the entire site, but here's what we'd suggest zooming in on if you're an avid angler, dedicated hunter, or camper eager to enjoy the great outdoors. And if you aren't a Prime member, you can instantly sign up before or during Prime Day to take advantage.
Many of these items are already best sellers, a good indicator that you're getting good stuff. But, most of the Prime Day deals are for a limited time, and when they're gone, they're gone.
Whether you are looking to save, need some fresh gift ideas, or just like to see Amazon's new offers, this is the time to check.
Best Amazon Prime Day Camping Gear

For the backcountry camping or hunting enthusiast, a good backpack is a must. Quality packs can be expensive, which is why any discount on this pack is a great deal. In order to get the best price, you'll need to check the box to trigger the Prime Day coupon on this particular backpack. This aluminum frame backpacking tent will easily transport all your gear to that perfect backcountry spot with its 50-liter capacity. It has attachments for hanging a hiking pole and has a pocket for a hydration bladder to keep you going on your hike to the perfect camping spot. This is a solid deal for a serious camping pack.
Cuisinart Portable Tabletop Propane Gas Grill

This is the sort of thing Prime Day was made for: a well-needed item perfect for any campground (or back patio, for that matter) with a deeply discounted price for a limited time. If you manage to buy at the right time, you'll get a propane-powered workhorse with a 145-square-inch grilling area and foldaway legs. It's super easy to carry and only weighs 13.5 pounds. The Prime Day deal saves you 38%, so you're getting this sweet grill for less than $100. We can smell the burgers now...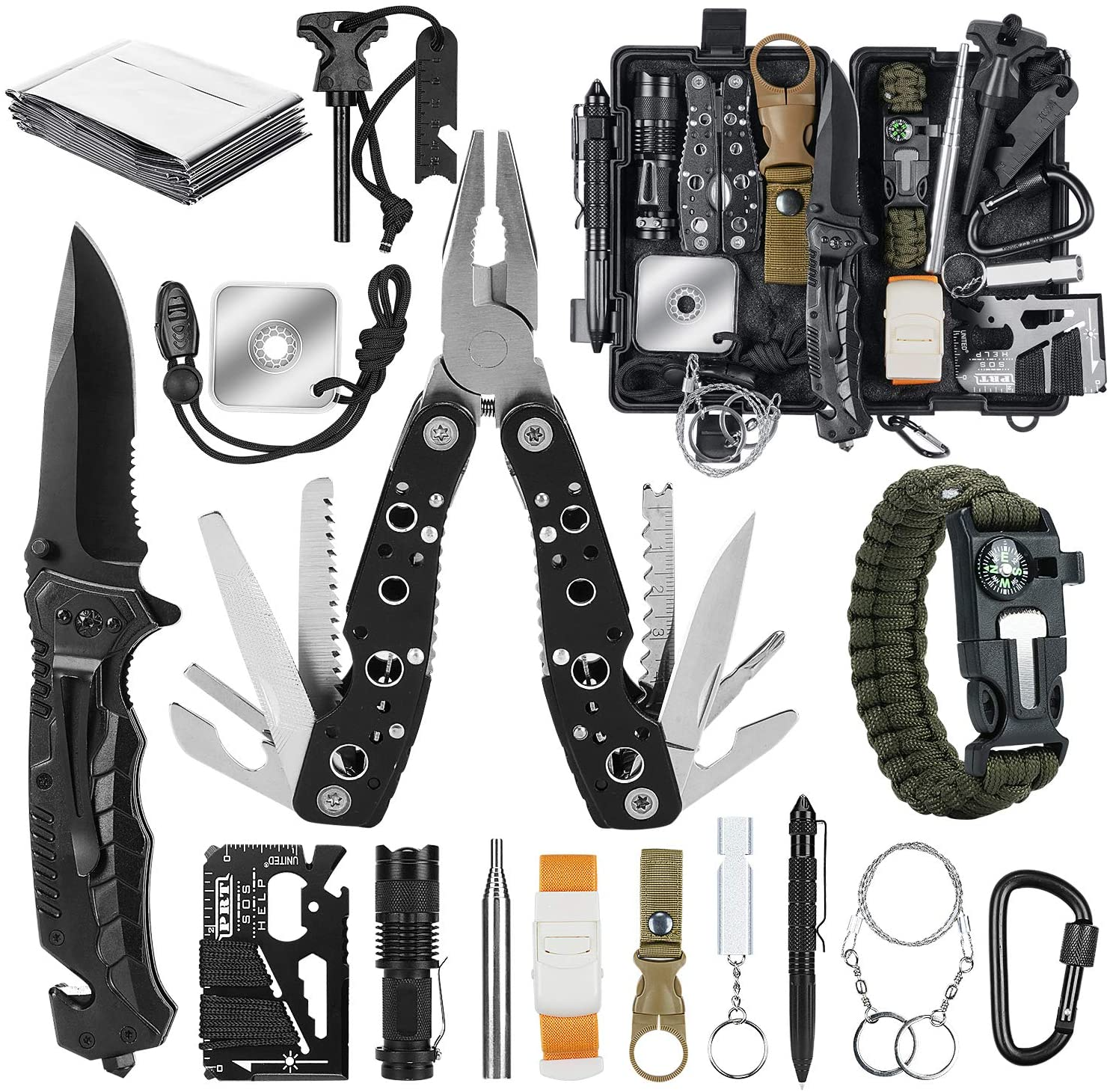 If you are planning to spend a lot of time camping, fishing, or hiking this summer, it is a good idea to have some survival gear on hand just in case. This 17 in one kit from KOSIN will have you covered. It includes a knife, a folding multi-tool, an LED flashlight, fire starters, a signal mirror, wire saw, an emergency blanket and more cool gadgets, all in one collection. You get a lot for a little, but the deal only lasts for a short time.
Best Amazon Prime Day Fishing Gear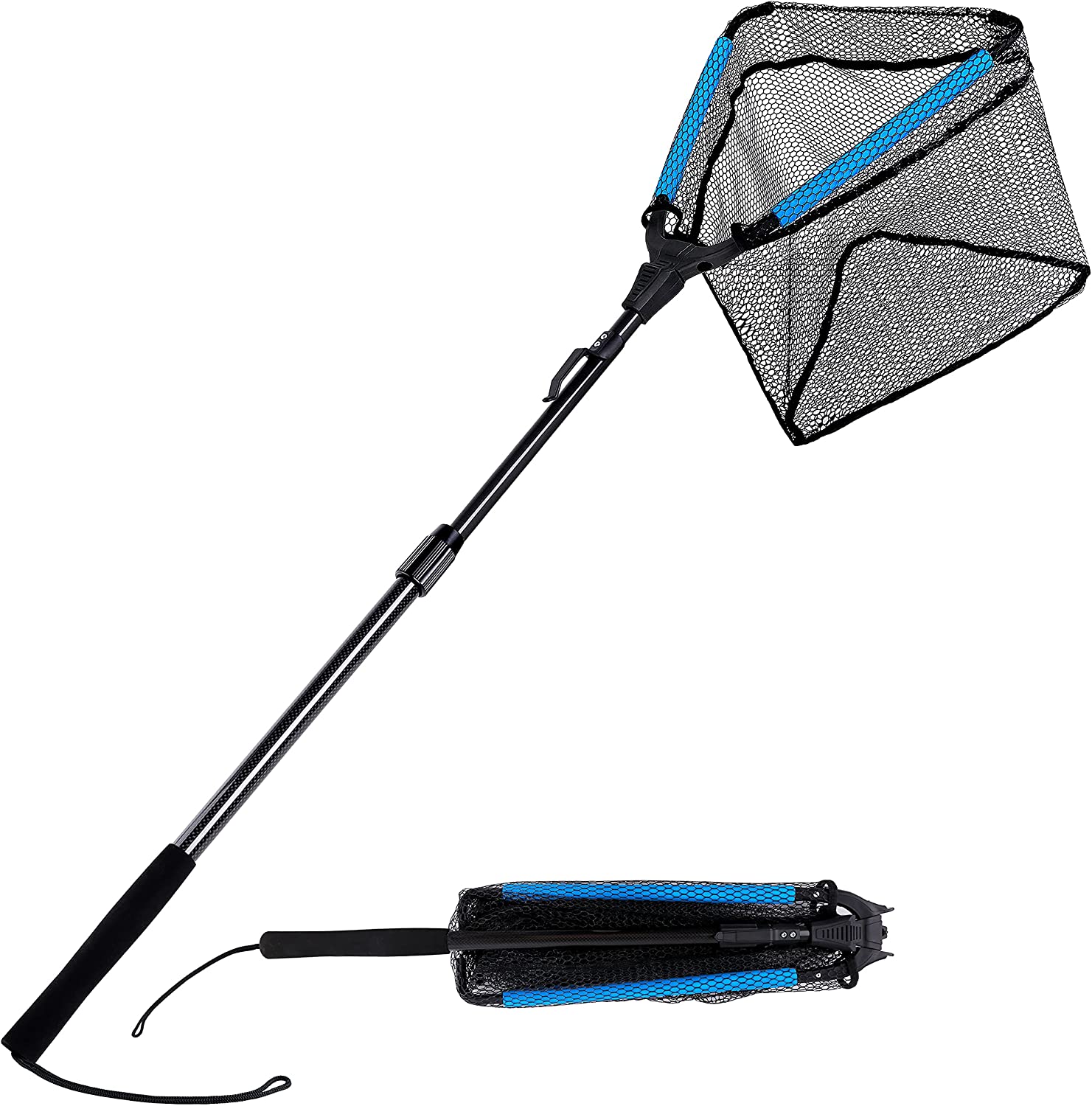 This net is a great, versatile solution for anglers who may be in a kayak on a farm pond one day and on the open ocean the next. The PLUSINNO comes in three different sizes. The largest extends out to 58 inches while collapsing to just 26 inches for easy toting and storage. For approximately 27% off, you will not find many nets this versatile for $24.08.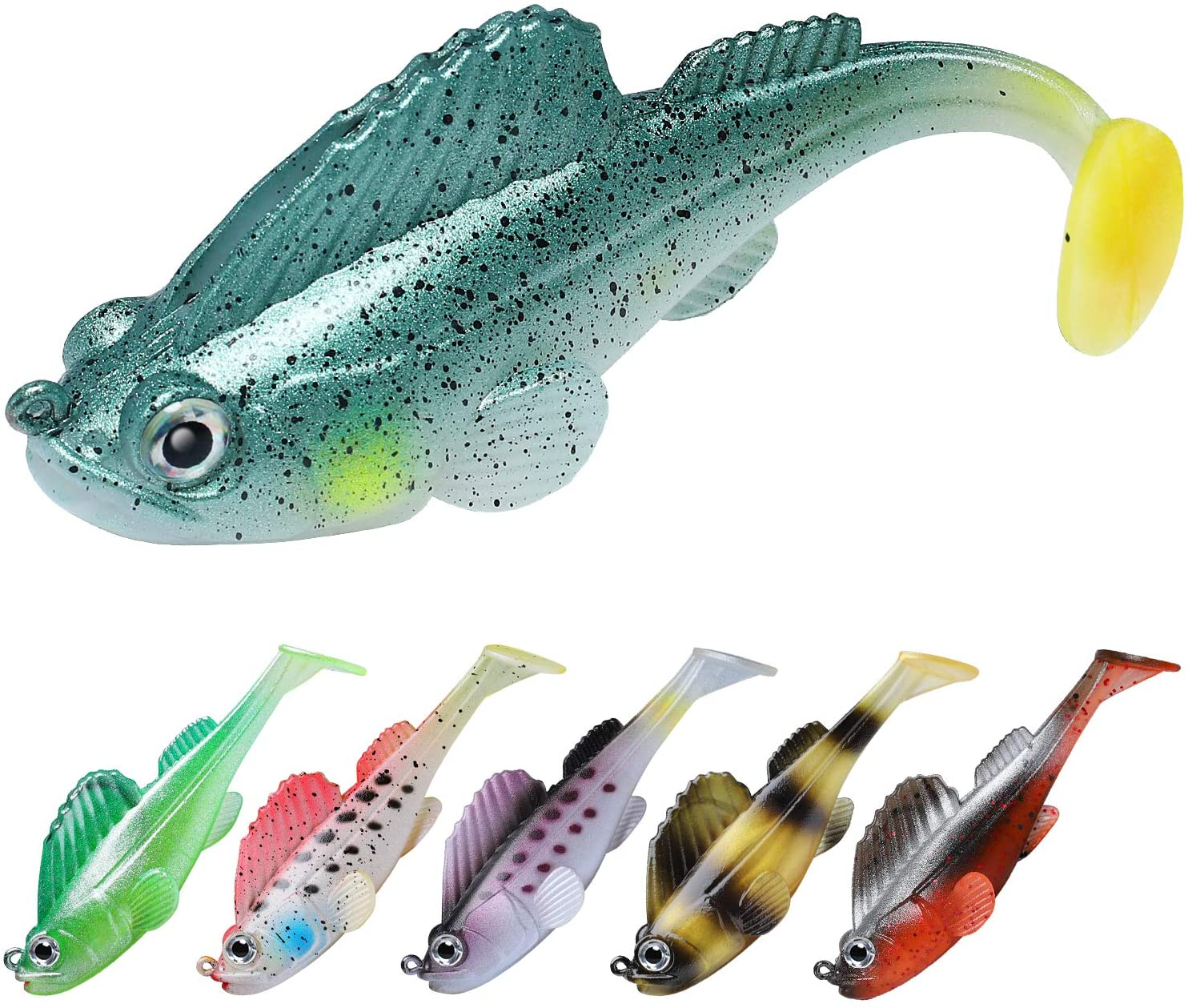 There is no question in the fishing world that swimbaits are all the rage these days. The TRUSCEND pre-rigged soft swimbaits are $12.79, approximately 39% off. Not a bad price for one of the hot designs coming out of the Japanese fish labs these days. These baits have an internal jighead molded with holographic eyes and a soft paddle tail that produces an excellent baitfish-like action. Their durable makeup means they are likely just as reusable as any other soft plastic. At 3.5 inches long, this is a solid multi-species bait for bass, pike, trout, walleye and more.
NEXT: GET AMAZON'S CHOICE FOR A POCKET CHAINSAW FOR $21
WATCH