If you're looking for a new hunting lease, here are some priority questions to check off your list.
New hunting land seems to be at an all-time premium. It's sort of ironic if you subscribe to the idea that deer hunting numbers are at an all-time low.
Nonetheless, avid deer hunters and those after other big and small game find themselves looking for a new hunting lease from time to time. For whatever reason, they'e ready to put forth the investment to have land to themselves, or at least more controlled than anywhere else.
If that's you or your friends, you'll want to make sure of a few things right off the bat. The last thing you want to do is to sign a lease and find out you're not be able to hunt the days you wanted, use the stand location you preferred, or plant a food plot where you feel inclined.
Some things aren't included in the paperwork or fine print, so make sure you're asking yourself the right questions.
1. What is the hunter-to-acre ratio?
First, you obviously want to know how many acres the hunting property is that you will be hunting. Second, in addition, you'll want to know how many other hunters you'll be joining. You don't want is to be sitting 100 yards from another hunter every time you go out to the treestand.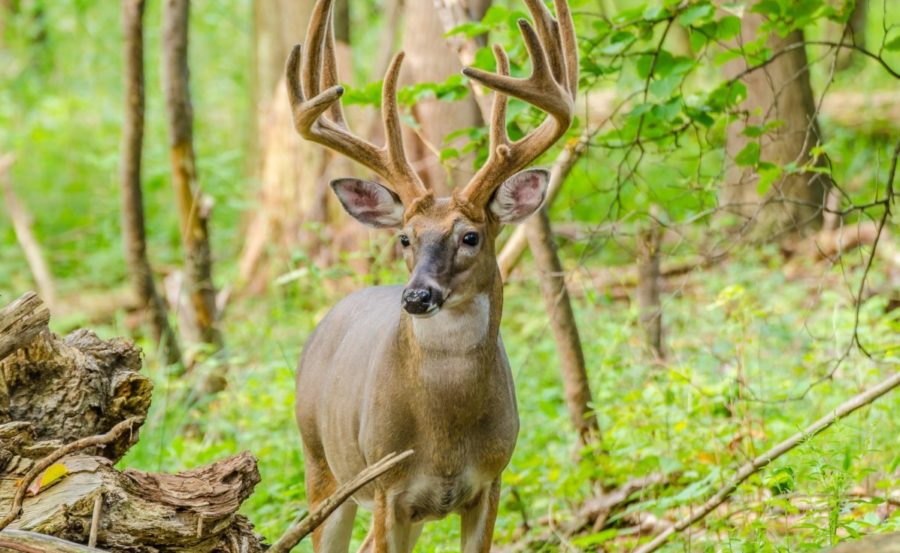 The membership numbers of a hunting club (as we call them in the South) vary from lease-to-lease, so taking the time to find out this ratio is one of the most important questions to ask when looking for a new lease.
A third inquiry could be overall deer numbers, and maybe even yearly success rate, but those are sometimes things clubs withhold until you're officially a part of the lease.
2. Can I plant a food plot?
A lot of times, hunting leases are owned and operated by timber companies. Some of them will let you plant food plots as long as you're not damaging their timber crop. Very few, if any, of these leases will let you use prescribed fire.
This is important to know because this will affect how you hunt food sources, and whether your hunting property will hold deer to its best ability. If you feel strongly enough about this sort of thing, make sure to get everything in writing. Then if it is drawn into question there is documentation and proof.
3. Does it manage the herd?
This is an important question for anyone to ask, because if you want to shoot mature bucks or practice quality deer management, there must be guidelines as to what to shoot. Most any lease is going to have some inherent restrictions on what you can harvest and what you can't, but it's always worth getting it out in the open before joining.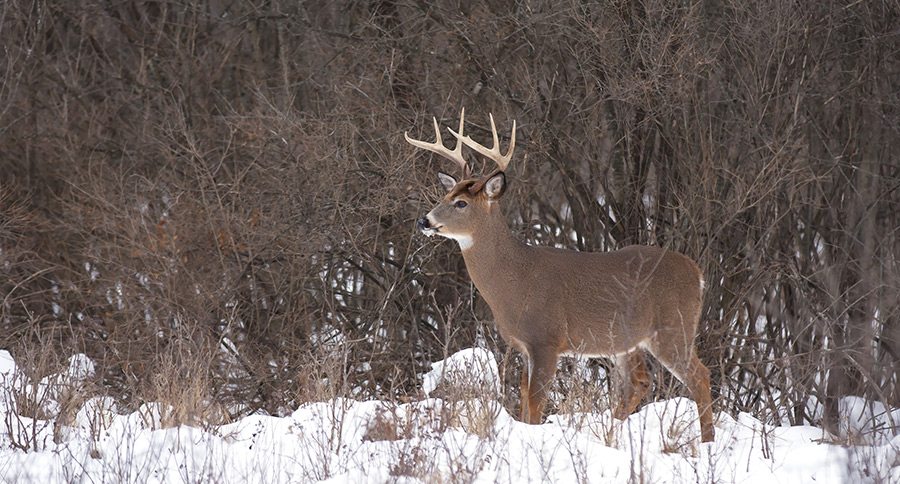 However, if you're just hunting for meat, or if you're wanting to take a young hunter out to harvest their first deer, what are the stipulations? Are you allowed to shoot your full limit of does and bucks, or is there a cap on these numbers? Are there agricultural permits associated with the lease, or is it within a regular state hunting license allowance?
Quality hunting leases tends to be priced higher because of exceptional habitat and likelihood of trophy animals. These are important questions to ask, and if not handled appropriately, they could lead to animosity down the road between members.
4. Is liability insurance required?
Several leases will require liability insurance as a means to protect themselves from lawsuits. Find out if it's required and if it's included in the dues. Some leases may already have insurance built into their policy, but many do not. It's better to be safe than sorry, as the old adage goes.
5. Are ATVs allowed?
Some leases do not want their land destroyed by all-terrain vehicles or side-by-sides, so they don't allow ATVs. Other times there are strict rules about them. Some leases may require insurance if you're going to ride a four wheeler on the premises.
6. How many deer stands am I allowed?
Some leases limit the amount of stand locations a deer hunter is allowed to place on the property, and some don't give a limit as long as you stay on your piece of the property. Sometimes this is more of a club rule than it is by the owner of the lease.
You might want a stand for every wind direction, but there may not be room on your chunk of acreage.
This is why it is a good idea to choose stands via a draw. Hunters maintain equal opportunity to choose the stand they want. Each club does it different, so learning about it ahead of time is worth it.
7. Can I hunt, scout, or work the land year-round?
Know what your lease includes. Is it just whitetail hunting, or does it include turkey hunting, small game hunting, waterfowl hunting, and hog hunting? This is especially true when leasing from an individual rather than a corporation. Most times you're paying to hunt year-round, but it's not always the case.
Like what you see here? Read more hunting articles by Nathan Unger at whitetailguruhunting.com. Nathan is also the host of the Whitetail Guru Hunting Podcast.
NEXT: 5 OFF-SEASON HUNTING PROJECTS TO START WORKING ON NOW
WATCH