She'll be so relaxed, she won't even notice that you forgot to bring whatever it is she told you not to forget.
Women love adventure. Trust me, we do. But, sometimes we need a little extra incentive to head outdoors, knowing we might have to sacrifice the comfort of home. That's why we selected some items that we know any lady would love to have packed in her bag for her next camping trip. From a gorgeous lounge blanket to an adorable coffee mug, we've mastered the essentials of what we women call glamping.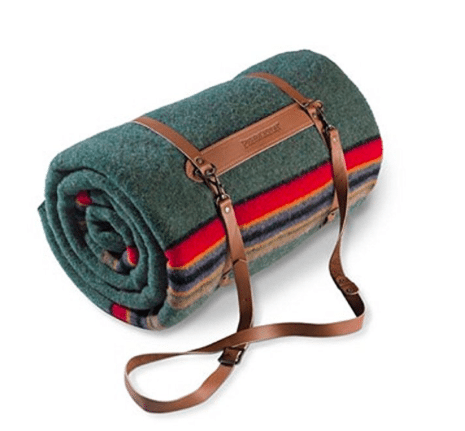 This thick wool blanket is the ultimate comfort for lounging in the great outdoors for $144.00.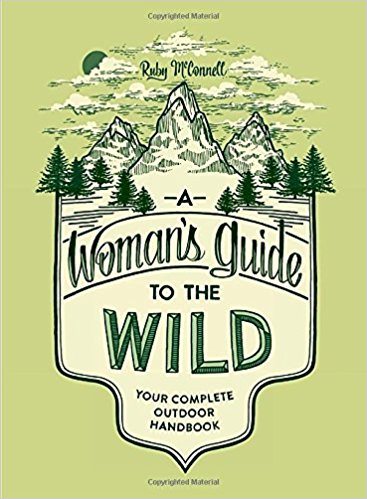 With this book, she can enjoy a good read while also learning a few new things, and it's only $10.30.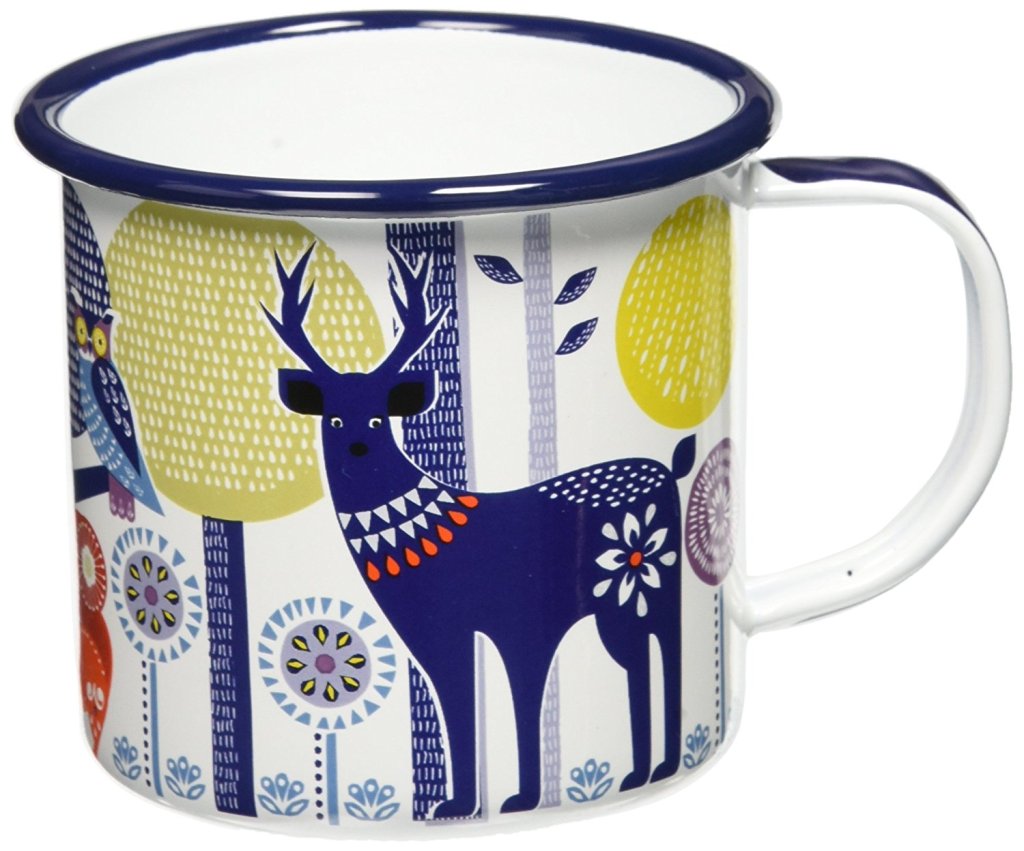 She will be sipping out of this mug on the trip and back home. It's a beautiful take on the outdoors, and it's well priced at $12.00.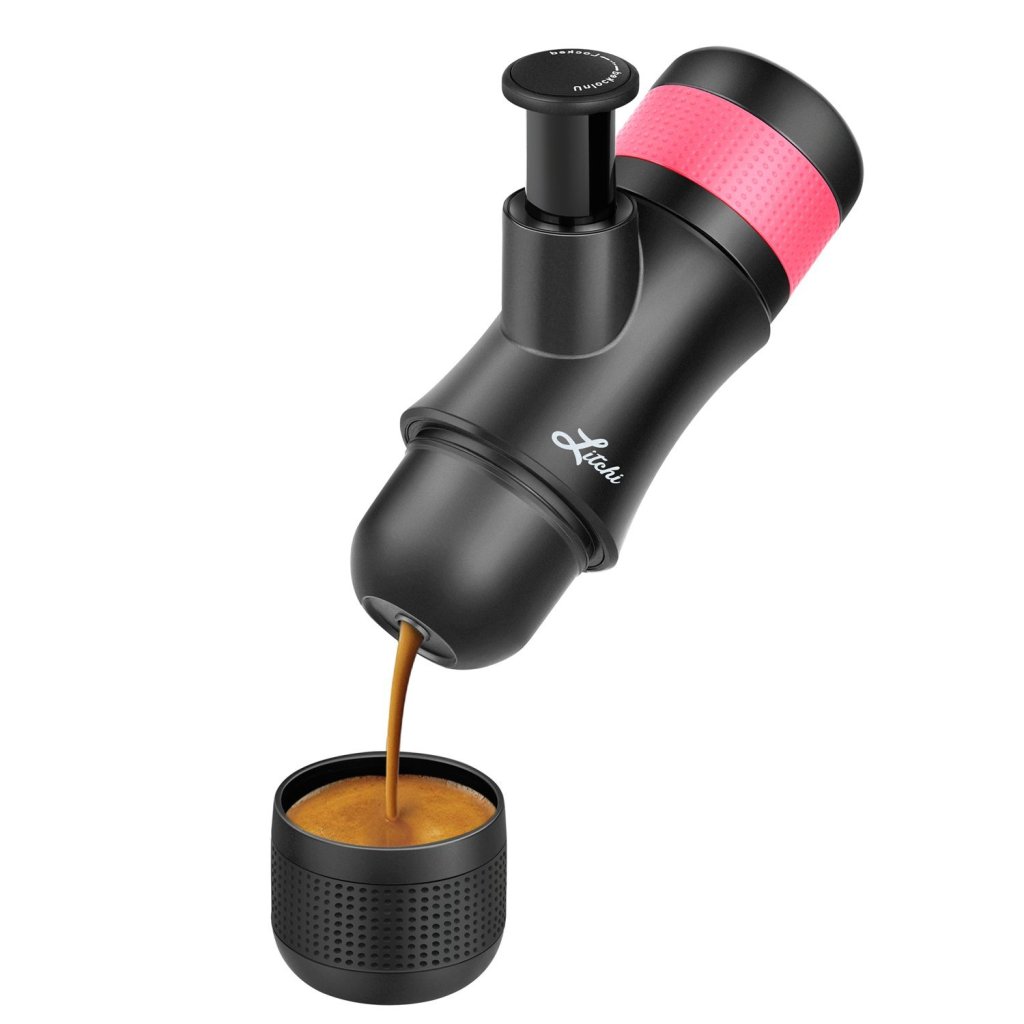 How cool is this, though? No woman likes to go days without coffee. With this handheld coffee maker, she doesn't have to stress about that one bit. Just add coffee grounds and hot water and she's good to go for $44.98.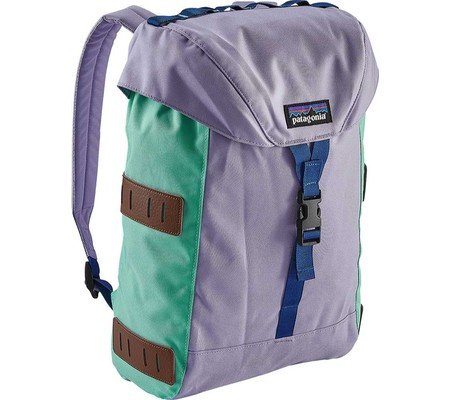 Seriously, this backpack is awesome. It's fun, bright, and ultra-durable for only $65.00.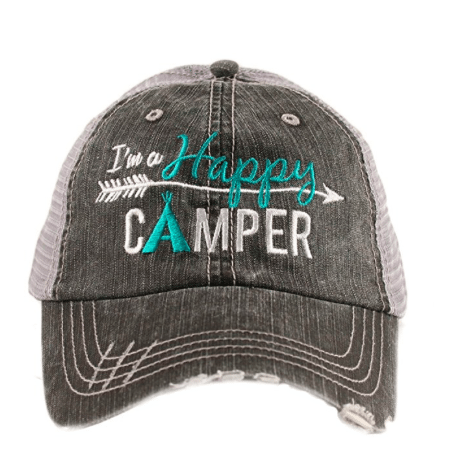 Loud and proud! Get her this hat ($19.00) so she can wear it out for your next camping adventure.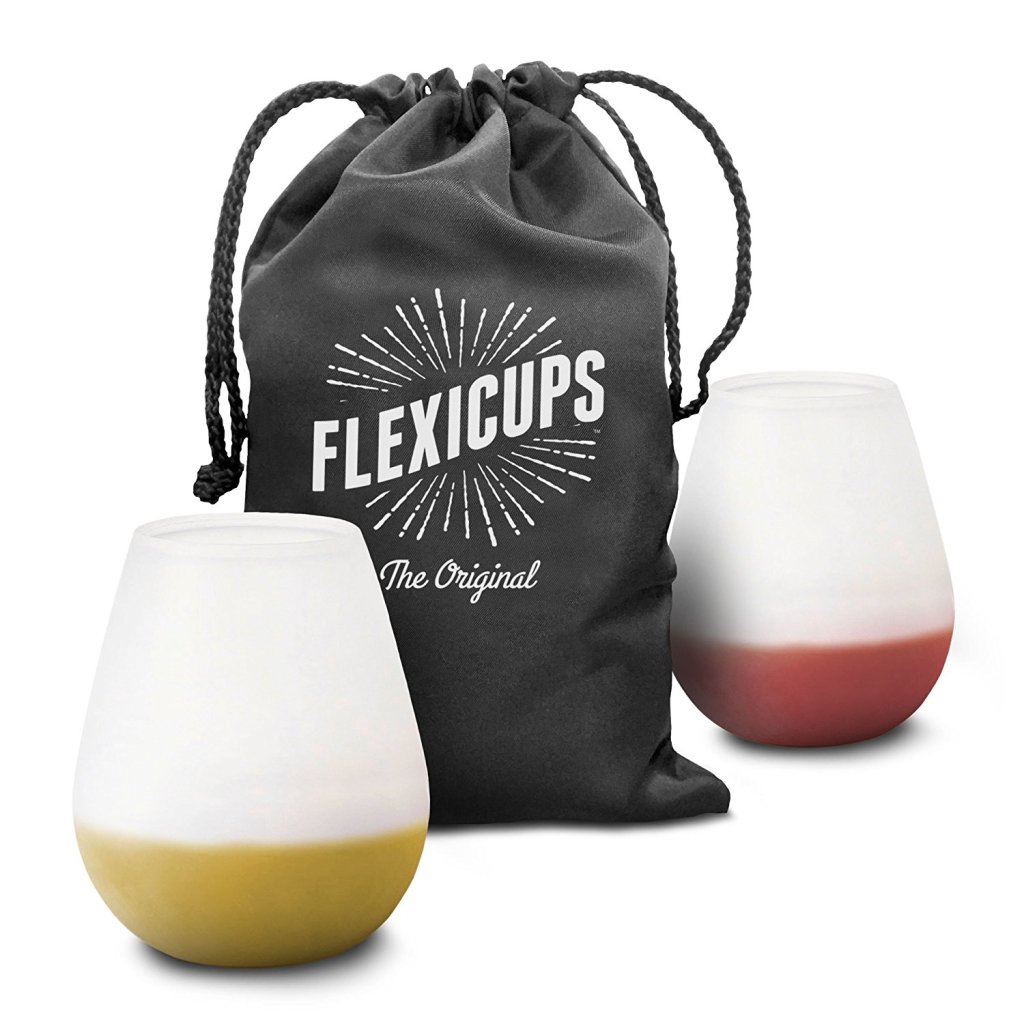 Ah, yes. You can't go wrong with wine glasses that won't break. Get her a pair of these and enjoy a glass of wine by the campfire for only $16.99.
Your lady will love items from this list. Like I said, she will be so lost in glamping heaven she won't remember a single thing you did "wrong" the entire trip!
Enjoy the outdoors?
Sign up for daily stories delivered straight to your inbox.