Adding military surplus gear to your collection is a smart move for outdoorsmen.
Admit it, for every 10 new highly-advanced hunting camo patterns, there's an old school one that'll work just fine.
And where did that old school pattern come from? The military, most likely. That's just one reason military surplus gear is great.
Sportsman's Guide has the hook up, and not only do they hold one of the larger military surplus collections in the e-commerce world, but a ton of it is on sale right now, too.
The great thing about military surplus gear is that you know it's tested and proven to be durable and effective. A country's decision makers wouldn't let their military members out in the elements without protecting them.
It's notable that a lot of this stuff is for winter weather, which means instead of overpaying for new-fangled tech that may or may not work, you can rest easy knowing you're getting quality for investment.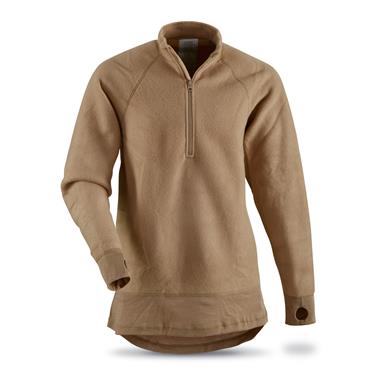 This cool Polartec Quarter Zip from the U.S. Military will keep you comfortable, no matter what.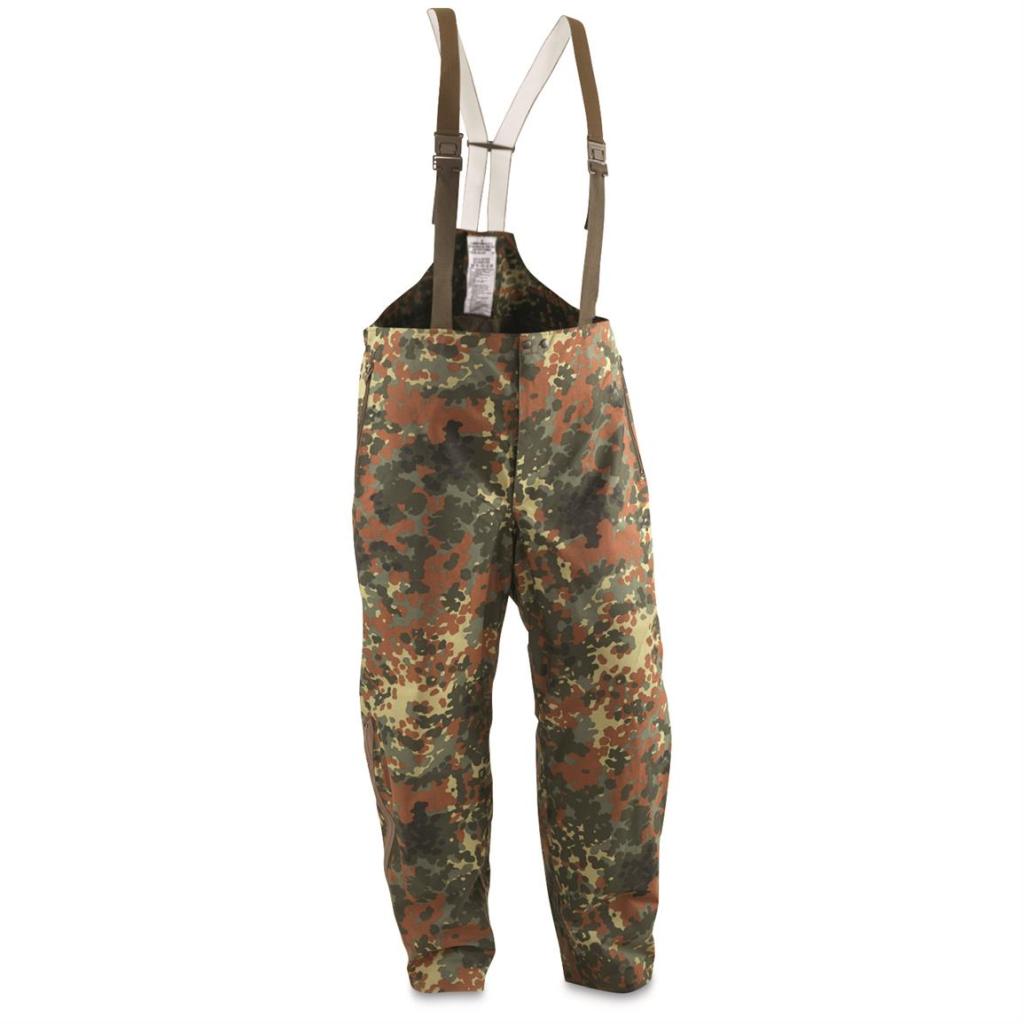 This great pair of GORE-TEX Bibs comes from the German Military, where they don't mess around in winter.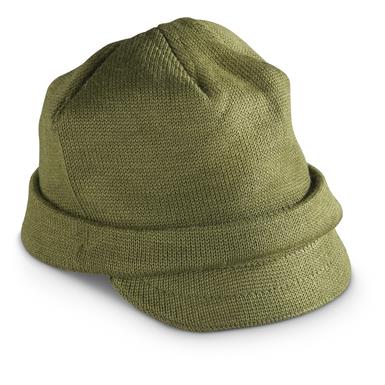 Three Wool Jeep Caps for the price of one? We'd say that's a steal.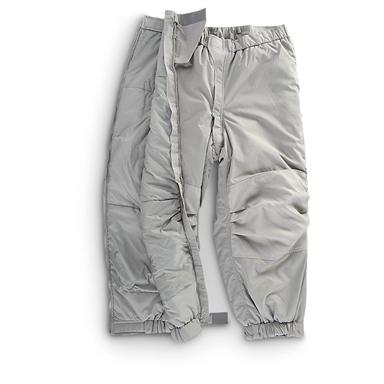 If you aren't familiar with the "levels" in Level 7, just know that it means these ECW Pants will keep you warm. REALLY warm.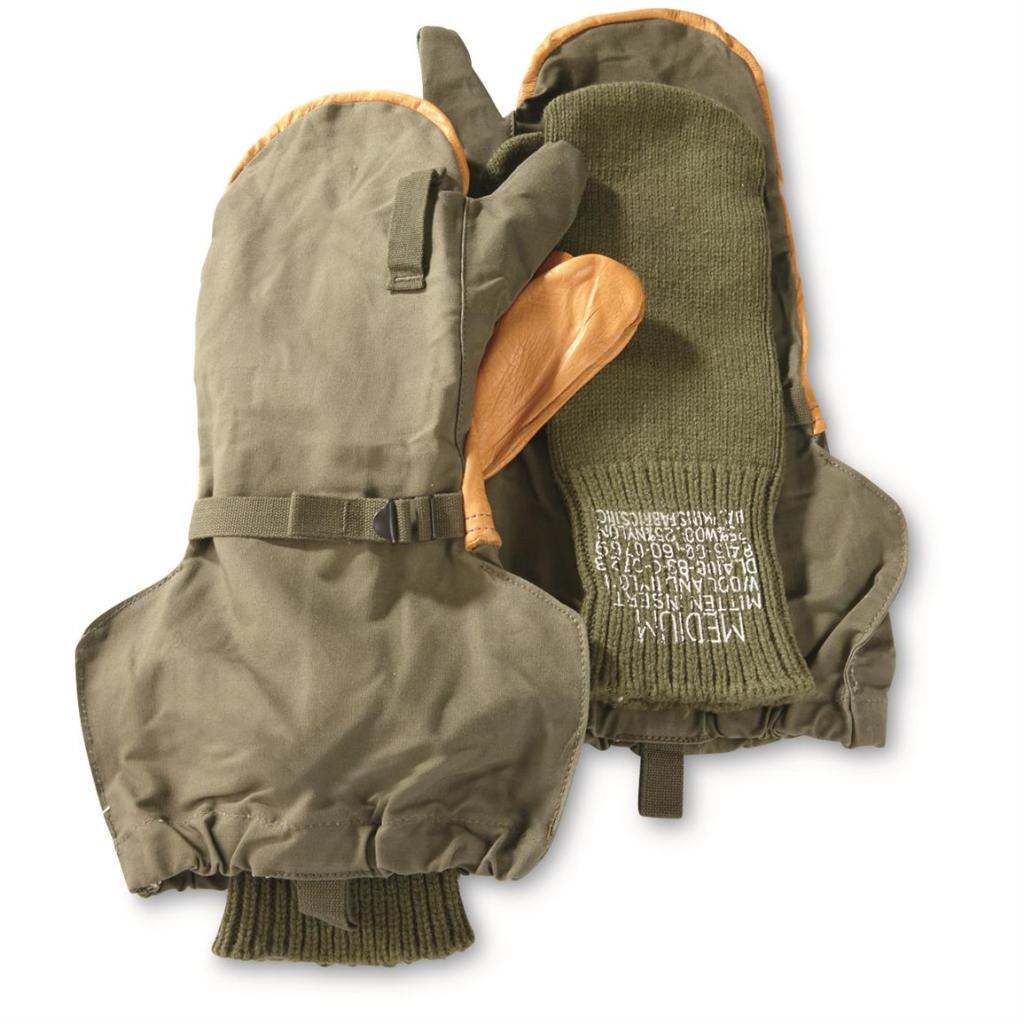 Some M1951 Trigger Mittens with Wool Liners would be a wise choice for northern hunters who need to fire their gun while keeping their hands warm.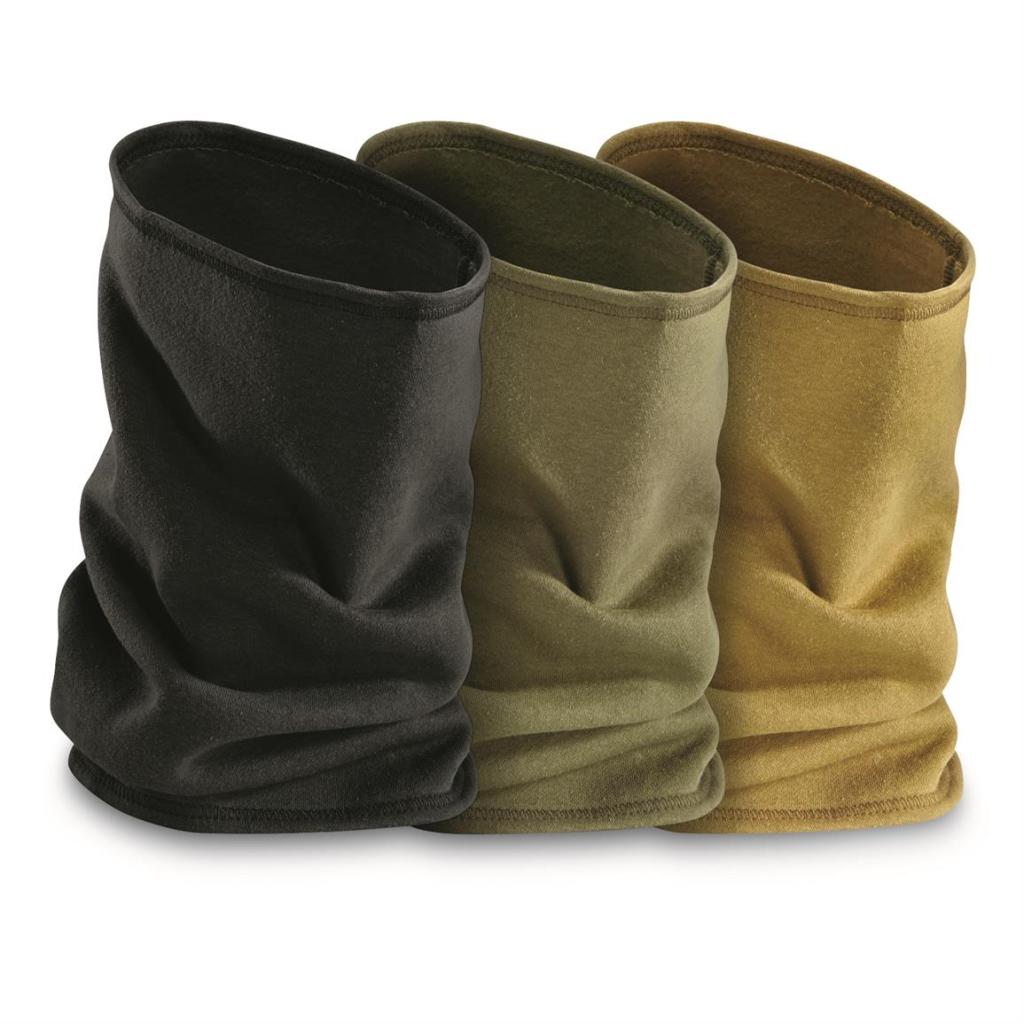 Plenty of uses for Neck Gaiters, and this 3-pack is made of warm, soft fleece.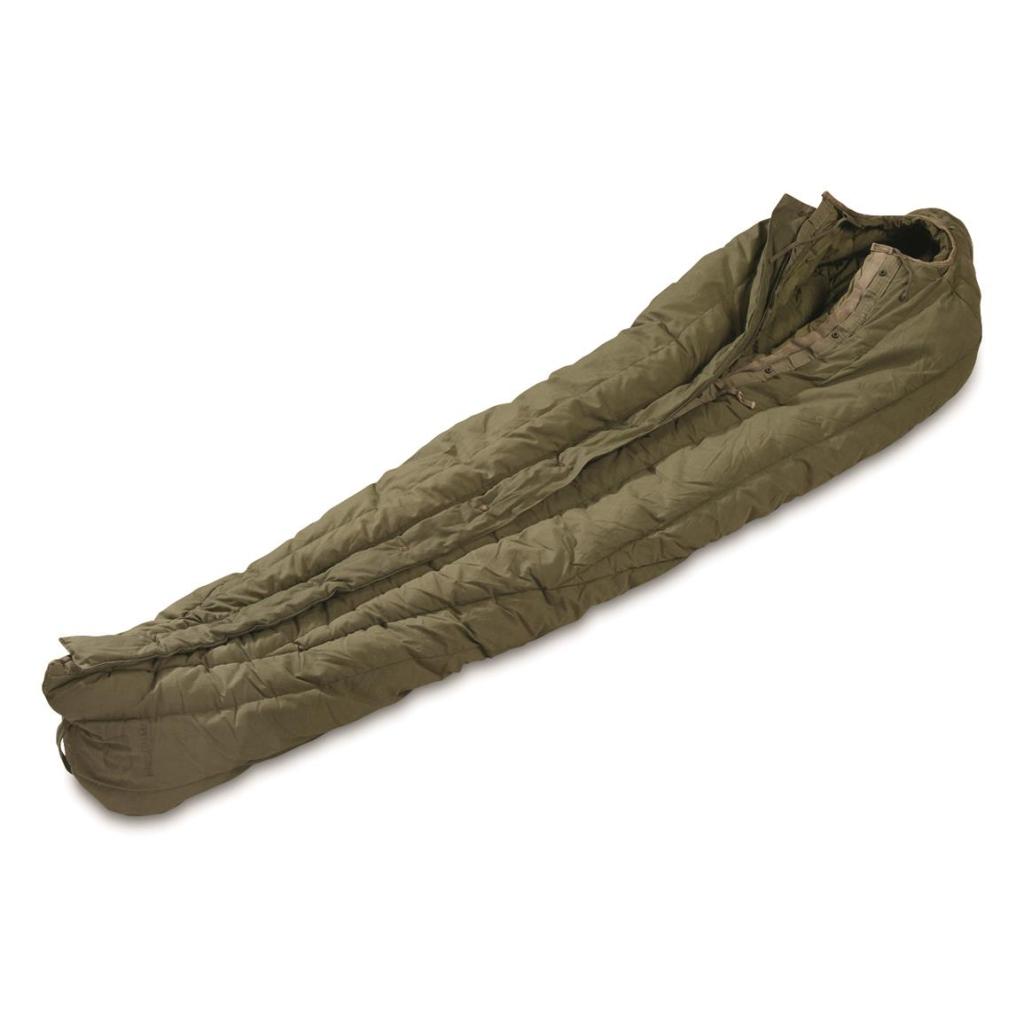 Grab an ECW Sleeping Bag and never worry about camping in the cold again.
Check out all the military surplus gear at Sportsman's Guide, and we bet you'll have a hard time resisting the urge to splurge on stuff you know you'll use.
NEXT: 5 GREAT GUNS TO BUY WHILE THEY'RE ON SALE