There are a lot of options when it comes to finding the right pair of binoculars, which is why we selected five of the top rated pairs just for you.
It's understandable that while searching for the right pair of binoculars is crucial, it's not often a fun task to manage. From making sure the binoculars provide a design that makes it easy for eyeglass wearers to use to finding the proper lens to fit your activity needs; the options are endless and the research is a bit unbearable.
We created a quick guide of five of Bass Pro Shop's top rated binoculars that you most definitely want to check out. With prices starting at $100, you will be sure to find something that works for your wildlife and hunting needs.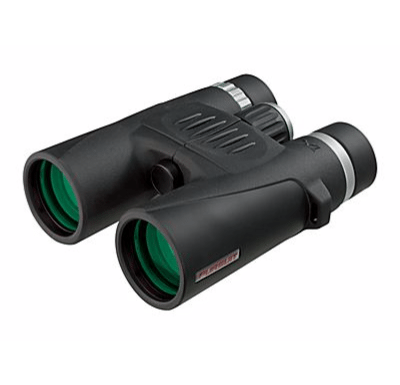 You can get this pair of Pursuit X1 binoculars starting at $99.99. They are equipped with a neck strap for convenience along with BaK-4 roof prisms and a multi-layer phase that corrects for shifting light waves.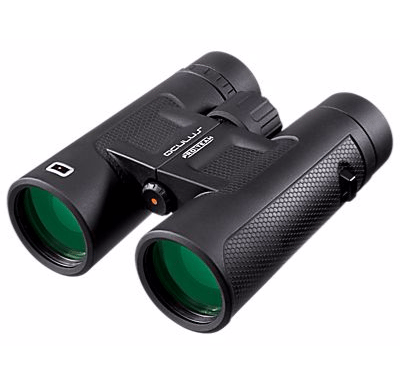 The Oculus Pro Team HD binoculars are known for providing the best of glassing performance. With dielectric prism coatings and fully multicoated glass lenses, you will spot things with a sharper, more crisp view in hands. This lightweight tool is on sale starting at $119.97.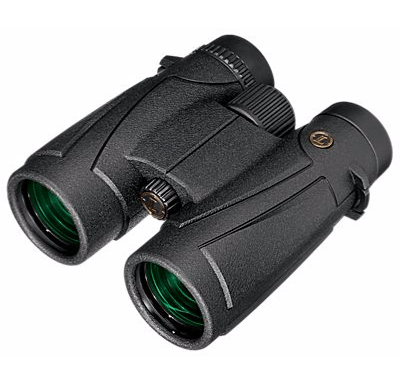 The Leopold BX-1 Mckenzie binoculars are a high performance pair with a streamlined rood prism. The multi-coated lenses and large focus dial make for a clear concise view while the phase coated BaK-4 optimizes light transmission. Shop the pair for just $179.99.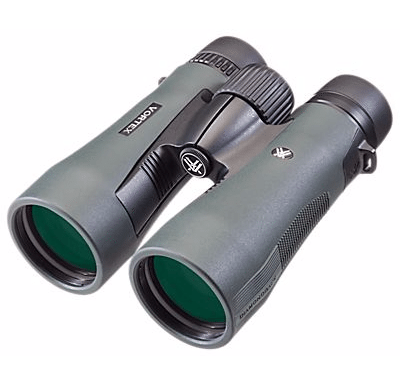 The sleek ergonomic design makes these Vortex Diamondback binoculars appealing aesthetically and ergonomically, while the multiple anti-reflecting coatings make these a desired object for your browsing needs. The ultra wide field of view is perfect for hunting and wildlife adventures. Get yourself a pair for $239.99.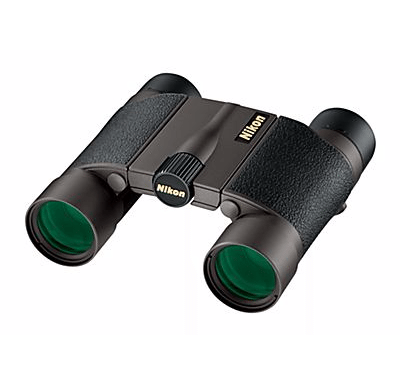 If you're looking for something to provide a clear field of view while simultaneously allowing you to wear your eyeglasses, the Nikon Premier Compact binoculars are just right for you. The central focus knob aids for a quick range of viewing while the multi-coated optics provides a vivid picture and phase-correction. Grab these for $529.99.
Enjoy the outdoors?
Sign up for daily stories delivered straight to your inbox.