An industry leader for a long time, Polaris keeps showing why they're at the top in the United States.
Did you know Polaris has been around for more than 60 years?
They're a brand that's become synonymous with the off-road mentality, constantly pushing the envelope in terms of what their machines can accomplish.
To make it clearer to the uninitiated, lets take a look at five things Polaris released first as part of their Sportsman ATV lineup. That way, you'll see them for the trailblazers they are.
5. Dash Utility Switch
It comes on most of the Sportsman models, but the 12V dash switchable rear utility power outlet is an amazing concept that Polaris did right.
4. Multi Hitch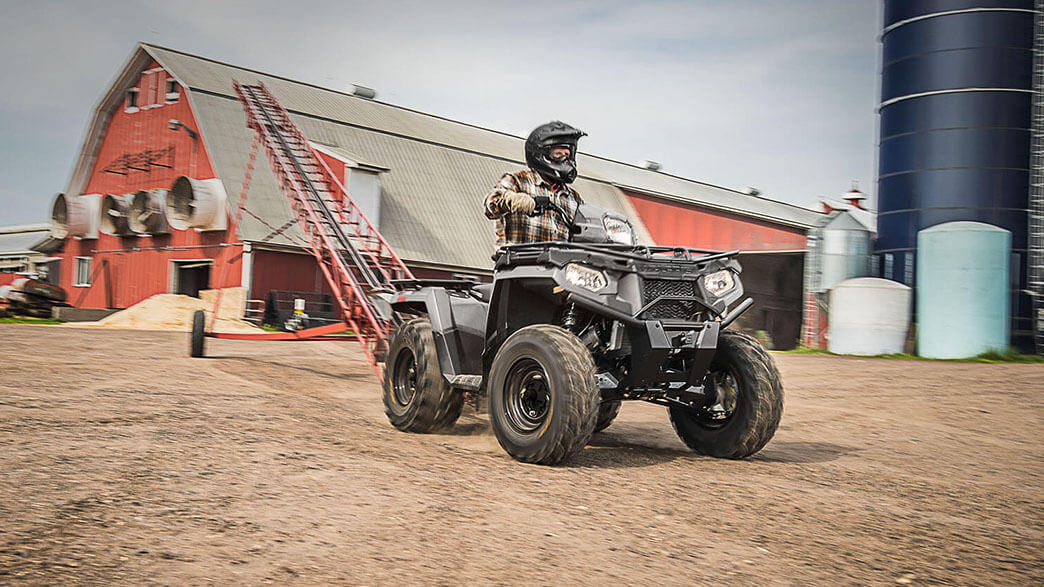 Need to switch between ball and pin hitches? Polaris thought ahead, and both the front and the rear have hitches on several models.
Read More: Chevrolet Teases Work-Ready 2020 Chevy Silverado Heavy-Duty. The Specs on This Are Incredible!
3. 11 Inches of Clearance
Ground clearance is super important for a lot of reasons, but Polaris took the Sportsman up to 11 inches based mostly on user feedback. The higher the better, and they acted on that suggestion.
2. All-Digital Gauge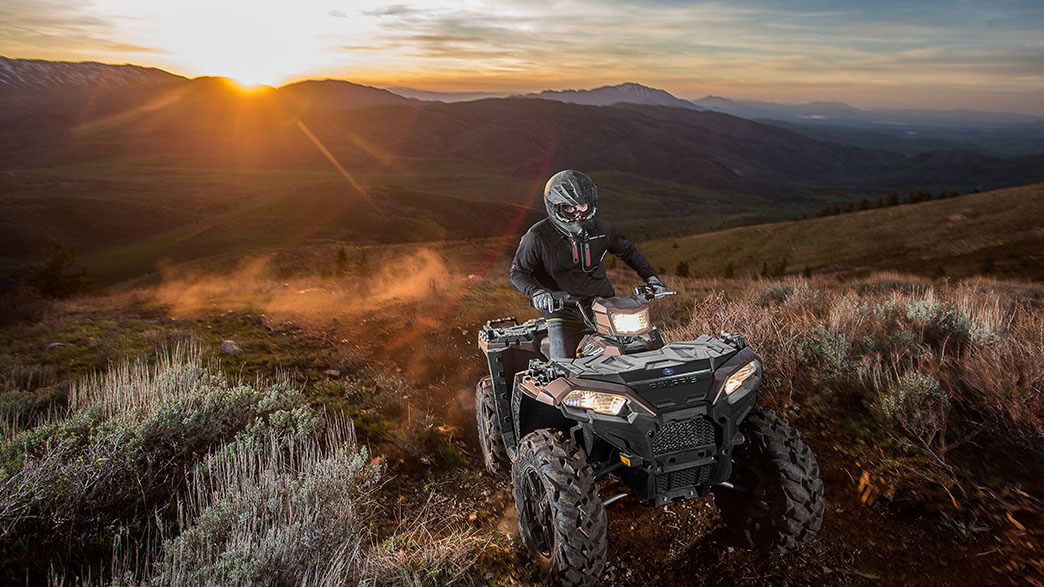 Clear as day, the gauges on the instrument panel for the Polaris Sportsman are second to none.
1. Strongest Half Shafts
The Sportsman team knew they'd need to up the durability level to stay on top, and they created a half shaft that is 50% stronger at the most stressed angle. That's a serious increase, and definitely going to make a Sportsman last longer than any other.
Those are just a few of the reasons Polaris has reached the pinnacle in this class. It's named after the North Star for a reason.
The Sportsman can lay claim to the best-selling automatic 4x4 ATV of all time. That's something to make note of.
Read More: 3 UTVs, Including Prostar-Stacked Polaris Ranger, for Sportsmen Looking for a High-Performance Workhouse