Packing up the pickup truck or SUV and heading out for a weekend romp is the perfect end to a busy week in the city. But for newly-minted weekend warriors, making sure to not bite off more than you can chew when it comes to off-road trails is paramount.
Starting off somewhat small when it comes to off-road trails is a good rule of thumb for beginners. Some off-road trails can chew you up and spit you out if you're used to city pavement rather than off-roading.
If you're looking to kick the tires at a modest setting, here are a handful of off-road trails for beginners that you can start with.
The Santa Clara Divide
Read More: SOUPED-UP BUGGY TAKES ON ROCKY TRAIL LIKE AN ABSOLUTE BEAST
This popular road, which starts things off paved and works its way to the dirt, is one of the best off-road trails to start your 4x4 experience. Located east of Santa Clarita, California (Magic Mountain, y'all), the Divide is a one-lane paved road that breaks off into several smaller off-road trails.
In general, the off-road trails here range from graded dirt to paved sections to difficult terrain. Elevations range between 2,600 and 6,400 feet, and there's 30 miles of off-road trails altogether.
Apex Road, Colorado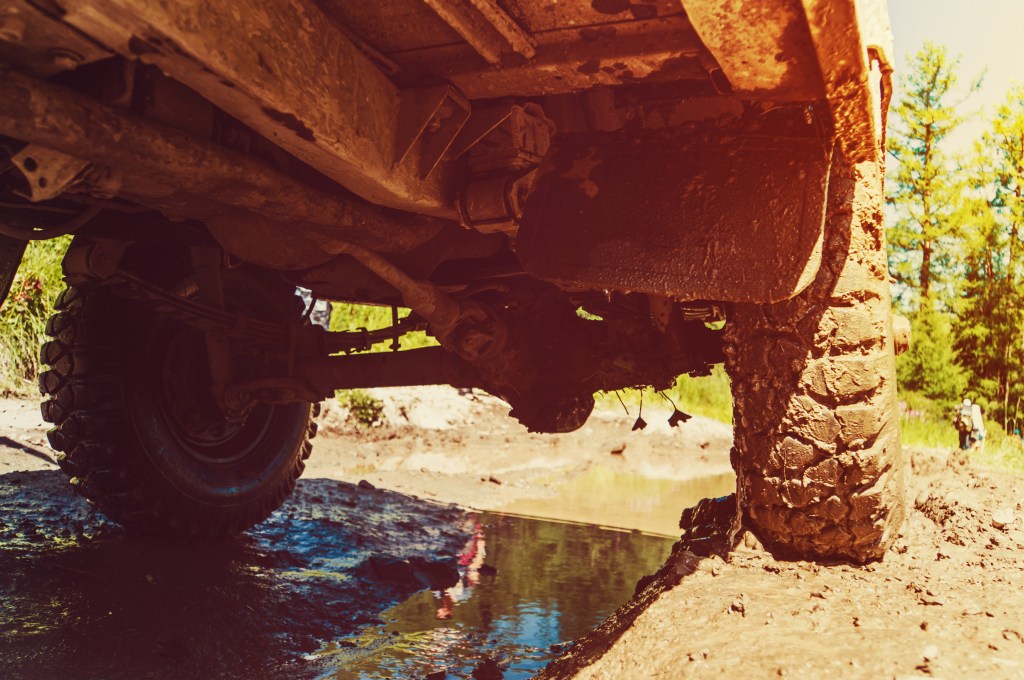 Colorado is a mecca for off-road trails. In fact, it's known the world over as and outdoors paradise for campers, hikers, and four-wheelers. The Apex Road Trail is primarily used by four-wheel drive vehicles and offers off-roading options for all skill levels. Most of the trails are gravel with some dirt and rock litter sections. Most Colorado off-road trails are pretty difficult, but this one is a great introduction to taking the pickup truck off the beaten path for a little bit.
Schnebly Hill Road, Arizona
Sedona, Arizona, has some of the most picturesque views in the country. Its red rock formations and wide-ranging canyons make it an existential trip as much as an outdoors trip. Schnebly Hill Road is unpaid, steep, and a little twisted, but it is possible for both four-wheel drive and two-wheel drive with high clearance. The area is popular for enthusiasts getting to off-road trails, so you will have observers and support there just in case you get stuck.
Iron Range, Minnesota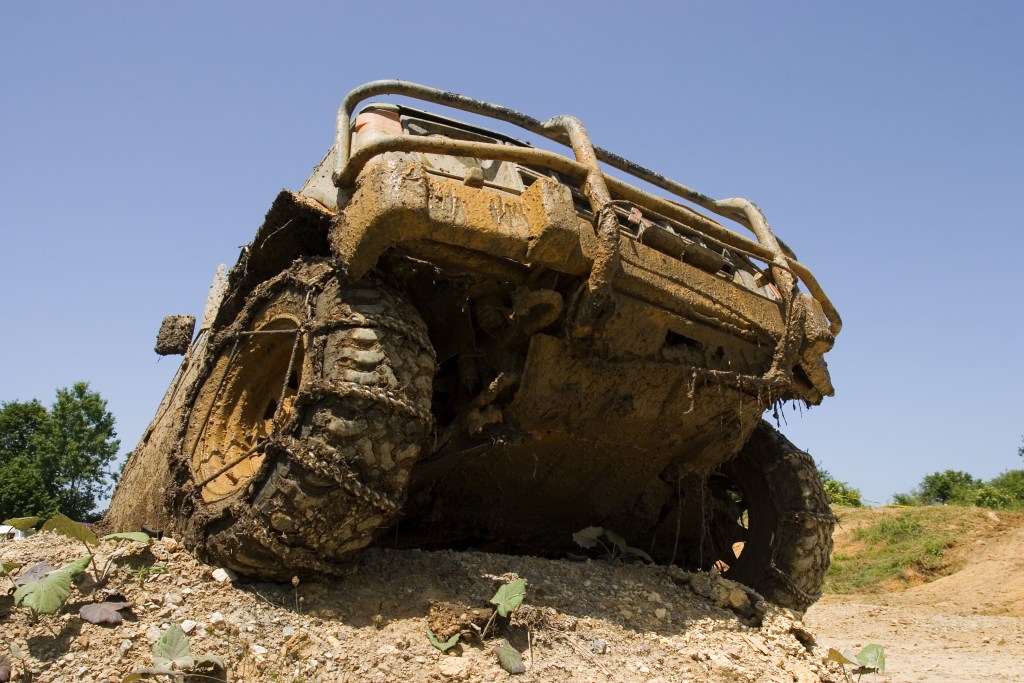 The Land of 10,000 Lakes may be more well known for its bodies of water and tall trees and pretty great early 2000s basketball jerseys. But Minnesota also gives access to some great off-road trails. The Iron Range has 36 miles of off-road trails available to drivers.
This area ranges from easy to difficult, especially with unpredictable weather. It's another example of a great opportunity for beginners to lay a base when it comes to getting used to off-road trails.
Walker Valley, Washington
The Evergreen State is just teeming with outdoors adventures. Off-road trails abound and people from all over the country head to the Pacific Northwest to get their off-roading kicks. Walker Valley is a versatile range featuring 78 miles of different levels of trails. Located in the Cascade Mountains, Walker Valley is open year-round and takes all comers.
This post was originally published on September 9, 2019.
Read More: THE BUSH WINCH IS ANY OFF-ROADER'S DREAM DEVICE