Easter is a special time for a lot of families.
Most kids are home enjoying Spring Break during Easter. And even if you aren't religious, Easter is a time to appreciate family and the springtime weather. Even if it's still snowing where you are, you can admit that the temperature definitely feels warmer!
Easter is a time to dye eggs, and have a fun Easter egg hunt. There are chocolate bunnies to be eaten, and a ham to cook. But while you get ready for Easter Sunday, don't forget about keeping the holiday safe for your pet.
Our friends at Embrace Pet Insurance helped us out with a list of Easter dangers you should never forget come spring.
1. Chocolate
Chocolate is always something you should keep from your dog. But during Easter there is more it around, and often left in low places by distracted children. Chocolate is toxic to dogs, specifically the ingredient theobromine which affects the cardiovascular and nervous system; make sure everyone in the family knows to clean up their sweets.
Embrace Pet Insurance reminds pet owners how expensive it can be to take your dog to the emergency room. Last year a Beagle got into an Easter basket and wracked up a $1,400 bill due to chocolate toxicity.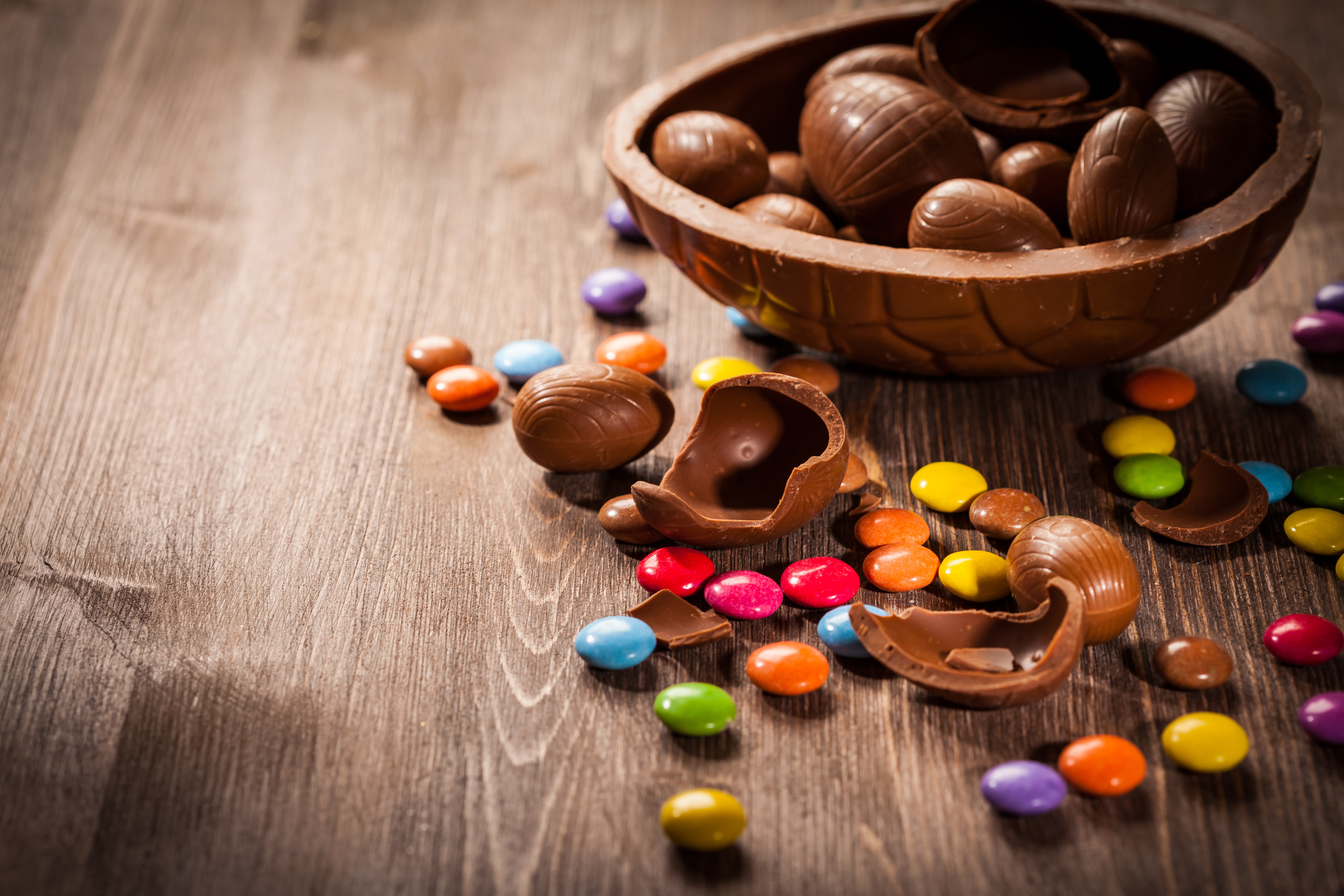 2. Xylitol
Easter baskets filled with plastic eggs contain lots of different candy and treats, which often have xylitol. Xylitol is the main ingredient in sugar-free candies and is highly toxic to your pets.
The average vet bill for a pet with xylitol poisoning costs around $2,000.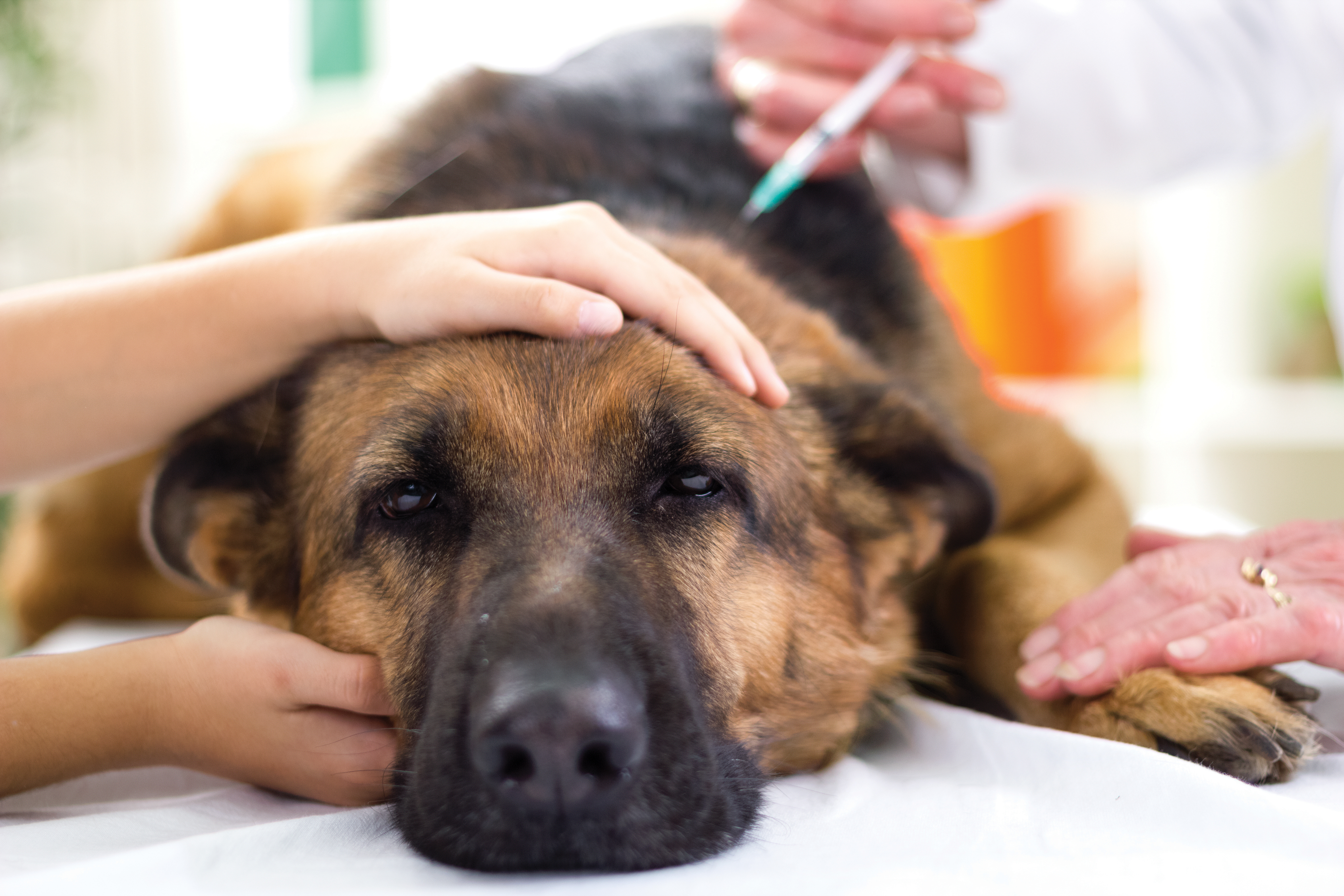 3. Easter Lilies
April showers bring spring flowers! And lilies are especially popular during the Easter celebrations. Lily plants in the genera Lilium and Hemerocallis are all toxic to pets, especially cats.
Pet insurance claims were over $3,700 in past years. According to Embrace:
Treatment for lily intoxication includes aggressive decontamination possibly followed by a dose of activated charcoal, IV fluid therapy, urine and blood work monitoring, and overnight supportive care for approximately 48 hours.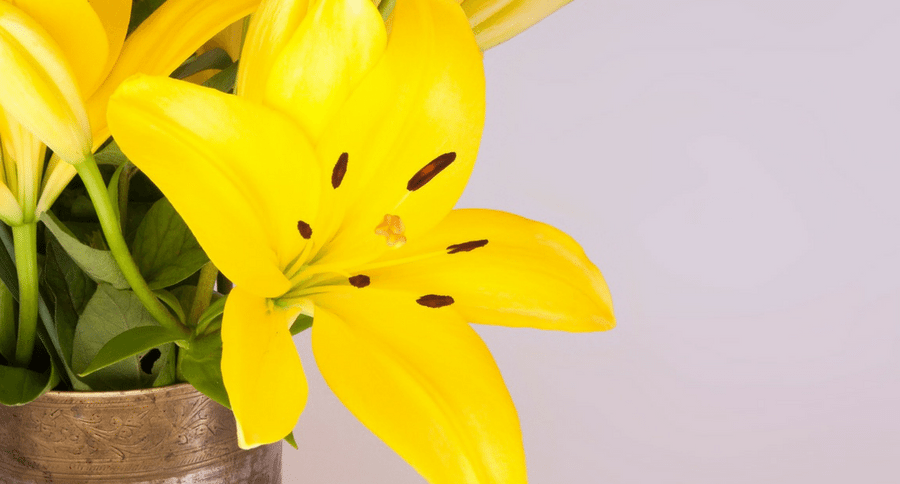 4. Plastic Grass
Easter baskets aren't complete without plastic grass cushioning the eggs and Easter toys. But loose plastic grass when eaten by a pet can cause blockages in passageways and digestive gastrointestinal tracts. Make sure you and everyone in your household know to clean up runaway Easter grass strands.
If your pet has gotten into an Easter basket and you suspect it has eaten plastic grass, contact your veterinarian.

5. Table Scraps
Are you having a delicious ham? Maybe a pot roast? Well, make sure Fido doesn't get any, especially after clean-up when bones and leftover scraps make their way to the garbage can. These prepared foods have spices that aren't safe or agreeable with your dog's digestive system, causing stomach upset.
According to Jenna Mahan, RVT, and Director of Claims for Embrace Pet Insurance:
"We see an increase in the number of claims related to gastroenteritis, constipation, foreign body [ingestion], and lethargy during the holidays. An Easter favorite, hot cross buns contain dried fruit, such as currants and raisins are toxic to dogs. If your dog eats even a small quantity of these dried fruits they can suffer severe kidney failure which may be lethal."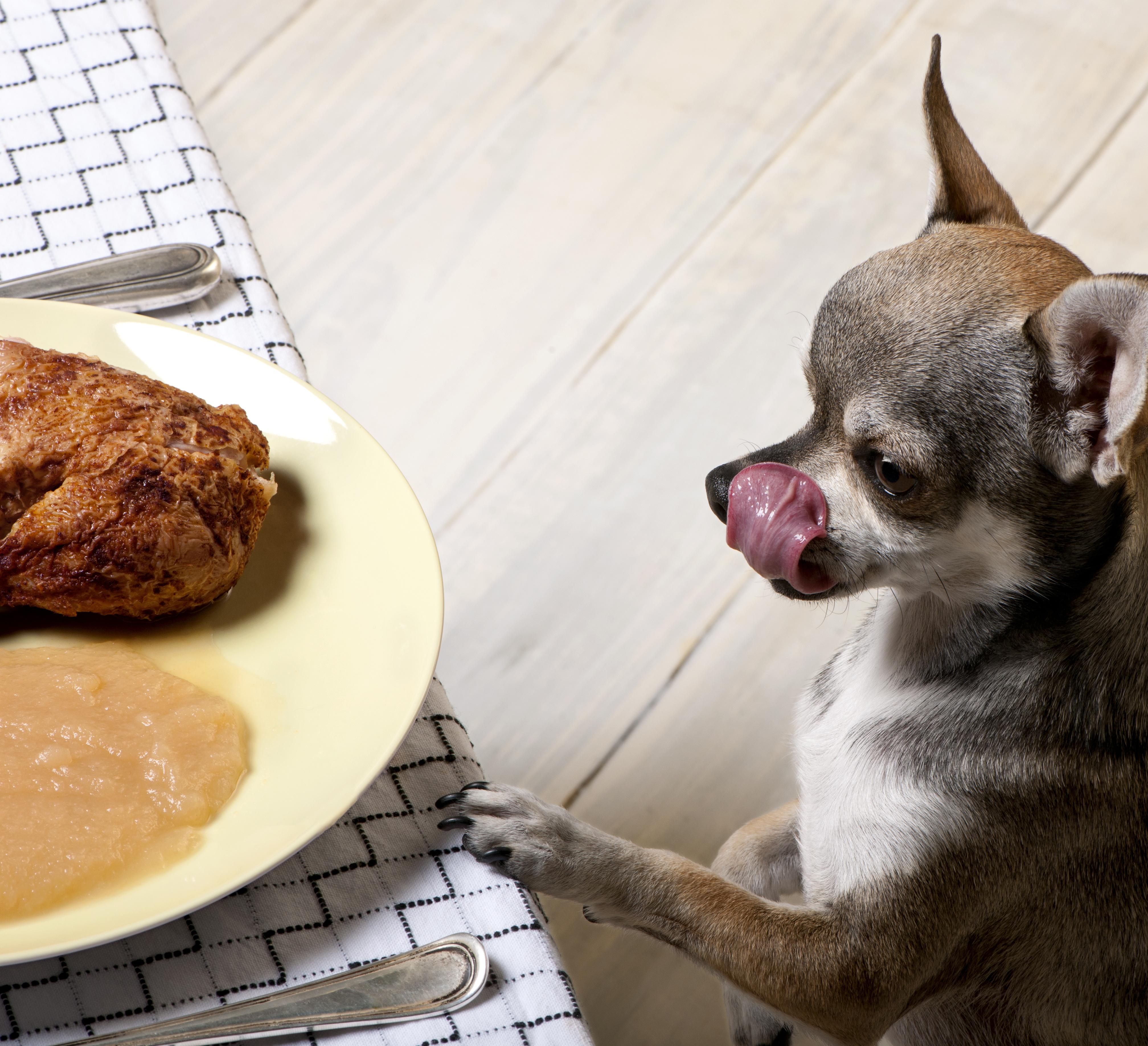 If a pet parent notices a pet experiencing excessive drooling, vomiting, dehydration, diarrhea, lethargy, tremors, or hyperactivity or heightened heart rate, they should take them to their primary veterinarian right away to discuss a recommended course of treatment. If it is after hours, calling the pet poison hotline is a good idea.
"Unexpected accidents and illnesses can happen at any time - and our dogs and cats aren't exempt from this. Having pet insurance is like having a safety net for unexpected veterinary bills," says Dawn Pyne, Marketing Manager for Embrace Pet Insurance.
"It provides you with peace of mind that if the unexpected happens, you're covered."
Pet insurance can be super helpful when the time arises. Find out more about Embrace Pet Insurance here.
How are you careful during Easter with your pets? Tell us in the comments below.
WATCH NOW: What Is Your Pet's Favorite Holiday?
Enjoy the outdoors?
Sign up for daily stories delivered straight to your inbox.