Do you have the ice fishing supplies you need?
The fishing doesn't stop when the temperatures drop, but you don't want to be sorry when you're out on the ice and you realize you forgot, or even neglected to get, some specific things.
Ice fishing keeps the season going, but there's clearly some items that are specialized and near-necessary for you to enjoy yourself and stay safe.
Here's a great reminder list from Sportsman's Guide that will cover yourself when you hit the lake or river.
Aqua-Vu AV Micro II Underwater Camera System Sonar Fish Finder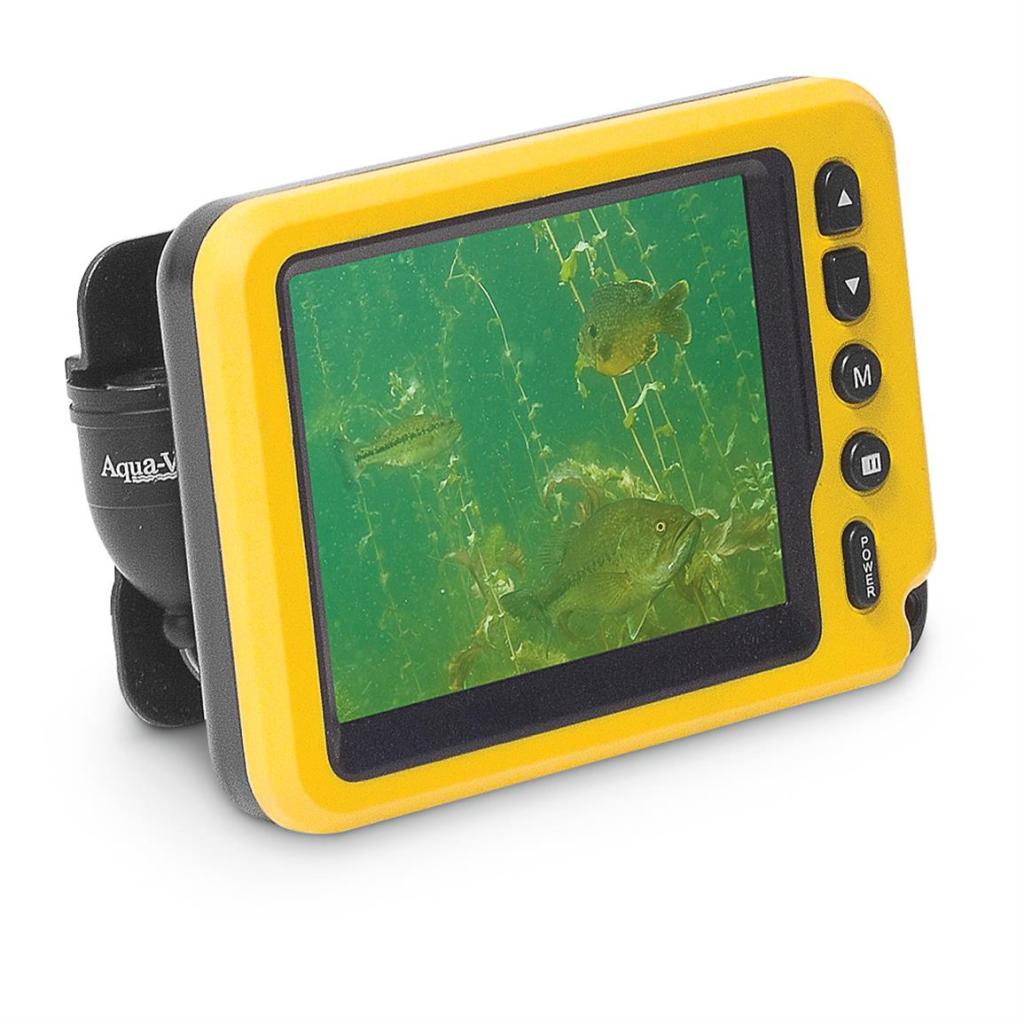 Gone are the days of a flasher being the only method of locating fish in the winter. An Aqua-Vu Camera and Fish Finder will do the same job, only better.
Razr 40V Lithium Electric Ice Auger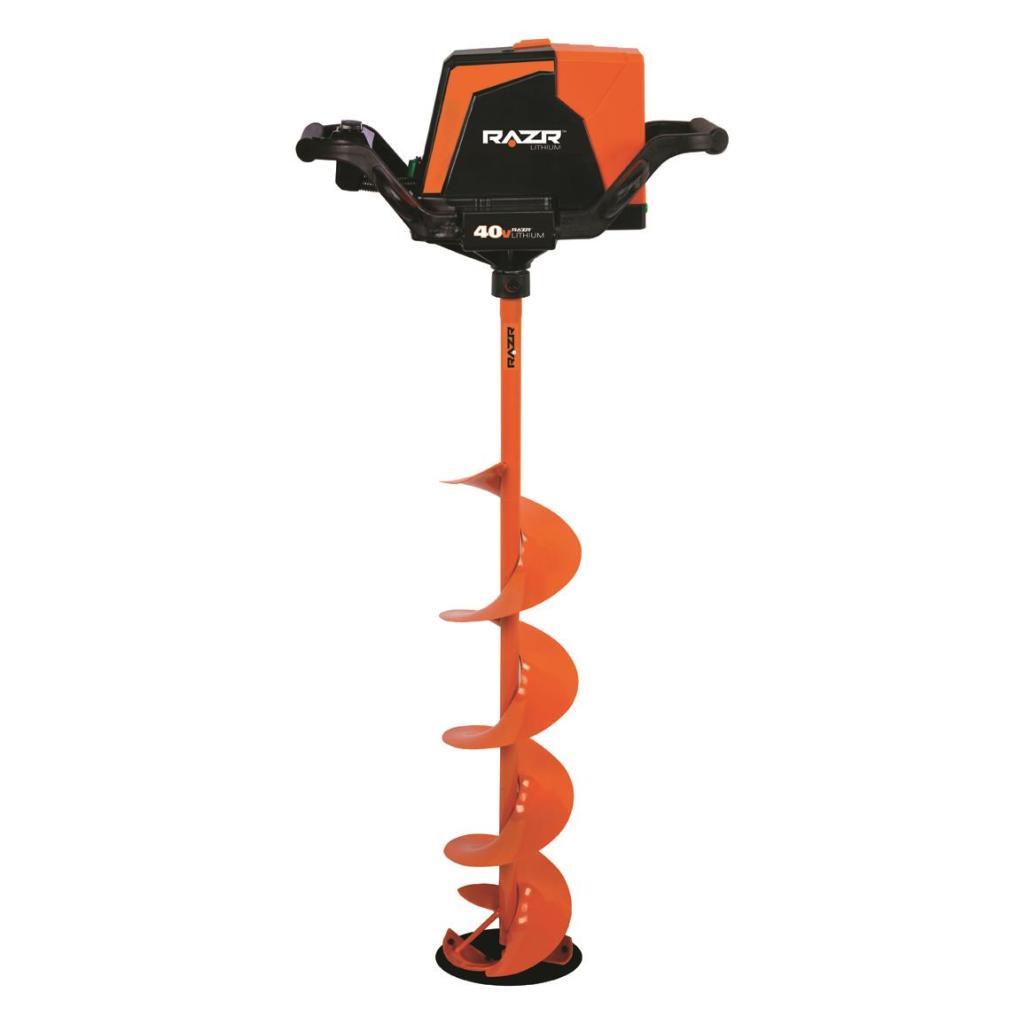 An auger with reverse is key, and this Razr 40V Lithium Electric Ice Auger features an LED light as well.
Guide Gear Men's Cold Weather Insulated Waterproof Bibs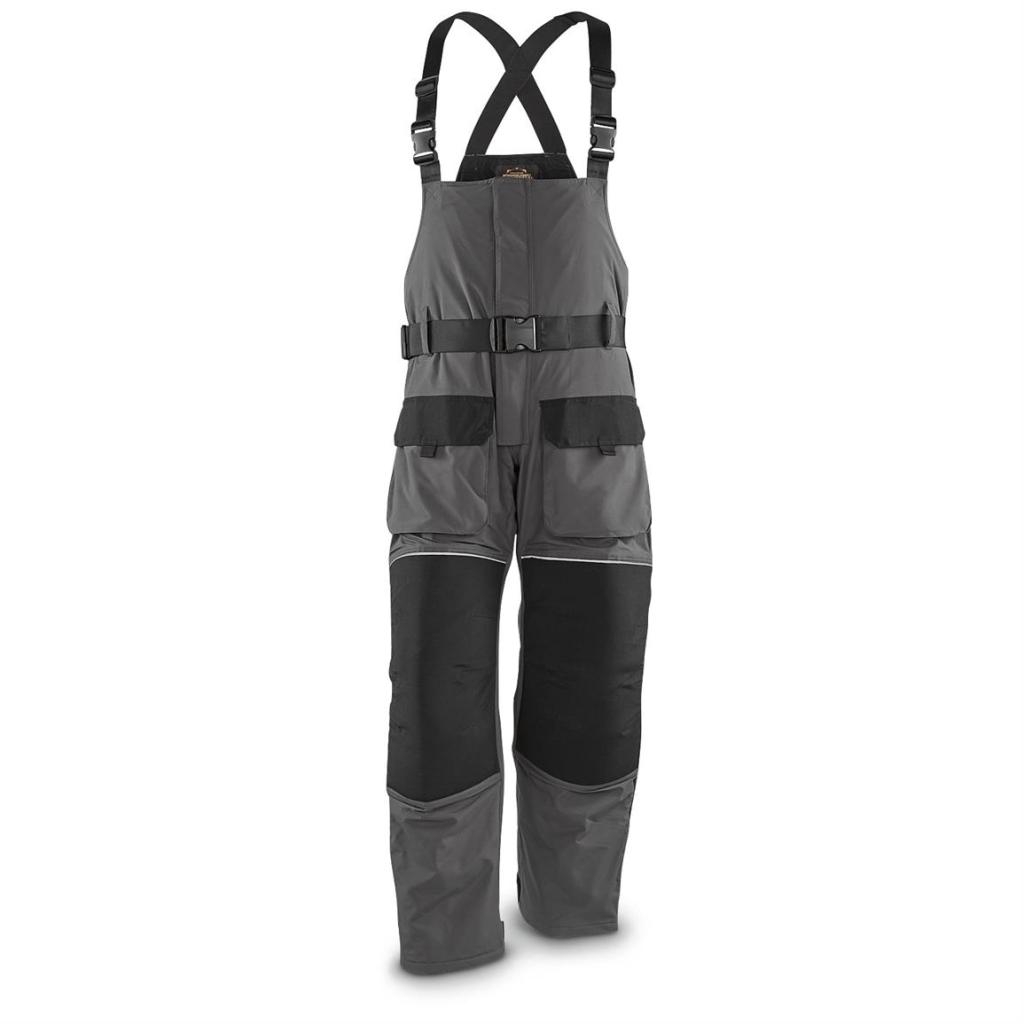 Newsflash: It gets cold on a frozen lake in the winter. Insulated waterproof bibs are almost essential.
Mr Heater Big Buddy Portable Propane Heater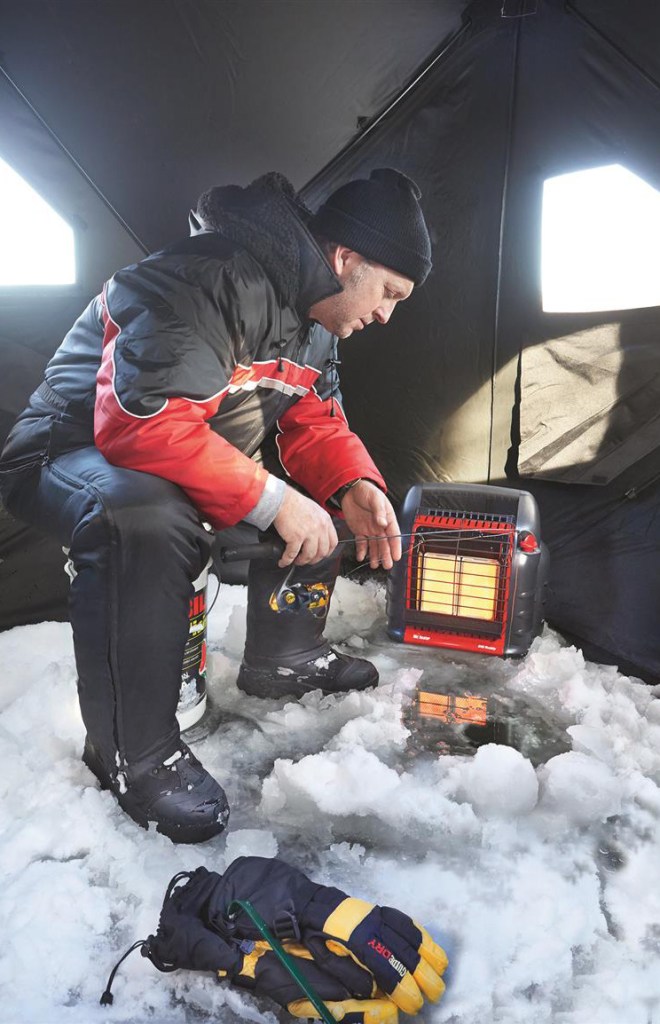 A portable heater like the Big Buddy will keep most shacks warm and has an automatic safety shut off system.
Just remember, even though it's cold, that doesn't mean you can't find your fishing hotspot.
NEXT: HOW TO SURVIVE IF YOUR VEHICLE GOES THROUGH THE ICE
Enjoy the outdoors?
Sign up for daily stories delivered straight to your inbox.