Give gifts that can be depended on with Leupold's seasonal holiday gift guide.
Since the shopping season is in full swing, Leupold is pitching in by suggesting some of their top sellers and most popular items, perfect as gifts (or additions to your own wish list) during the holidays.
Any and everything in the list is covered by the reliable and trustworthy traditions Leupold has set forth since they started making sport optics. The highest-quality materials at super competitive prices, plus the backing of no-questions-asked warranties and dedicated customer service departments make for great gifts no matter what.
And, while a riflescope or new pair of binoculars make fantastic gifts, you can't rule out things like hats, shirts, and accessories to round out a season of giving.
Freedom RDS Scope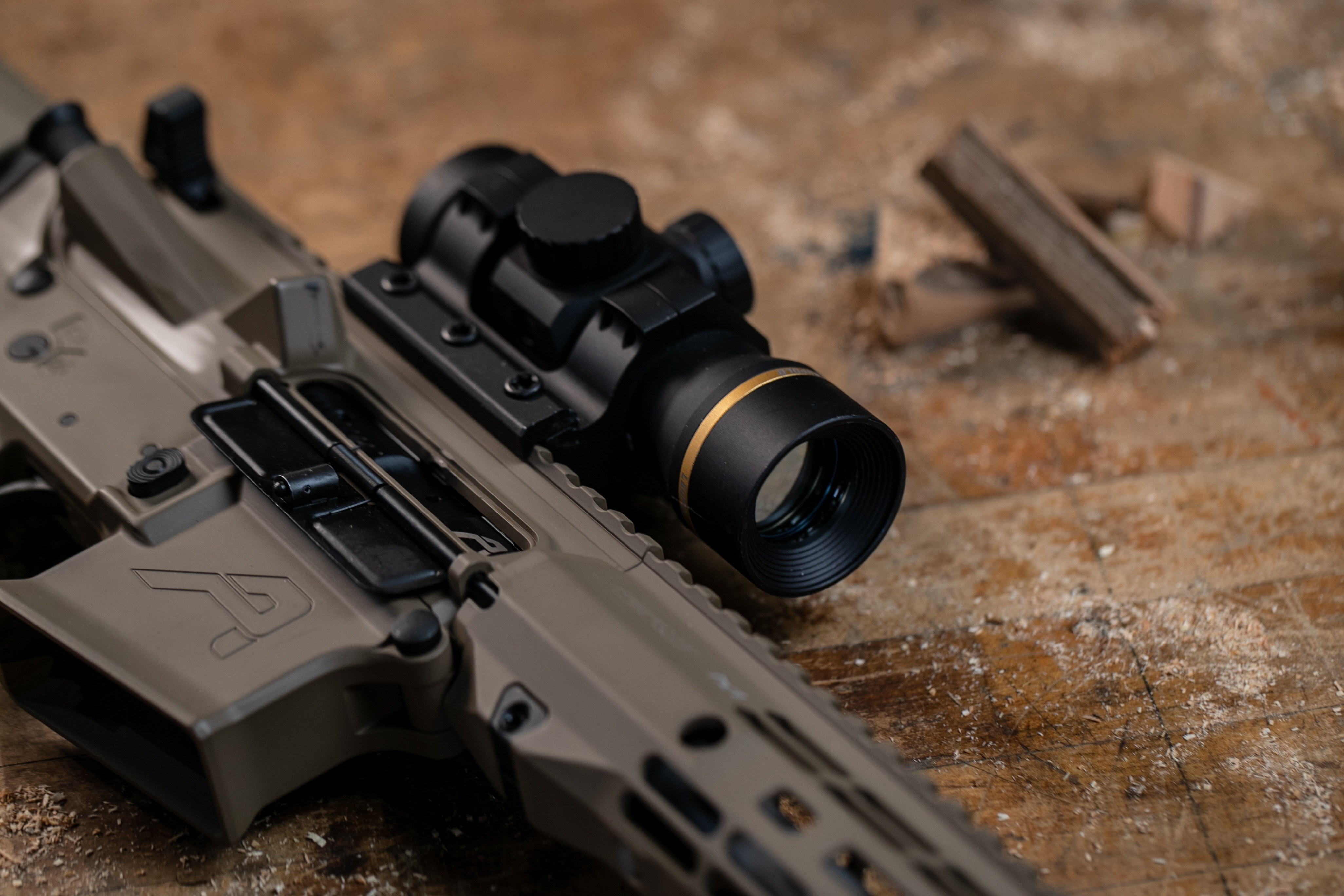 The Freedom RDS Scope is a red dot that's more than just a red dot. It comes with a rail-ready mount and a 1 MOA dot reticle. It's supported by Leupold's battery-saving Motion Sensor Technology (MST) and is made, from design to assembly, in the good ol' United States of America.
VX-3i 4.5-14x40mm CDS Riflescope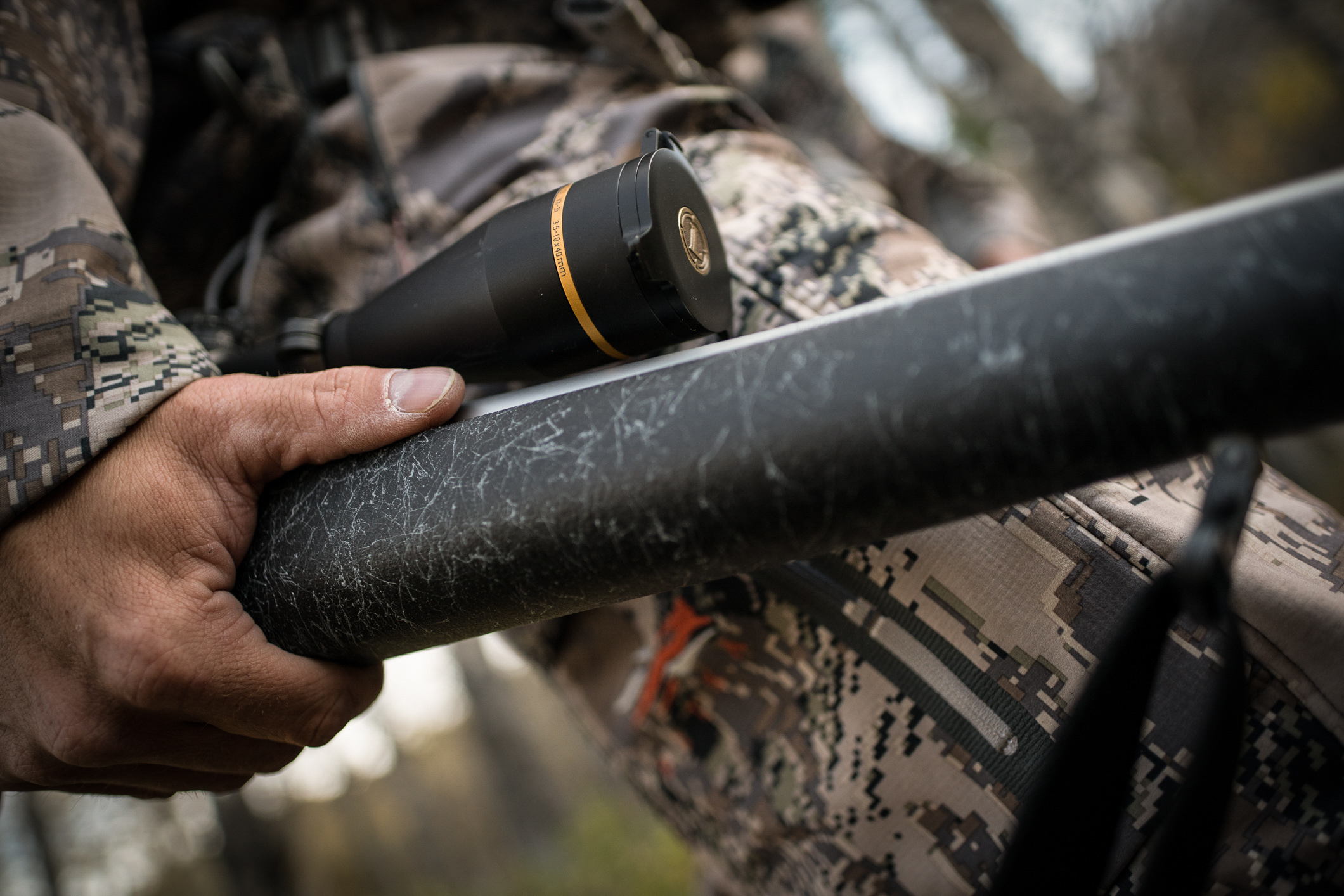 How many early morning or late dusk shots have been passed up because, despite shooting light, you just can't see a bright-enough picture through your optic? The VX-3i 4.5-14x40mm CDS Riflescope, besides being an incredible all-around optic, addresses the issue.
Leupold's Twilight Max Light Management System will drastically reduce glare and increase light transmission for optimal clarity in less-than-ideal light conditions. It's the one thing that can make a difference.
BX-2 Alpine Binocular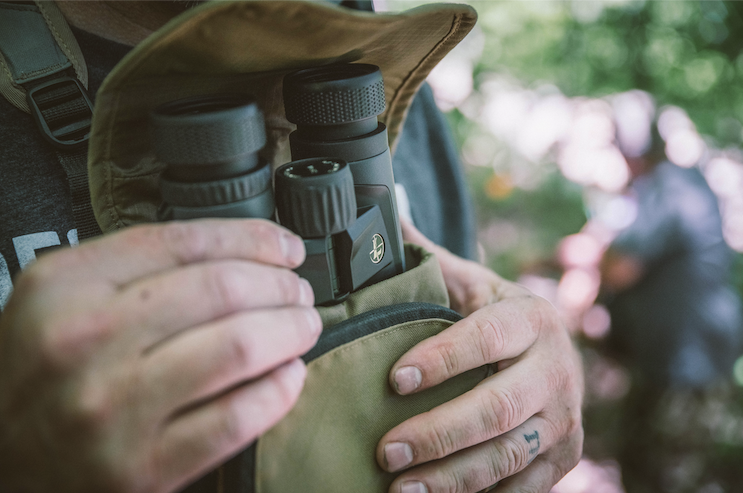 No gun or bow will ever be aimed at a game animal unless you can find it first, and the BX-2 Alpine Binocular gives you a serious leg up. They're climate and durability tested to the extremes, meaning you can confidently take it anywhere and do just about anything to it, and still have a tool worth its weight in gold.
RX-1600i TBR/W Rangefinder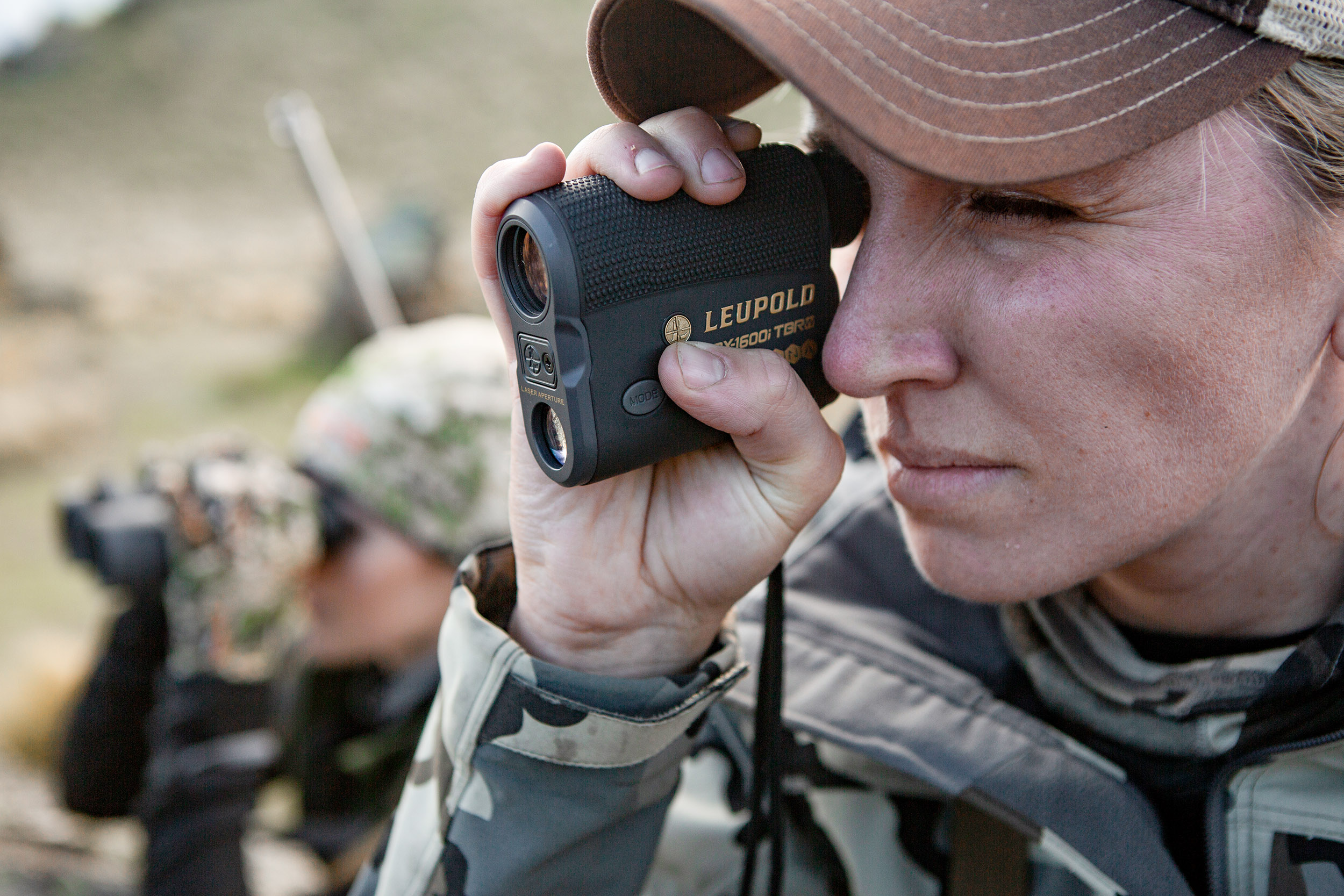 The RX-1600i TBR/W Rangefinder is the link between spotting something with your binos and eventually taking a shot. It's the longest ranging unit in its class, capable of reaching 1,600 yards on reflective targets, or 1,400 on soft targets like trees or animals.
Reticle Snapback Trucker Hat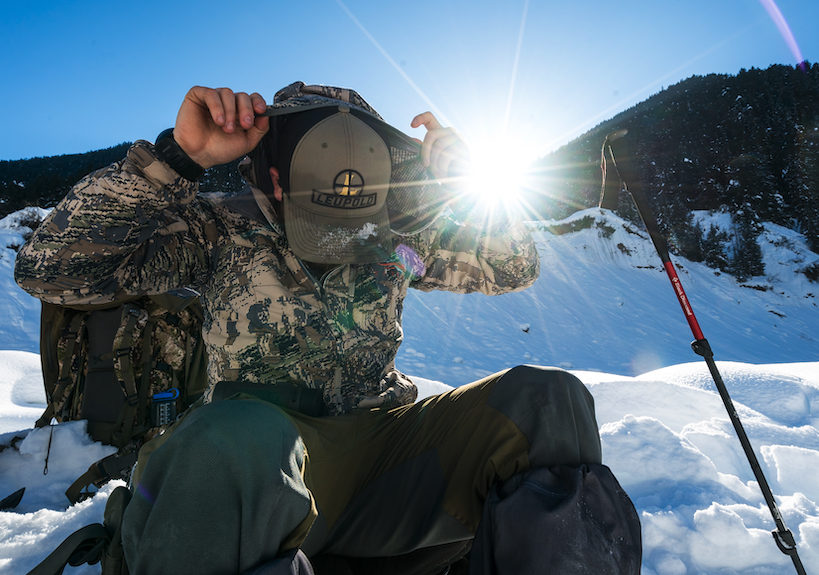 Here's where the gifts for folks you know already checked off their Leupold wish list. A Reticle Snapback Trucker Hat just scratches the surface; everything in the online Leupold shop has the style and exclusivity that sportsmen can appreciate.
Leupold Branded Tee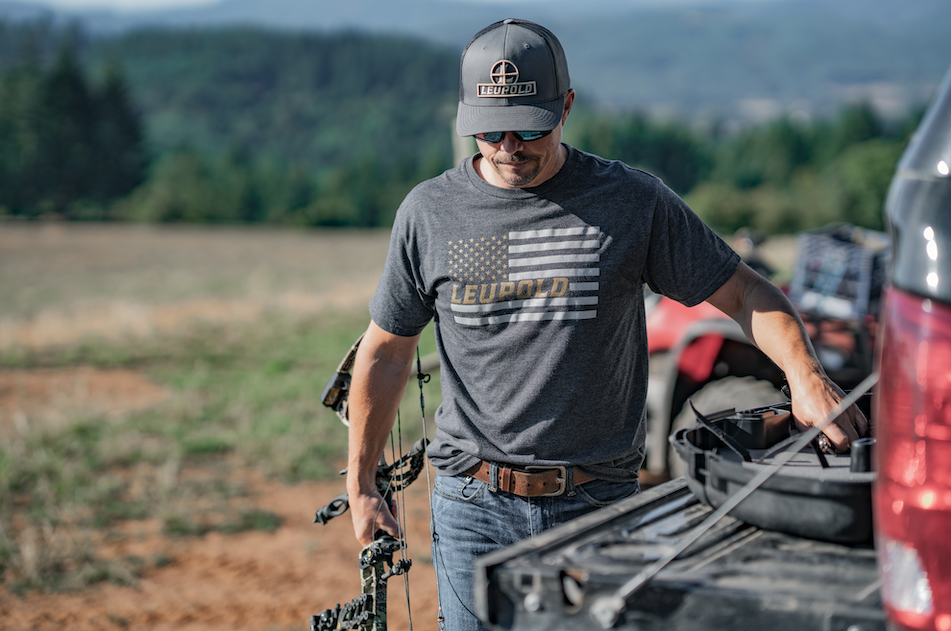 We'll keep the theme going with a Leupold Branded Tee, so your favorite shooter or hunter can wear their feelings about the optics company on their sleeve. Again, there are tons of designs in both men's and women's sizes, and they can be ordered 24/7 from the secure online marketplace.
Binocular Harness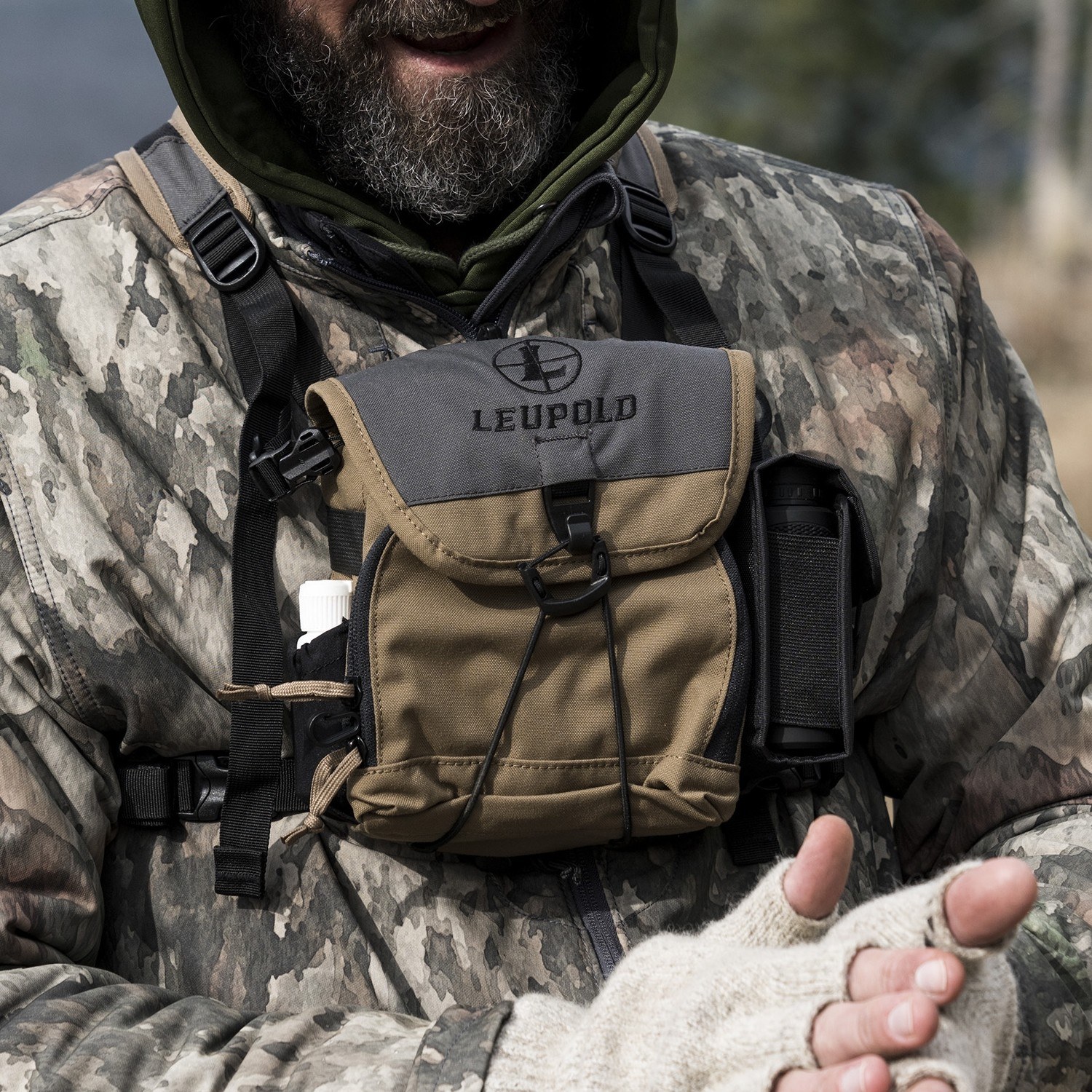 Looking for something a little more useful? A Binocular Harness would be perfect for a hunter who's just received a nice pair of glasses from Leupold and needs some way to safely transport them to and from the outlooks, while having them at the ready but still out of the way. A good harness does it all, and this one checks the boxes.
There's still more to choose from in the Leupold catalog, and if you don't have to dig too deep to find a gift the enthusiast on your list is going to love.