The car market might be slow, but customers still demand performance... even from a full-size SUV!
About a year after Chevrolet took the wraps off the sporty Tahoe RST, the automaker has unleashed a similar package for the larger Suburban. The 2019 Chevrolet Suburban RST Performance Package goes on sale this summer with a meaner look and some performance upgrades.
At the heart of the Suburban RST Performance Package is the 6.2-liter direct-injected V-8 from the Escalade, which ups power output to 420 horsepower and 460 lb-ft of torque; the standard Suburban uses the 5.3-liter V-8 with 355 horsepower and 383 lb-ft of torque. The bigger V-8 also mates to a 10-speed automatic instead of the smaller engine's six-speed auto.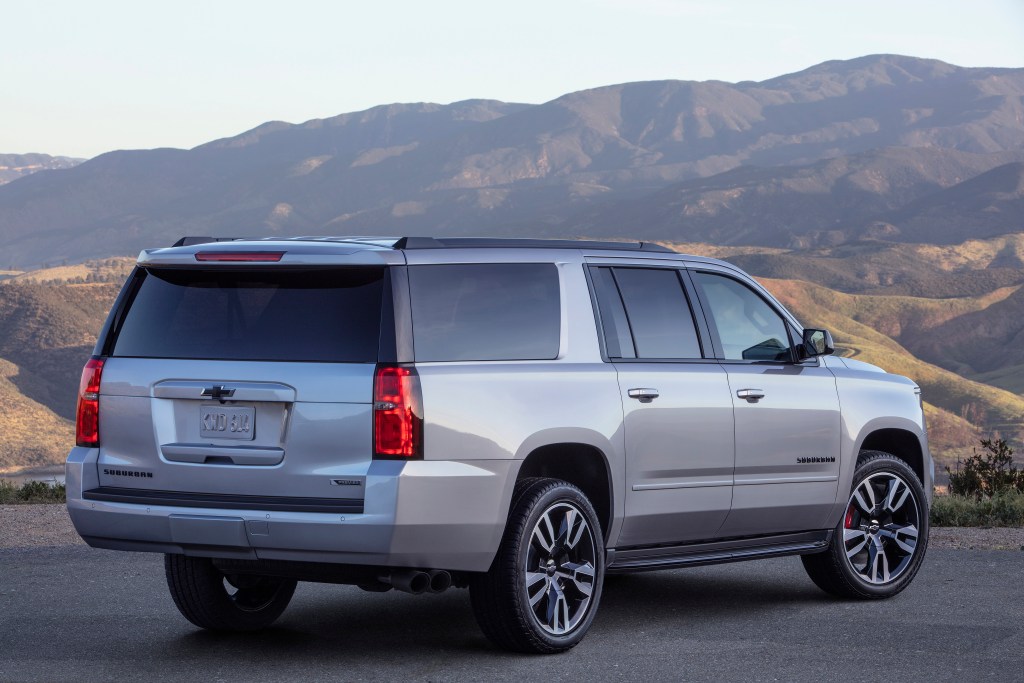 For improved handling, the RST package comes standard with GM's Magnetic Ride Control active suspension. This system has been used on a variety of performance and luxury models from GM, and it can read the road to adjust the electronically controlled shocks accordingly. Chevrolet has yet to provide any performance numbers for the 2019 Chevrolet Suburban RST, but it did say that the suspension delivers better handling and a smoother ride.
Chevrolet will offer optional performance upgrades including side-outlet Borla exhaust and bigger Brembo brakes. To back up its boosted performance, the RST Performance Package has a meaner look with black accents to the grille, badges, roof rack and window trim, and aggressive 22-inch wheels showing off bright red brake calipers.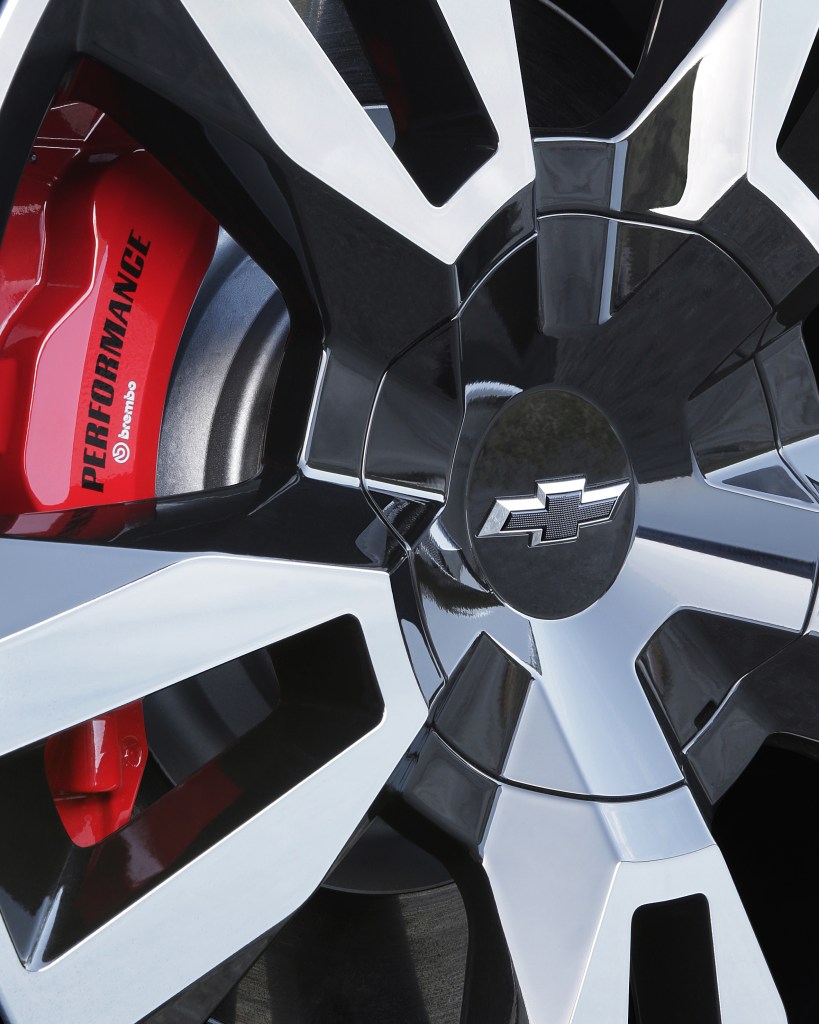 Chevrolet has not released pricing for the Suburban RST Performance Package, but expect it to start at about $71,000 since the Tahoe RST with this engine is priced around $68,000.
Does the world need a performance version of the Suburban? Probably not, but it sure is cool!
NEXT: PORSCHE HOTEL OFFERING FREE SUMMER DRIVE-IN MOVIES IN ATLANTA
WATCH