Texas duck hunting can create some of the best opportunities in the country, if you approach it right.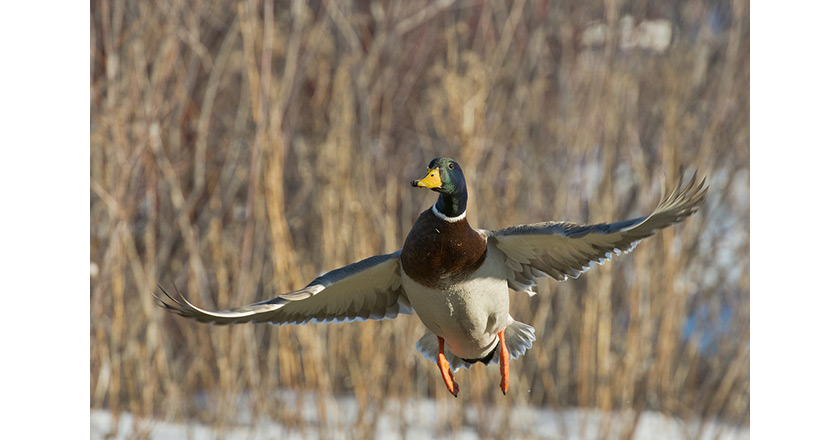 There are plenty of things you need to know about Texas duck hunting, from the spots that work to the gear you'll need. We could publish endless lists of things to remember.
But here's the main thing: experience makes the difference. The more you get out there and do it, the more you'll learn about the ducks and the land in your area. There's no master's course in duck hunting at any college in the world; it's all about hours spent on the ponds, lakes and shores to find, shoot and harvest ducks.
View the slideshow to see the Texas duck hunting tips that can be translated to general US duck hunting, too.
Enjoy the outdoors?
Sign up for daily stories delivered straight to your inbox.