Getting to restore and old car to its former glory will add value to it financially and emotionally.
If you've seen those commercials or YouTube videos where a son restores his dad's lost classic car from his teenage years, then you know how much sentimentality comes out when you bring an old car back to life.
But for some people, the allure of that new car smell, and new floorboards, and new-fangled features like autonomous driving overtake them and a new car is bought instead of the decision to restore an old car.
The time and effort and money it takes to complete this kind of project may not make sense altogether, especially if you're in the market for a car that's your day-to-day option. If you already have another car that you use daily and just have the option to restore an old car for fun or to give to your dad and make everyone cry while you do it, then we have some reasons to back up that decision.
They Don't Make 'Em Like That Anymore
If you restore an old car with history behind it you'll help keep its spirit going in the auto world.
The Feeling of Completing a Project
Whether you're the type to undertake a huge project like to restore an old car or the type to run away from it, seeing something like this through to the end will provide a great sense of accomplishment.
Sex Appeal
Turning a rusty dirt bucket into a badass cherry of a car will turn some heads. People will want to be you. Did you guys even watch Grease? Danny Zucco totally took Thunder Road by storm after a few cans of paint and some replacement parts.
Make People Happy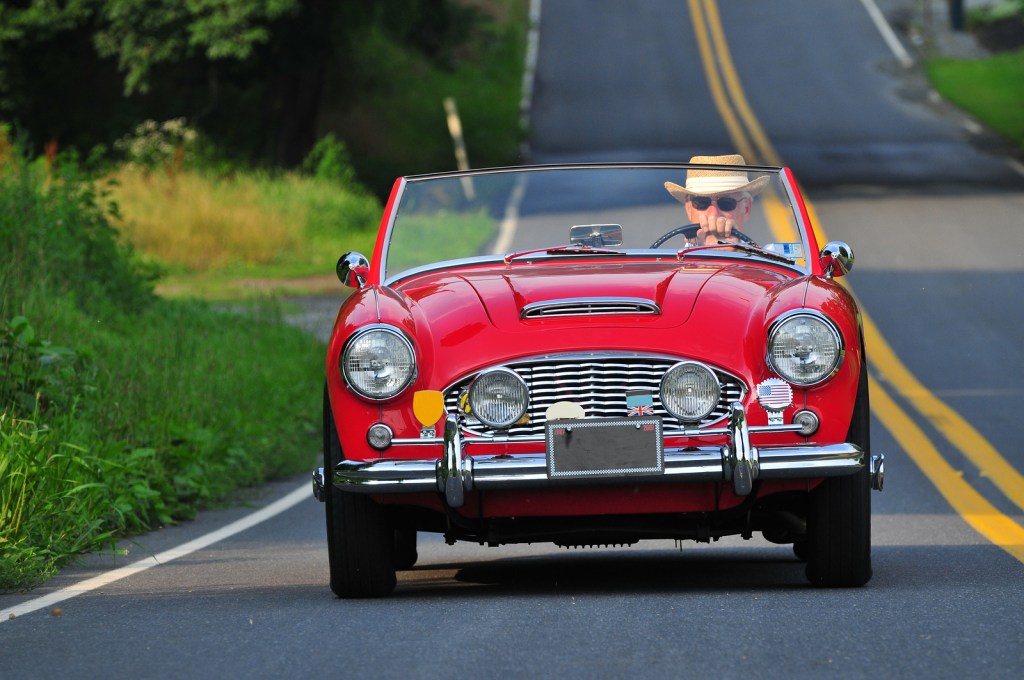 It's kind of annoying when you're driving behind someone who slows down to look at a fully restored Ford Mustang. But when it's your turn to pass it by you know you're looking at it, you rubbernecker, you! It's a great little perk to see the finished product.
Curb Appeal
Curb appeal and sex appeal are different because curb appeal refers to the resale value. We think. We're going with it. But, yes, people will start to make inquiries about how much you want for it. Buy low, sell high.
It's Already Paid Off
If you have a 60-something Chevy in your backyard, we're betting it's probably paid off. You may be pouring money back into restore an old car, but it's less than a $40K car, right?
Get the Kids Involved
If you have kids, nephews, nieces, or tiny cousins, getting them involved in helping out will add to the sentimental value and family heirloom status. If nothing else, have the kids help with fetching wrenches and stuff.
Learn a Ton About Cars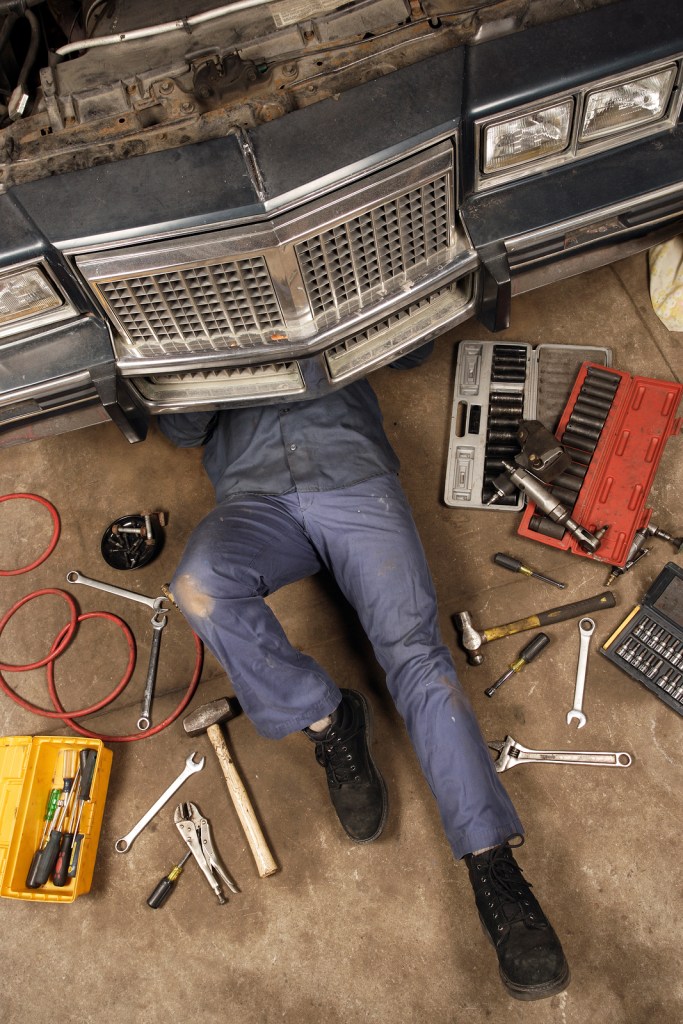 This one is obvious, but the decision to restore an old car will only force you to have to learn basically everything there is to know about cars. But that's such an amazing thing to know. From mufflers to brake pads to paint tone, you can earn a new Scout badge of auto know-how.
Go Adventuring
Obviously if you restore an old car, it's probably not best to take it on a cross-country road trip immediately after finishing, or to burn rubber along the PCH like in The Fast & The Furious. But restoring an old car will boost your sense of adventure, encouraging you to go on sweet little road trips around town.
Because Old Cars Have a LOT More Character Than New Ones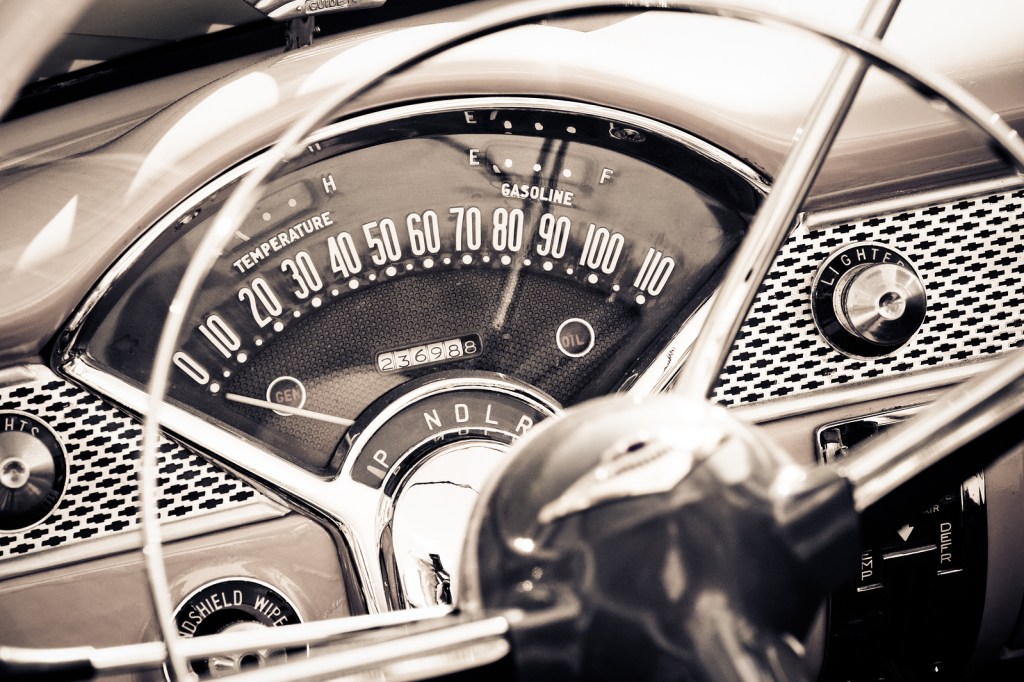 Come on, bringing a dream car back to its former glory, even if it's just for a hobby, instead of breaking down and buying a new car makes more sense in the overall entertainment scoreboard.
An old-but-new-again Mustang in your driveway? Who doesn't want that?
Working on restoring an old car right now? Let us know on Facebook! We wanna see your projects.
Read More: Watch An Average Guy Build His Dream Porsche in 4 Minutes
Enjoy the outdoors?
Sign up for daily stories delivered straight to your inbox.