Want to catch big bass? Try out these 10 best bass fishing lakes of the South.
We talked with bass fishing anglers to come up with what they thought were the 10 best bass fishing lakes in the southern United States.
Toledo Bend Reservoir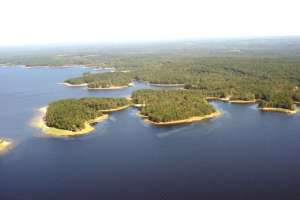 This Texas lake was named the #1 bass lake by Bassmaster magazine two years in a row.
Lake Okeechobee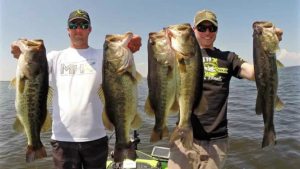 This Florida lake is commonly referred to as Florida's Inland Sea because it is Florida's largest lake and the second largest body of freshwater in the U.S.
Lake Guntersville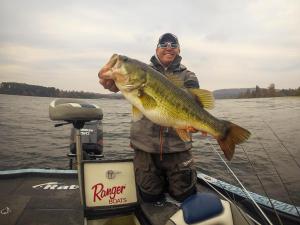 This Alabama lake is prime for any tournament angler looking to catch big bass.
Pickwick Lake
Lake Pickwick is part of the Tennessee Valley Authority and is formed by the Pickwick Landing Dam and runs to the Wilson Dam.
Lake Fork
Located in Texas, this southern lake naturally boasts big bass.
Harris Chain Lakes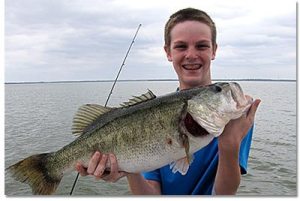 Located in Lake County, Fl., this chain of lakes amounts to nearly 50,000 acres of lakefront to fish.
Sam Rayburn Reservoir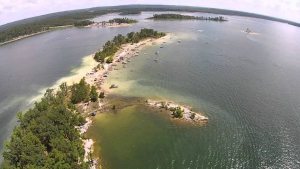 Seventy miles north of Beaumont, Texas, this lake is fed by the Angelina River.
Lake Chickamauga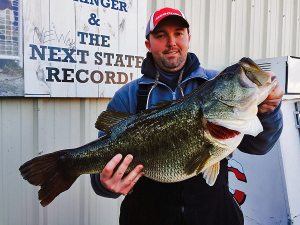 Another result of the Tennessee Valley Authority, this lake still maintains large bass for anglers.
Santee Cooper Lake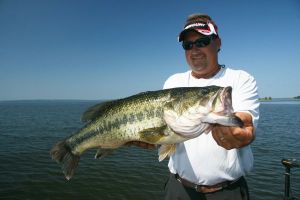 This South Carolina lake was initially designed for inland navigation from Columbia to Charleston.
Lake Murray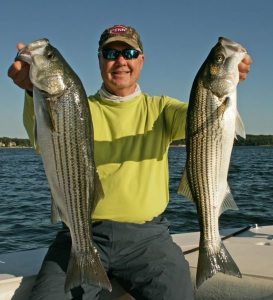 Not only does this South Carolina lake maintain big largemouth but big striped bass as well.
Like what you see here? You can read more awesome hunting articles by Nathan Unger at the Bulldawg Outdoors blog. Follow him on Twitter @Bulldawgoutdoor and on Instagram @Bulldawgoutdoors
NEXT: TOP 20 HUNTING INSTAGRAM ACCOUNTS YOU SHOULD BE FOLLOWING
https://rumble.com/embed/u7gve.v3totb/