White Marlin Open: Day 2 Update
This might be the most exciting White Marlin Open ever!
To find out more about booking your hunting or fishing trip, check out Fin & Field.
The White Marlin Open in Ocean City, MD kicked off on Monday, and after the first two weigh-ins the competition is red hot.
With a record number (329) of boats there is also a record amount of prize money (over $4.4M) at stake. Check out these exciting highlights from just the first two days, and follow more updates on the Fin & Field blog.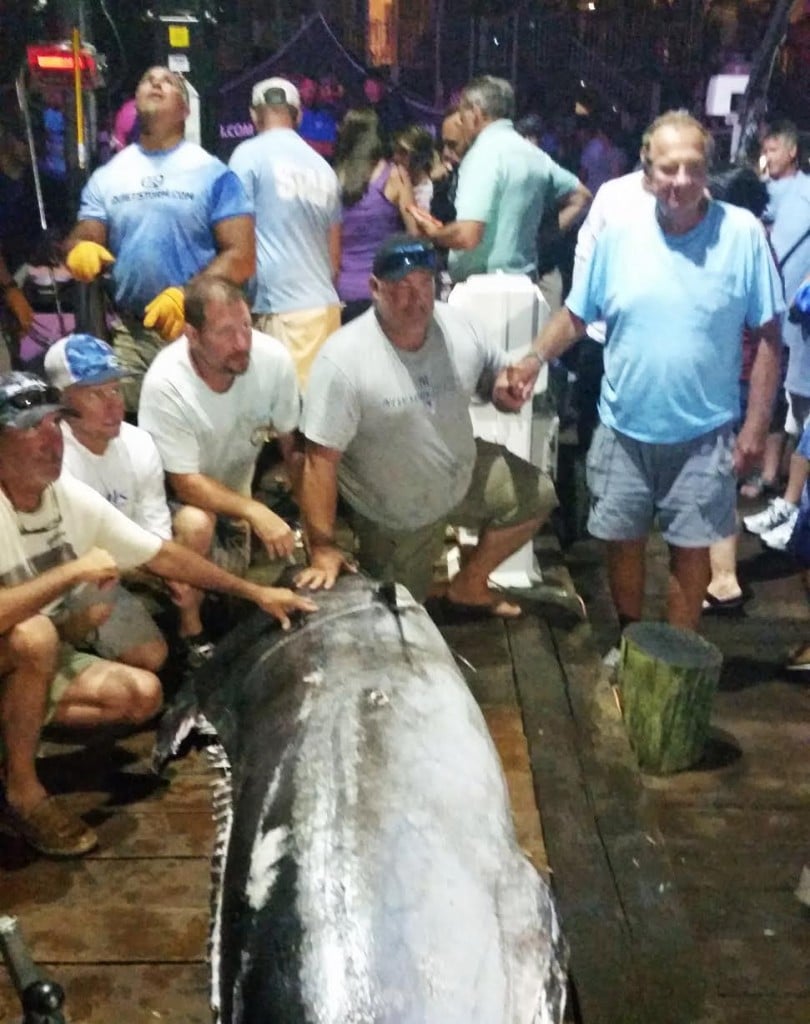 The most exciting fish weighed in on the first day was a 790-pound blue marlin caught after a seven-hour battle. It was a huge fish caught on a small boat; they had to tow the fish back rather than hoist it aboard and nearly missed the weight-in.
The fish was finally weighed and was the first billfish on the board. If it holds up this fish could be worth $150,000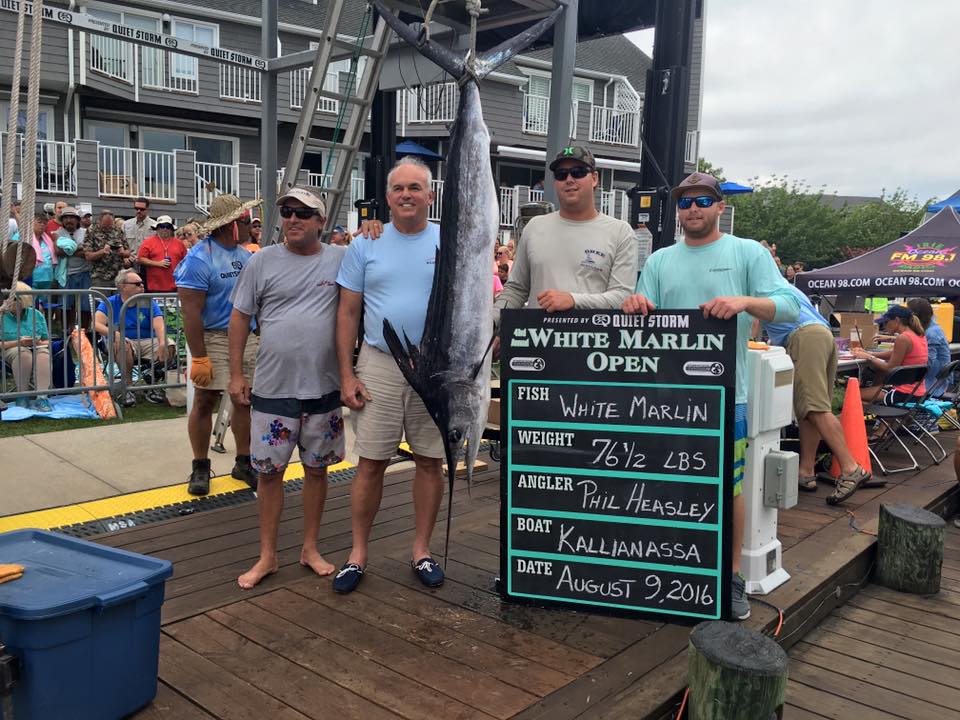 After the second day just one white marlin was weight-in over the 70-pound minimum. That one is the talk of the town and the entire billfish tournament circuit as it has the potential to set a prize money record.
A 76.5-pound white marlin weighed on day 2 is worth $2.4 million dollars unless someone bring in a bigger fish later this week. And with this much money on the line, hundreds of boats and crews are trying their hardest to do just that.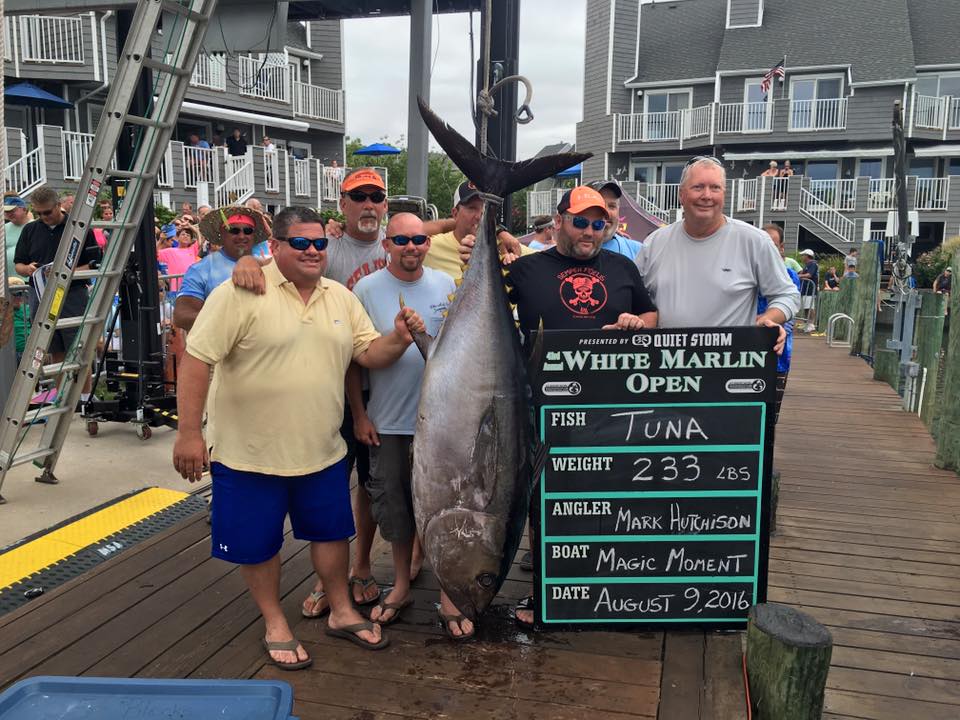 A notable 233-pound tuna is leading the tuna division and could be worth $400,000.
Finally, a major battle is being waged for the prize money AND the bragging rights in the release division. Local legend John Duffie on the Billfisher is fishing hard for that title, and the fishing has been good! The three boats leading the release division are:
Krazy Salts – 22 white marlin released
Billfisher- 18 white marlin released
Bullwinkle- 16 white marlin released
The white marlin bite has been hot, so far the fleet has released 850 white marlin in total. There are 185 boats fishing today and it is safe to say the leaderboard will change a lot before the final weigh in on Friday.
Who will win and lose fortunes by the end of the week? Stay up to date with Fin & Field on our Facebook page.
NEXT: SPOTLIGHT ON TUNA WAHOO: FAMILY FISHING FUN IN WEST PALM BEACH