What to Ask your Guide Before Booking a Family Hunting or Fishing Trip
Bringing kids hunting or fishing is, perhaps, humanity's oldest tradition. Be sure to ask your guide these questions beforehand.
To find out more about booking your hunting or fishing trip, check out Fin & Field.
Ask your guide these questions to see if it is appropriate to bring your kids the next time you book a hunting or fishing adventure.
1. Have you had kids of this age take the trip in the past?
Find out if your guide has experience with families and kids. You will be a step ahead if your guide has hunted or fished with kids the same age or younger than yours. The guide will know what to expect and have experience dealing with some of the following questions already.
2. What safety equipment do you provide?
It is always a good idea to ask about safety equipment, but doubly so if you are bringing kids. Depending on the specific adventure you will want to be sure they have life jackets (in the right size), communication equipment, first aid kits, etc...
3. Is the trip length flexible?
You want to prioritize the kids having fun over the fishing or the hunting. If they are over the activity and can't be appeased by other means it is best to cut the trip short. The last thing you want is your kids to have a bad experience that puts them off the idea of fishing and hunting permanently.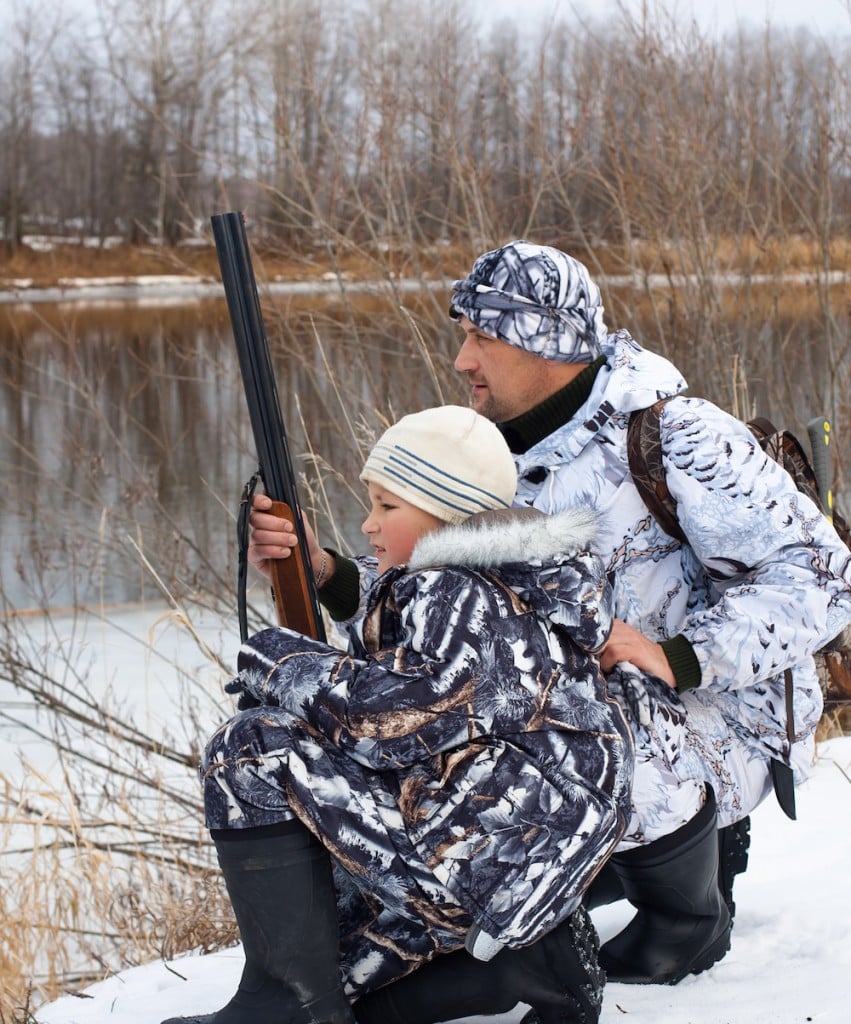 4. Can the fishing/hunting method be tailored for children?
One way to keep them interested is to make sure they are involved. If the method of fishing or hunting is too technical or physically demanding they wont be able to participate. Their attention wont be held very long if they are just an observer. Find out if the guide has ways to tailor the activity to their skill level.
5. Do you provide age appropriate gear?
No matter how determined to hunt or fish they are, kids wont be captivated for long if the gear is difficult to use. Kids are willing to learn new things by nature. As long as the gear is age appropriate and within their ability to use you stand a good chance of creating a new generation of outdoor enthusiasts.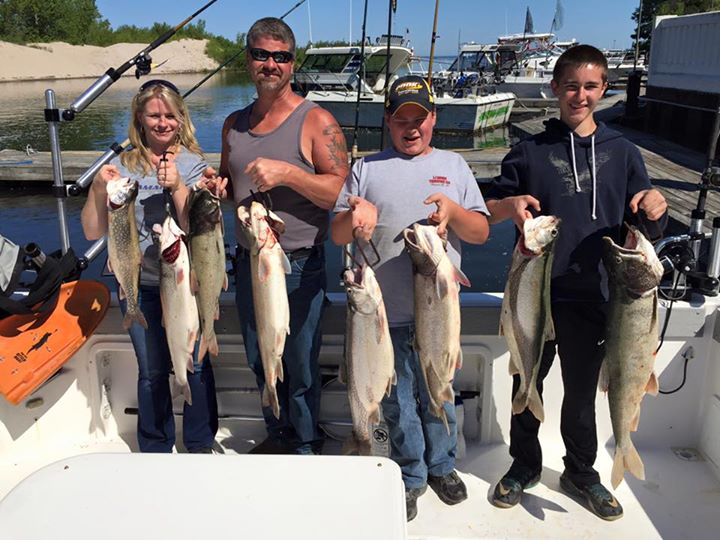 6. Are snacks and water provided?
Hungry children will not be cooperative. Kids are at their most cooperative, focused, and attentive when they are well fed. Find out what the guide provides, but it is probably a great idea to pack a few of their favorite snacks regardless of how well stocked the guides cooler will be.
7. What creature comforts are available?
Kids in general have a lower tolerance for discomfort than their grown up counterparts. You will want to know if kids will have a place to get out of the cold/heat, take a nap, go to the bathroom, etc... You know your kids best so you will have to decide what creature comforts are nice-to-have vs need-to-have.
WATCH