Ready to pack up and hit the woods the night before opening day? No prep needed, right? Here's your warning.
Some hunters don't see the point. Why bother getting your hunting grounds ready for the season, when the deer are just gonna do what they want, anyway?
Why bother putting time into figuring out dominant wind direction, or plowing that entry point you thought looked pretty useful?
When it comes down to it, working hard at pre-season preparation is futile and tiring. Especially if you're a public land hunter, what hopes do you have of being better prepared?
Actually, A LOT. Let this serve as your first, and hopefully final warning: there are things you NEED to be doing if you have hopes of tagging a deer this year, and those preparation tasks can be made a whole lot easier if you address them now.
There's Still Hope...
Now's about the time dedicated hunters are finalizing plans, monitoring trail cams, and watching planted food plots pop above the surface and start to flourish.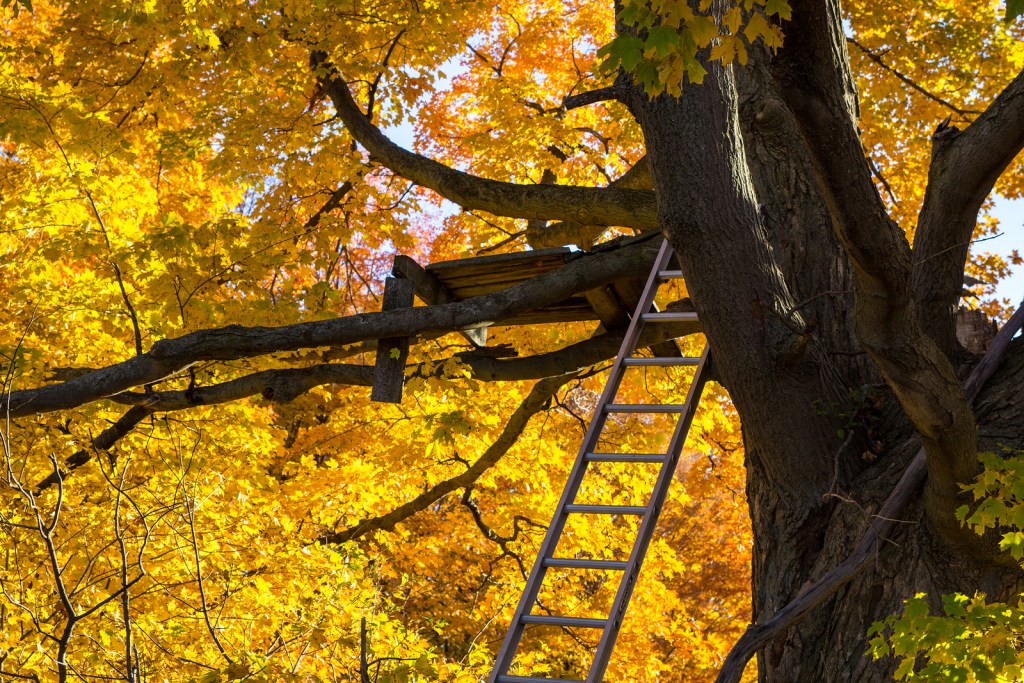 If you're getting a late start, it isn't too far into the year to consider shooting lanes, cover, and trails. Manipulate smaller trees by hedge cutting, take a pruner (or even a pole saw) to big branches or brush, and make your own pinch points and funnels by changing or improving game trails.
We wouldn't suggest going too far overboard, like felling old trees or plowing through an untouched patch of woods, but it's not too late to tweak the vegetation in your favor without major disturbances driving deer too far away before they can get used to it.
Your Own Universe
While we're at it, we ought to let you know about Sportsman's Guide's Whitetail Universe, in case you didn't already.
There you can find everything you need for this part of the off-season, you know, if you're one of those who actually cares about be prepared.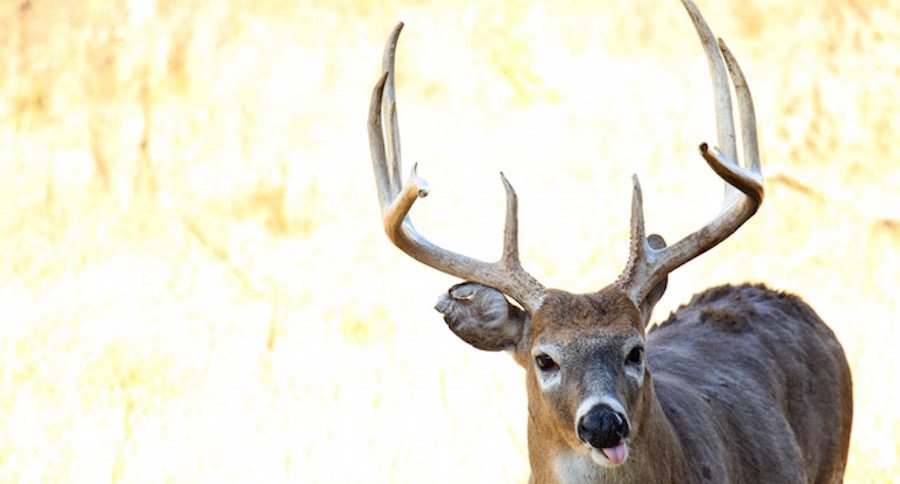 Even the public land hunter can find useful tools, new apparel and gear worth practicing with, and the latest and greatest that will help them in their hunt.
So to sum up, the season's going to be here before you know it. The days are only getting shorter. Now's the time, and here's your warning.
Don't say we didn't tell you so.
NEXT: 4 UNDERRATED U.S. REGIONS FOR DEER HUNTING