Venison Recipes: Slap Yo' Momma Scrumptious! [PICS]
Old Wood Fire Grill
Tired of the usual boring, everyday venison recipes?
Check out these venison recipes so good you'll slap your momma for not making them herself! Or your momma-in-law...might be safer!
Bacon Deer Steaks (Um, yeah, I said BACON!)
What you need:
1 deer backstrap, cut into 1/4- to 1/2-inch steaks
salt/pepper
1 pound of bacon
What to do:
Season steaks
Heat oil/butter in skillet
Add steaks
Cover with bacon
Fry over medium heat till steaks are done to satisfaction
Serve and CHOW DOWN!
Recipe courtesy of backwoodsbound.com
Venison Parmigiana (A new twist on an old favorite)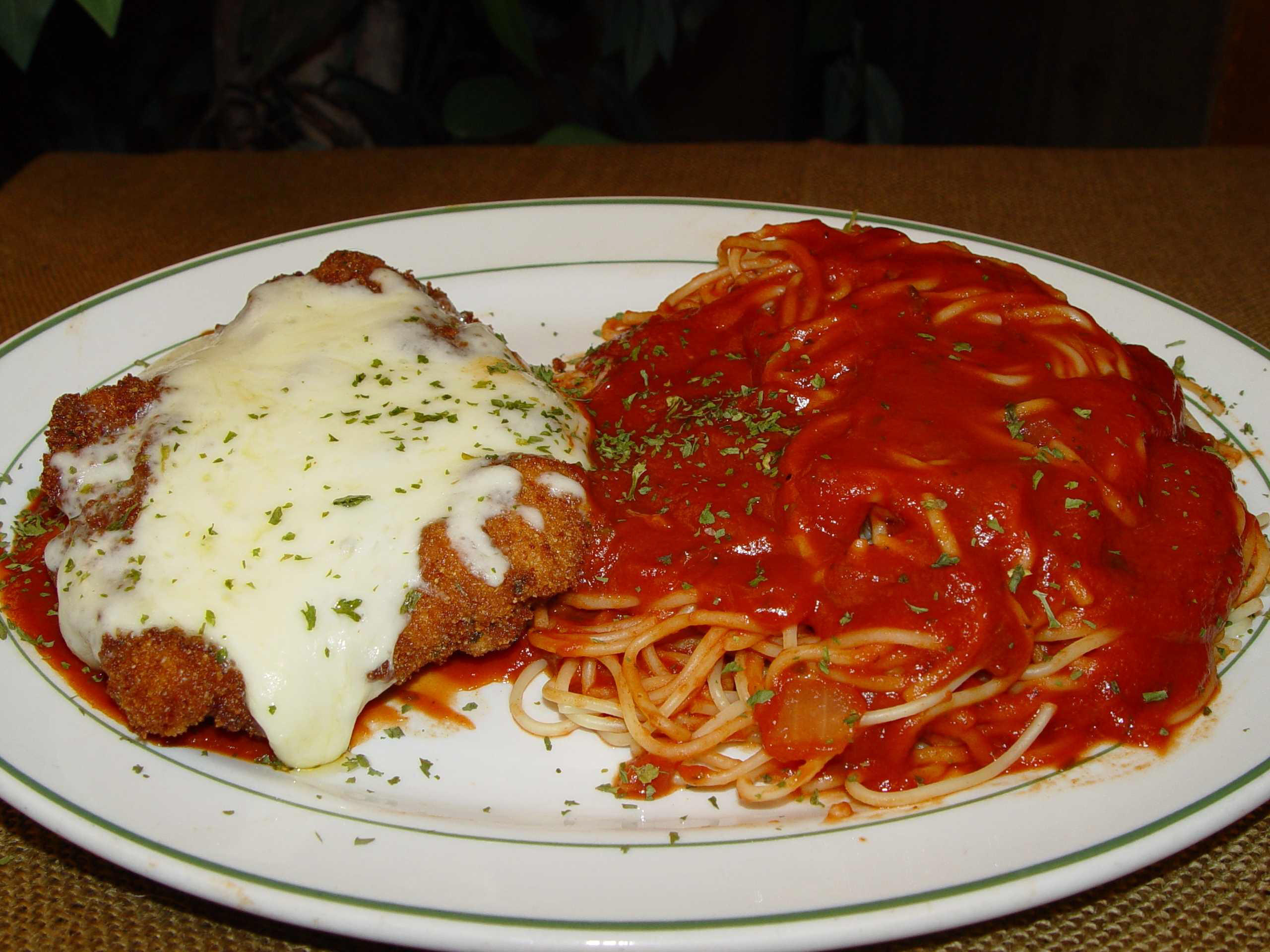 What you need:
2 pounds boneless venison steaks

1 egg

1 tablespoon milk

2/3 cup seasoned bread crumbs

1/3 cup grated Parmesan cheese

5 tablespoons olive oil

1 small onion, finely chopped

2 cups hot water

1 can (6 ounces) tomato paste

1 teaspoon pepper, 

salt, 

teaspoon sugar, 

dried marjoram

2 cups shredded part-skim mozzarella cheese
What to do:
Pound steaks to 1/4-in. thickness; cut into bite-size pieces.

Beat egg and milk together. 

Combine bread crumbs and Parmesan cheese in a separate bowl

Dip venison in egg mixture, then coat with crumb mixture.

In a large skillet, brown meat in oil on both sides.

Place in a greased baking dish. In the drippings, saute onion for 2-3 minutes or until tender.

Stir in the water, tomato paste, pepper, salt, sugar and marjoram. Bring to a boil. Reduce heat; simmer, uncovered, for five minutes. Pour over venison.

Cover and bake at 350° for 50 minutes or until meat is tender.

Uncover; sprinkle with cheese. Bake 10 minutes longer or until cheese is melted.
Recipe courtesy of tasteofhome.com.
Venison Pastry (Here's where you slap yo' momma!)
Recipe courtesy of cookingchanneltv.com
What you need:
2 pounds venison, neck, breast, flank or shoulder
2 ounces seasoned flour
2 ounces port
Juice of 1/2 lemon
1/2 pint (1 cup) venison stock
Nutmeg
Thyme
Salt and freshly ground black pepper
6 ounces butter
1 1/4 pounds short crust or roughpuff pastry
1 egg, beaten
What to do:
Preheat the oven to 425 degrees F.
Cut the venison into small steaks and dust with seasoned flour.
Heat a little butter in a frying pan and sear the steaks on both sides quickly.
Put the meat into a pie dish, add the port, lemon juice and stock.
Sprinkle with grated nutmeg and thyme, salt and pepper.
Lay the butter on top, cover with the pastry and glaze with beaten egg.
Bake in the oven 15 minutes
Lower the oven temperature to 350 and roast for an additional 1 3/4 hours.
Recipe courtesy of cookingchanneltv.com
Now you have a few more recipes for your venison repertoire!
NEXT: Fat Guy Tempts a Hungry Deer with Some Food, and It Didn't Go Over Well [VIDEO]