Your summer adventures won't be the same without this gear.
Whether you're shopping for someone or stocking up for your summer adventures, you're not going to want to miss this amazing sale going on right now. For today only, you can shop select Coleman items such as a grill, a cooler, a flash light, an air mattress, and more for a discounted price!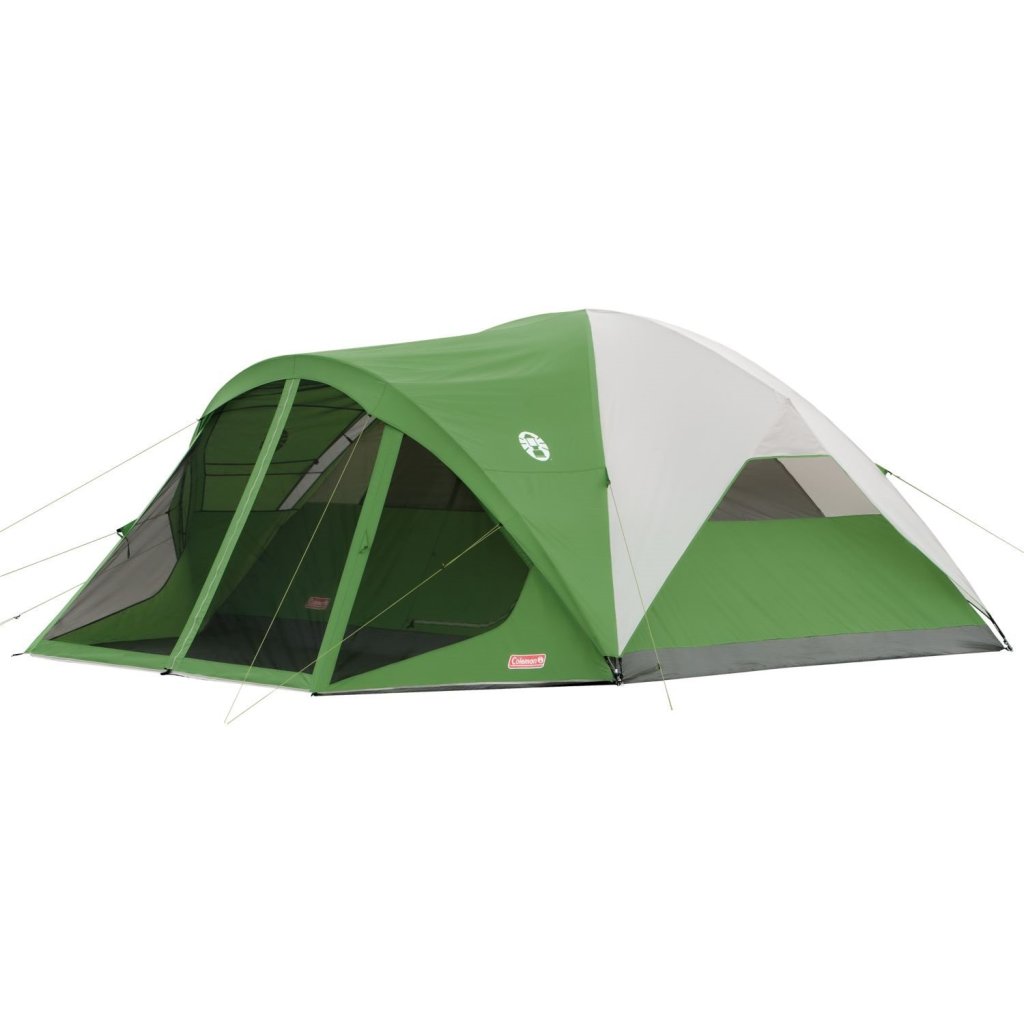 This eight person tent from Coleman is equipped with four large windows for ventilation as well as a full screen front porch to keep those mosquitos at bay. You can snag this huge tent for 35 percent off right now making it just $97.99.

The large cooler is great for comfortably storing sixteen cans of your favorite brew. The adjustable strap allows for comfortable carrying while the removable hard plastic liner increases packing flexibility. You can grab this cooler in different colors for twenty-six percent off making it just $19.99.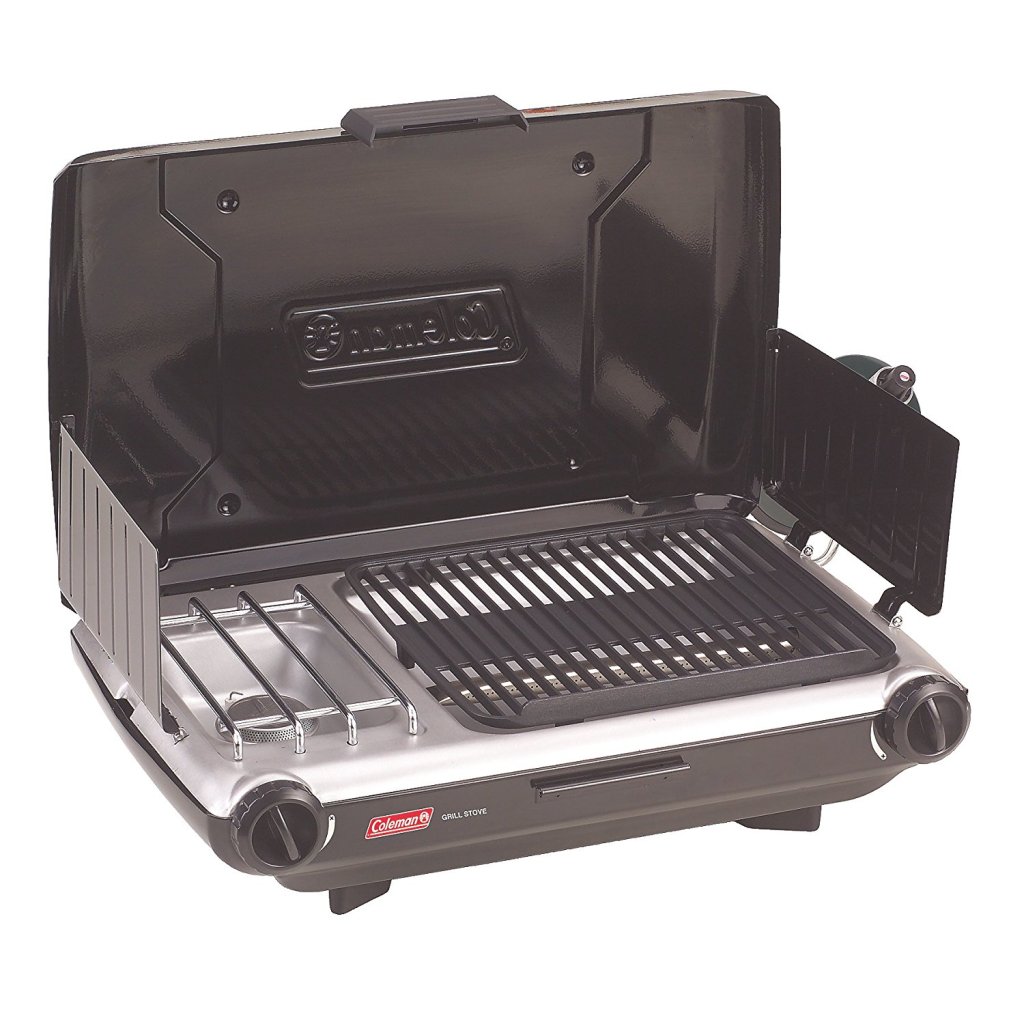 The 2-in-1 Coleman grill is perfect for any of your outdoor adventures. With this grill, you can cook up something tasty on the grill and the stove at the same time while utilizing those wind block panels to keep your food cookin' despite the weather. The perfect flow technology brings consistency to your experience and this bad boy is fifty percent off right now making it just $43.77.
Prepping for a trip outdoors doesn't have to break the bank. With this deal of the day, you can head out on your next camping adventure without financial stress. You're also going to be using amazing products that we highly recommend. What more could you ask for?
Enjoy the outdoors?
Sign up for daily stories delivered straight to your inbox.