Spotlight on York Outfitters: First Class Hunting Experiences
Take a look at all that York Outfitters offers.
To find out more about booking your hunting or fishing trip, check out Fin & Field.
York Outfitters has 85 years of experience leading hunts into the Selway-Bitterroot Wilderness. With 1.3 million acres of abundant and diverse wildlife there are untold opportunities to hunt large and small game.
York outfitters utilizes quality 4×4 equipment as well as saddle horses and pack mules to provide first class hunting experiences.
Deer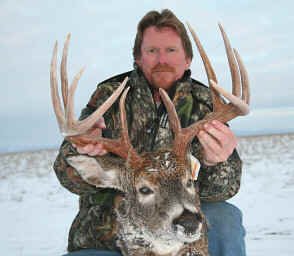 Hunt with York Outfitters and target whitetail and mule deer. All rifle hunts are in wilderness areas and archers can chose to hunt the wilderness areas or one of many private ranches.
Black Bear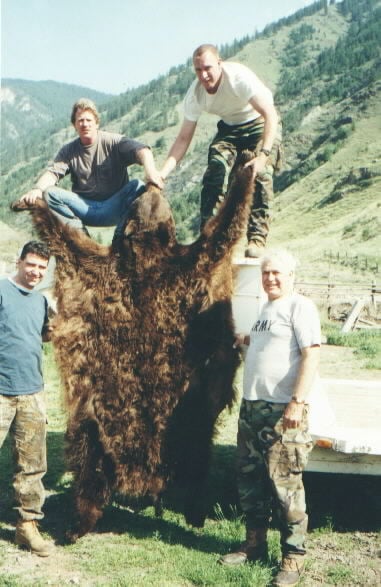 Crossing the Green Mountain Pass at 8,000 ft is a great way to start your bear hunt. York Outfitters uses their snow groomer to guarantee the pass is clear. Once at the basecamp you will be stalking color phase black bears.
Elk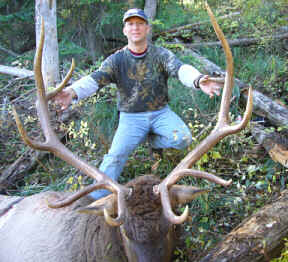 Pack into the backcountry on horses and mules in September to hunt big elk. The Department of Fish and Game rates this hunting unit in the top 10 in the state for 6+ point bulls. Use any method of harvest you like.
Mountain Lion
November through January York Outfitters organizes mountain lion hunts. They use well trained hounds, specially raised by York Outfitters to trail these elusive cats. The hunt takes place from horseback, snowmobiles, or 4×4 vehicles depending on the weather and the terrain.
Guide School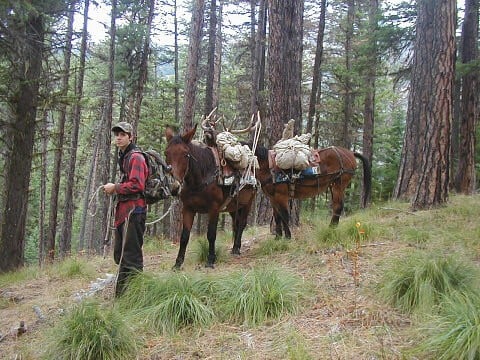 York Outfitters Outdoor Adventure Guide School is a 15 day course designed to make you a better outdoorsman. It might even launch your dream career as a hunting guide. Learn about wilderness survival, horsemanship, first aid, conservation, guide duties, big game techniques, caring for your harvest, and more.
Call Chad today at (855) 613-3181
WATCH
NEXT: WHY YOU SHOULDN?T BE AFRAID OF FLYING WITH YOUR HUNTING GEAR