Spotlight on Tuna Wahoo: Family fishing fun in West Palm Beach
Captain Rich Adler fishes with Tuna Wahoo out of Sailfish Marina where the excitement onshore rivals the offshore fishing adventures.
Information on this and more outfitters, guides, and charters can be found at Fin & Field.
Captain Rich Adler has fished out of Sailfish Marina in Florida for the last three years. He has been fishing professionally since 1977 all up and down the east coast from New Jersey to Florida.
Captain Adler chose Sailfish Marina because it is one of the premier marinas on the East Coast. With a fleet of 25 charter boats, a fantastic hotel, a classic fisherman's bar, a fun family pool, and an excellent restaurant, the non-angling family members are going to enjoy the trip as much as the fishermen. And everyone will enjoy beautiful beaches, iconic Palm Beach shopping, the Kravis Center for Performing Arts, Lake Okeechobee, airboat rides, alligator tours and more.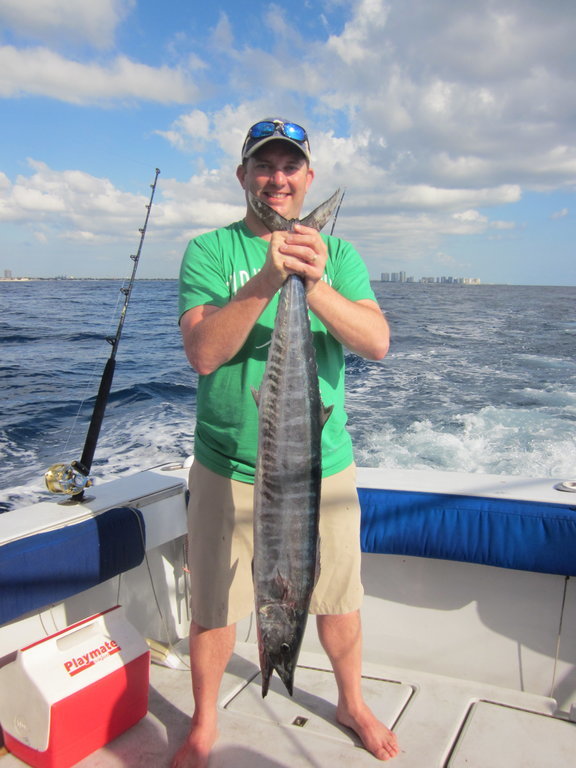 Just 10 minutes from the dock Captain Adler's clients are catching mahi mahi, king mackerel, spanish mackerel, snapper and more. Once you go offshore, you will love fishing the kite for even more action on mahi mahi, mackerel, wahoo, amberjack, and tuna.
Captain Adler runs the Tuna Wahoo, a 31? Rampage with a tuna tower, twin 270 Cummins, a full set of custom rods, enclosed head, and more. Captain Adler has the experience and the boat necessary to put together a great day of fishing.
Everyone from experienced anglers to families will have a great time fishing on the Tuna Wahoo in south Florida. The boat is even handicapped accessible and has room for up to 6 people. Tuna Wahoo charters are full service and all fish are bled, iced, filleted, and bagged for customers. They can take the fish home or to a local restaurant to feast on their day's catch.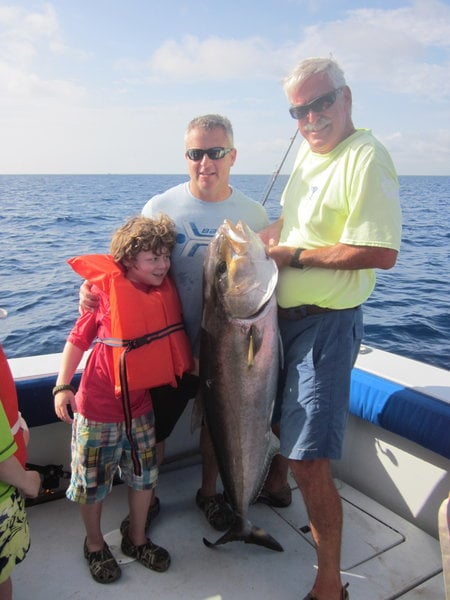 If you are looking for a tournament captain for the Mid Atlantic Tournament, look no further than Captain Adler.
WATCH