We all want to get better at our outdoor activities; that goes without saying. Improving your fishing skills is as easy as getting the rod into your hands and using it in an environment where mistakes don't really matter. In fact, the backyard isn't the only place where you can practice—parks, local high school ball fields, and even empty lots. Perhaps the best place to try out your skills is a nearby lake or pond, but that's not always possible or productive, especially if you're just starting out. Here's how to practice casting away from the water.
The Tools and Location
Casting plugs are one of the best ways to give you the feel of weight on your line without risking damage to lures or penetrating something with hooks that you didn't intend. If you're hoping to get your kids started, these are totally kid-friendly tools and can make it even more fun without any pressure in the beginning.
Remember to find a spot with grass as opposed to concrete, blacktop, or gravel, as these surfaces can damage your fishing line. You'll also need a lot of room. Fly fishing casting practice is exceptionally popular for a reason—fly casting is a little trickier than more traditional casting methods. Even the best fly fishermen still like to get out in the yard and brush up on their fly casting skills. Find a place with plenty of room, and you'll be well on your way to perfecting your cast.
Fly Casting Practice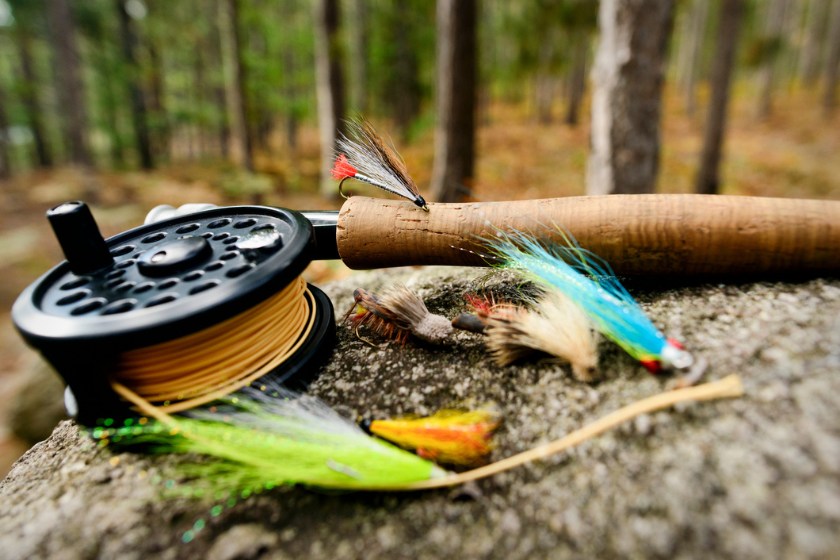 Do you need a fly tied on to practice fly casting? No, but having something tied to the end can make it a lot easier to see what you're doing. It doesn't have to be a fly—a simple piece of colored yarn tied to your leader or tippet works equally well to give you some depth perception while you practice.
Again, grass is the best surface to practice your fly casting, so the backyard or an unoccupied sports field with plenty of space is a good place to try. Fly line in particular can get expensive, so it's worth it to protect that investment. Practicing fly casting in your yard is a great way to work on your grip, stance, line control, and casting action. Nail down those elements and then focus on any new techniques that you've been wanting to try, like the roll cast or the bow and arrow cast.
Baitcasting Practice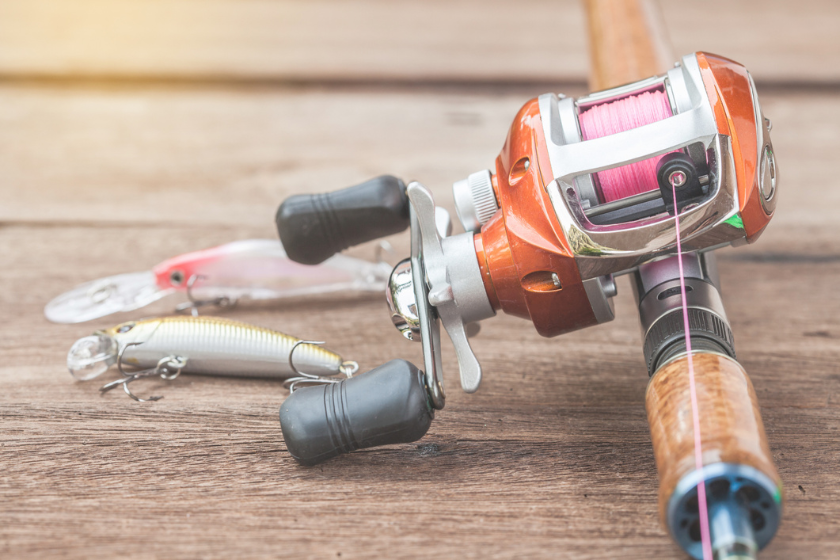 It's hard to get bored with baitcasting. With a plethora of techniques, this can be one of the most enjoyable methods to practice. Baitcasting spans a large range of techniques, including the pitch, the flip, the overhead cast, and the sidearm cast. One of the fun things about baitcasting practice in an off-the-water setting is that you can add some competition to see if you can pitch or flip onto a specific target. These techniques don't require a lot of knowhow, but they do need some practice to get better at. Baitcasting reels are maybe the most difficult to learn since they can backlash on you in a heartbeat, but the backyard is a great place to conquer them!
Spinning Practice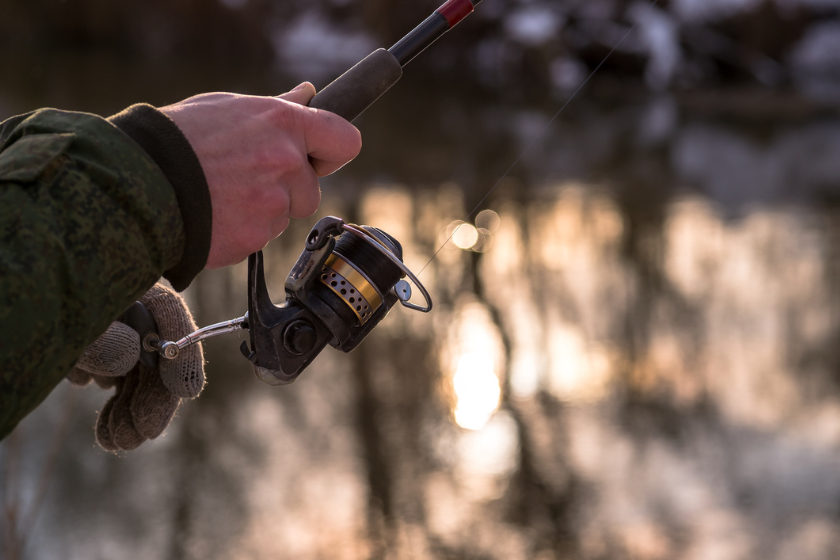 For those who are just starting out, spinning gear can sometimes be a bit daunting to learn. Having a place to let loose a few casts can be a great way to get the feel of your reel. Once you have a few overhand casts under your belt, you can take the time to practice the sidearm cast or even the bow and arrow cast which can be used with any fishing rod and reel combo.
For those with some experience, the pitch and the flip casts can be done with spinning gear just like baitcasting gear. If you have an overhanging tree in your yard or at the park, you can use it to practice one of the most effective casts in fishing: the sidearm cast. Try to get under any vegetation blocking your access to that big fish!
Spincasting Practice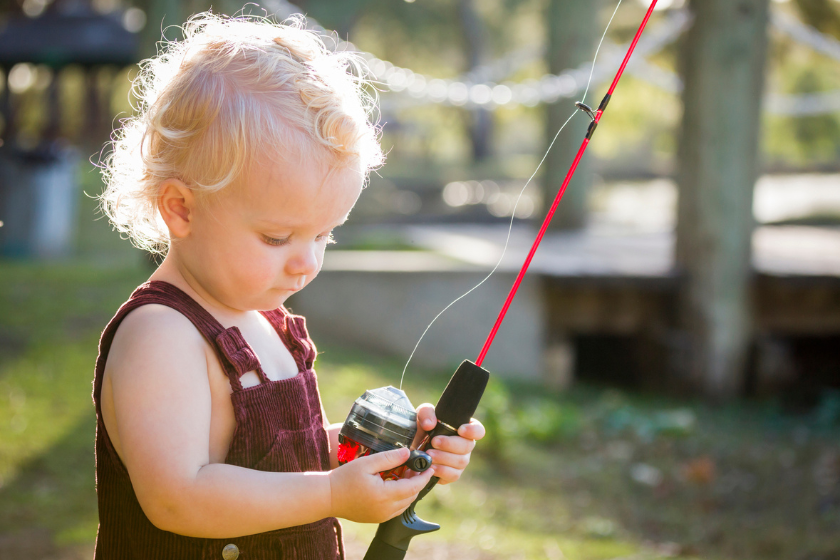 This is probably the easiest way to teach a kid to fish. It's safe, easy, and a fun way to get a kid used to casting. A closed-face spinning reel is not only a great introduction to casting, but a great way to actually catch fish too, especially since so many anglers still use some form of spincasting gear. These are generally a little smaller and more forgiving than other rods, can be used with all of the casting techniques, and are quite kid friendly. With an adult helping them, a youngster can be quickly taught how to hit a target at various distances and before long he or she will be chucking baits overhand for distance and accuracy!
Please check out my book "The Hunter's Way" from HarperCollins. Be sure to follow my webpage, or on Facebook and YouTube.
Enjoy the outdoors?
Sign up for daily stories delivered straight to your inbox.