The Secret to Planning a Couple's Fishing Trip
A day on the water with your partner can be unforgettable if you do it right.
To find out more about booking your hunting or fishing trip, check out Fin & Field.
If you want to squeeze in one more trip this year, consider taking your spouse on a vacation and fishing trip combo. Or maybe you are with someone who wants to learn how to fish to see what all the fuss is about. Whatever the reason, planning a couples trip is a different than planning a solo trip. These tips make your day on the water with your partner fun and unforgettable.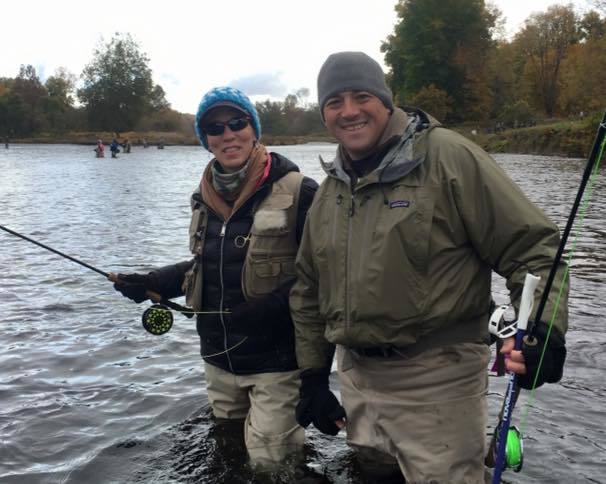 Set Expectations
Talk ahead of time about what both people are expecting in terms of:
Fishing time ? how long will you be on the water each day and will you fish every day
Accommodations ? what are the nice-to-have and need-to-have amenities
Food ? will there be fancy restaurants or? not
Skills and Abilities
Make sure everyone is up to the task at hand. That will likely mean getting familiar with the gear and maybe even practicing some casting.
Pick a family friendly guide and fishery
Ask the guide if they are experienced with taking out beginners
Find out how challenging the fishery is, will a beginner have a good shot at success?
Are the conditions suitable for beginners? Will it be too hot, too cold, too rough, etc?.?
Many Fin & Field guides are happy to cater a day on the water to couples and families, search our large database of guides and contact your top choices by using our booking tool or calling them directly.
WATCH
NEXT: FISHING GUIDE TAKES A DAY OFF, ENDS UP WRESTLING A BROWN TROUT