Puppies can come from many places, but is it a good idea to get them from your local pet store?
Many people think of pet stores as the place to go for pet adoptions. However, it is not necessarily the best option if you're going out looking to be the first owner of a new puppy. Larger pet stores like Petsmart love to partner with local rescues in their area to help facilitate adoptions, and prospective pet parents have the process handled through each store's adoption center. However, not all pet stores stick to ethical practices when it comes to new pets needing their first owner. On occasion, your new best friend may have come from a puppy mill or an unethical breeder, so it's important to know what to ask and research the store you're adopting from.
Adopting From Petsmart & Other Pet Stores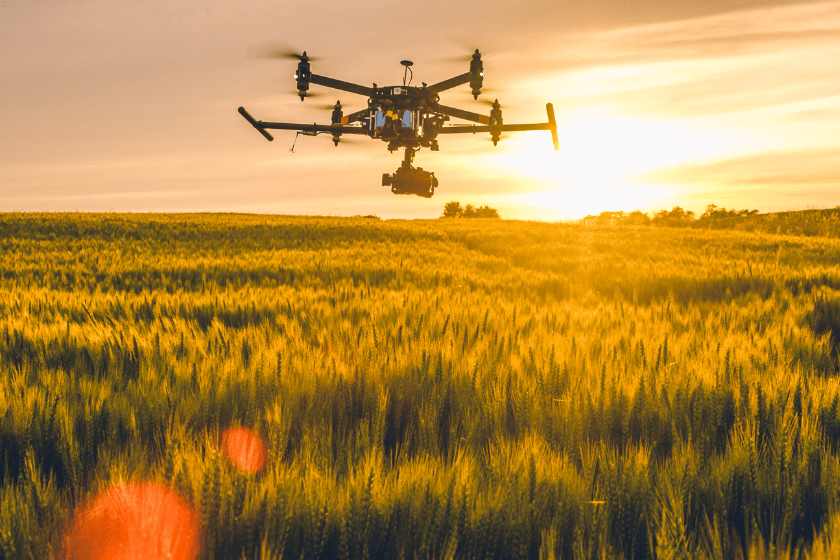 A handful of pet stores believe in partnering with animal rescues to help local communities. Stores bring in adoptable pets and adopt them out to their forever homes during rescue-sponsored adoption events. Often, cat adoptions can happen at any time. Our Northern California Petsmart store partners with the local SPCA and has kittens in store all the time right by the registers, so they are pretty hard to miss — Having kids makes you want to opt for curbside pickup if you want to get in and out quickly. (And without an extra furry friend!)
During peak kitten season, they have the kittens in multiple locations throughout the store, so even if you are shopping for bird food, you may run into dozens of kittens staring at your while you make your selections.
Petco stores also partner with their local rescues to make sure adoptable cats and dogs find their forever homes and get out of shelters. You can often see the cats during store hours, but you may have to wait until an adoption event to take one home. However, if you are looking at small pets like guinea pigs, rats, and mice, you can buy them from the cages in their specific aisles; the same goes for reptiles.
Pet Food Express only works with rescues and does not have any small animals, fish, birds, or reptiles that other pet stores have. You can look at the kittens and cats at any time, but they have a limited adoption window. Potential adopters are welcome during meet and greet windows to play with a few cats to see if one would be a good fit. You interact with the rescue during the adoption process and not with the store employees. We got our cat Bandit during one of these adoption windows; she came home with a microchip, spayed, and her first set of vaccinations. Dog adoptions are usually separate events and sometimes come with discounts for pet supplies like leashes and food.
Stores like Pet Supplies Plus, Pet Supermarket, and some others throughout the country also partner with local rescues. They all have similar setups and ensure the rescue pets get adopted into loving homes.
Rescues that partner with these pet stores ensure all cats and dogs are fixed before they go home. If they are not ready to spay or neuter, they wait to adopt them out until they have been altered.
5 Reasons to Not Buy Dogs at Stores That Don't Partner With Rescues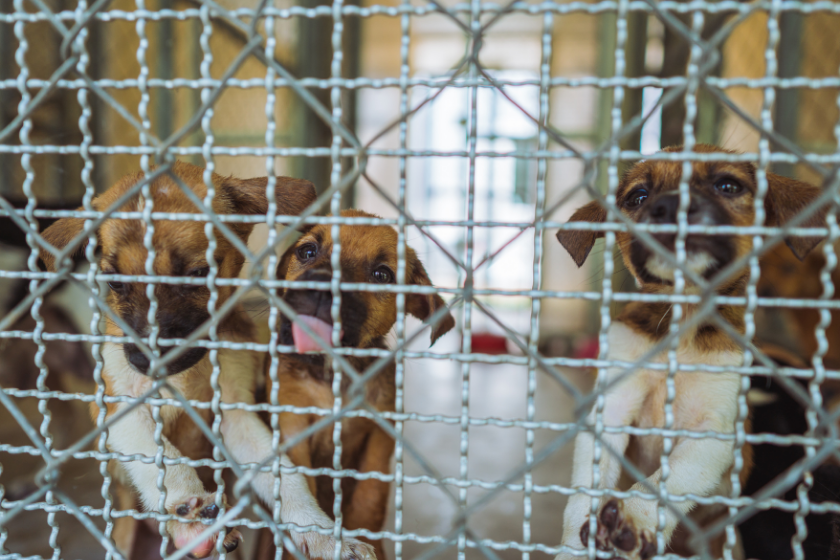 RELATED: Puppy Protection Act: Fighting for Better Breeding Conditions
While some pet stores partner with rescues, others get their puppies directly from suppliers, and you never really know where they come from.
1. Puppies Can Come From Mills
Puppy mills often run their dogs through pet stores. A puppy mill is a commercial breeder that does not care about animal welfare and usually keeps the pups in sub-standard conditions. Puppies can be sick and still sent to a pet store, leaving the pet owners with a furry family member who may become expensive fast.
2. Pet Stores Can Be Expensive
Pet stores will often charge more per puppy than a pet breeder. Some will offer in-store financing or credit options, but they may come with hard-to-swallow interest rates.
3. Lack Of Breed Knowledge
Some store employees may not know the puppy's exact breed or much about its history. If you are trying to decide if the puppy is a good fit for your home, they may not be able to help you like a breeder would. At that point, it will be better to do your own research and not rely on the store.
4. No Parental History
When you purchase from a pet store, you will not have any access to the pup's parental history. It is important to know your pet's health history so you can be prepared for what may come in the future. Granted, no one can guarantee that your dog will be perfectly healthy for the rest of their life.
5. Terrible Experience
Adopting from a pet store does not give you the opportunity to get to know your new pet. Usually, you do not get to spend very much time together and do not have the chance to bond. When you adopt from a shelter or breeder, you get a lot more time to get to know your pup.
States That Ban Pet Store Puppy Sales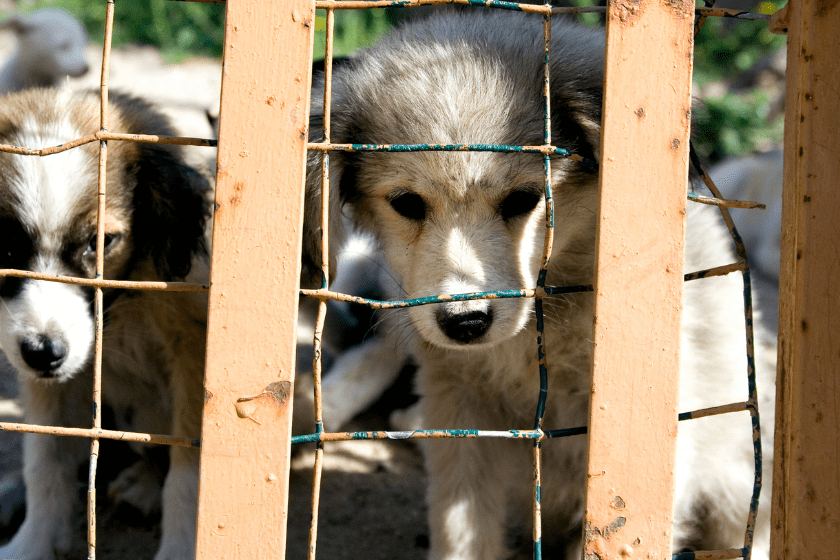 According to the Animal Legal Defense Fund, many states are fighting puppy mills by banning pet store puppy sales. In 2017, California led the charge to stop commercially bred animals in pet stores.
Soon after, Maryland did the same. As of this publishing, the two states are the only ones with a ban on retail puppy sales, but many cities and counties have passed similar laws at the local level. For example, cities such as Cook County, Philadelphia, and Boston have taken it upon themselves to stop the sale of pets at retail stores.
Where did you get your pet? Tell us on our Wide Open Pets Facebook page.
Enjoy the outdoors?
Sign up for daily stories delivered straight to your inbox.