Looking for Great Fishing Films? We've Got You Covered!
These films are surefire ways to get inspired for your next fishing adventure!
To find out more about booking your hunting or fishing trip, check out Fin & Field.
If your favorite film didn't make the list send it to [email protected].
1. Finding Fontinalis (2016)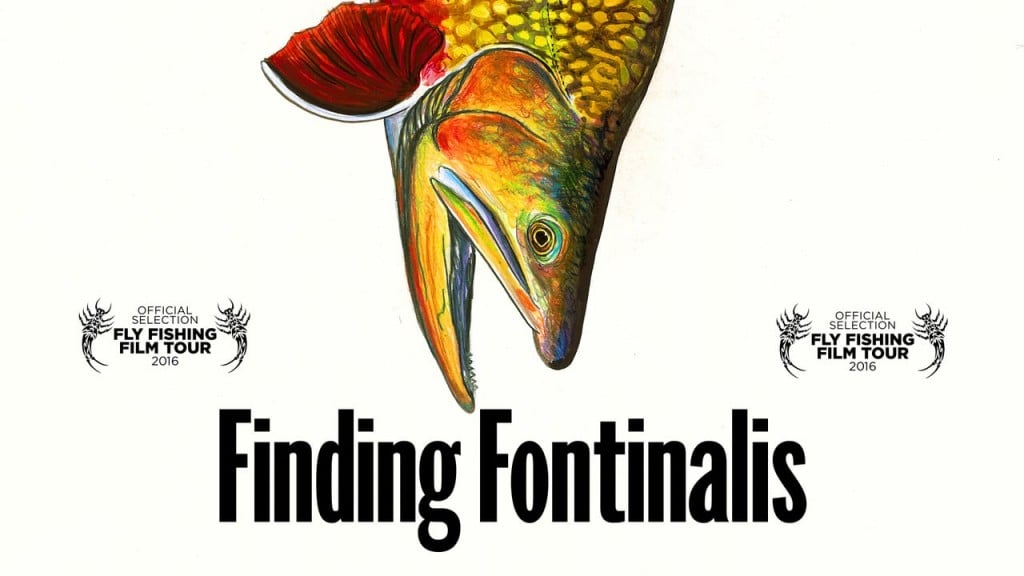 An old gaucho's tale inspired the search for a new world-record brook trout, but the water, landscape and the culture surrounding it became the impetus to conserve and protect it all.
This F3T cut of Finding Fontinalis, a new feature film from Travis Lowe (coming Fall 2016) takes you to the heart of Patagonia and one of the last remaining, world class brook trout fisheries. Featuring Bart Bonime, Bryan Gregson, Agustin Fox and Yvon Chouinard, Finding Fontinalis exposes you to both jaw-dropping landscapes and hook-jawed trout.
2. Only The River Knows (2012)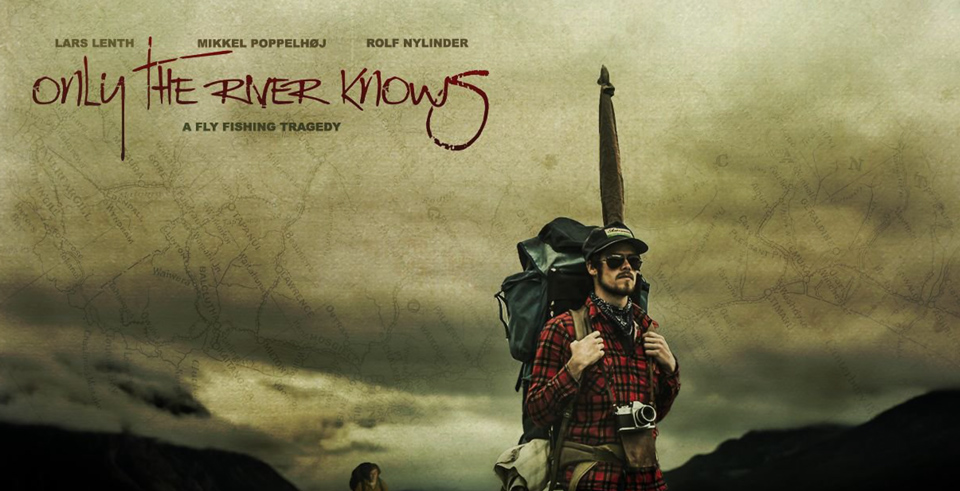 Only the River Knows is a brand new, 84-minute fly fishing film shot in New Zealand, Australia, Norway and Sweden. A mix of fiction and documentary, the film reflects man's tendency to mistake dream for reality. The story unfolds by the legendary Lethe River on New Zealand's wild and wondrous South Island.
Back in 1988, one of the most iconic fly fishers of our time, Lars Lenth, spent three months exploring the fabled river and fishing for its abnormally large trout. At night, he would sit down in a remote cabin and write down his experiences in a journal. Nearly 25 years later, the young trout bum Rolf Nylinder looses his way in the wilderness near Lethe. He finds the long-lost journal, full of insights about the very soul of fly fishing. The old book becomes a moral compass for Rolf, who gradually becomes more and more obsessed by the poetic adventures Lenth wrote down in a dreamy past. Destiny forces the two fly fishers together, but what will happen when their worlds collide?
3. Tidewater (2016)
Three years ago, adrenaline junkie Art Webb barely escaped a rock climbing fall with his life. During his recovery, Art found a substitute thrill: pursuing marlin and other billfish with a fly rod off the coast from his home town, Virginia Beach.
As Art began to tell his friends about his experiences offshore, two fellow fishing fanatics, Brian and Colby Trow, could not resist. This is a story of these three anglers on a fly fishing adventure to catch marlin in their backyard waters of Virginia.
4. The Scandinavian Way (2016)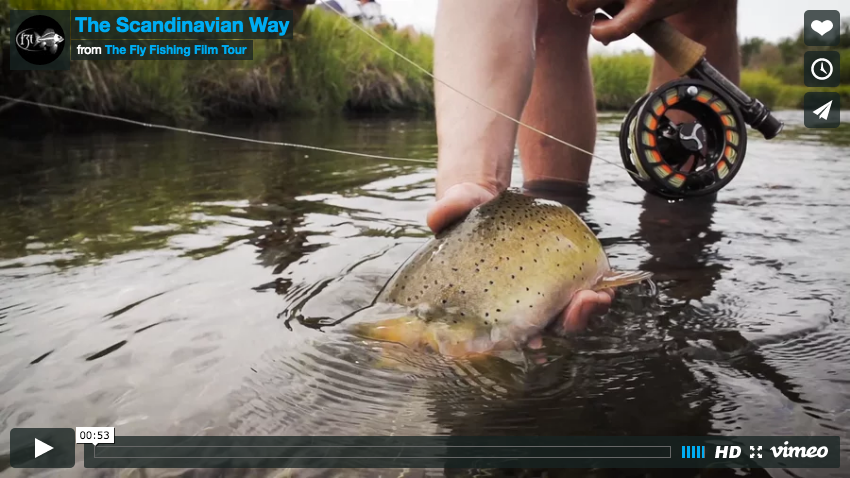 A battle between nations breaks out on the banks of a Montana spring creek. A group of European anglers is convinced that their American counterparts have lost any connection with the traditions of fly fishing's past, while the Americans believe the Euros are still fishing in the stone age. Hilarious trash talking ensues as these groups square off and attempt to prove which methods are best served to fool wily Montana trout.
5. Running Down the Man (2006)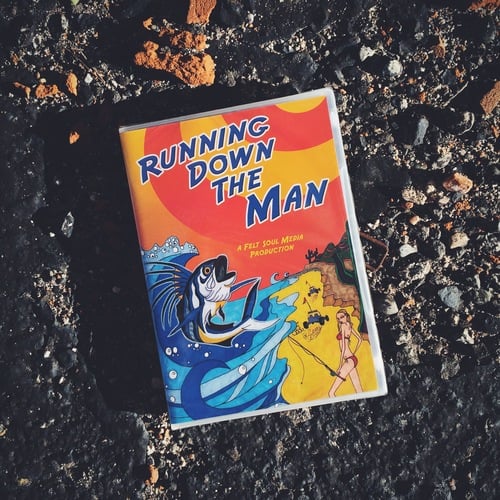 When was the last time you saw a grown man sprinting down an empty beach in Mexico, waving a 9-foot fly rod, while in hot pursuit of a fish resembling Elizabeth Hurley?
Join us as we explore the arcane pursuit of fly fishing for Rooster fish from the beaches of Baja Sur, Mexico and the zealotry and commitment that it takes to successfully angle to them.
6. A River Runs Through It (1992)
A River Runs Through It is the true story about the Maclean brothers, Norman (Craig Sheffer) and Paul (Brad Pitt), growing up in Missoula, Montana with their father, John (Tom Skerritt), a Presbyterian minister. A common theme in the film is the men's love of fly fishing for trout in the Blackfoot River and how it impacted their lives. The film is told from Norman's point of view, with director Robert Redford as narrator.
7. Alamo Bay (1985)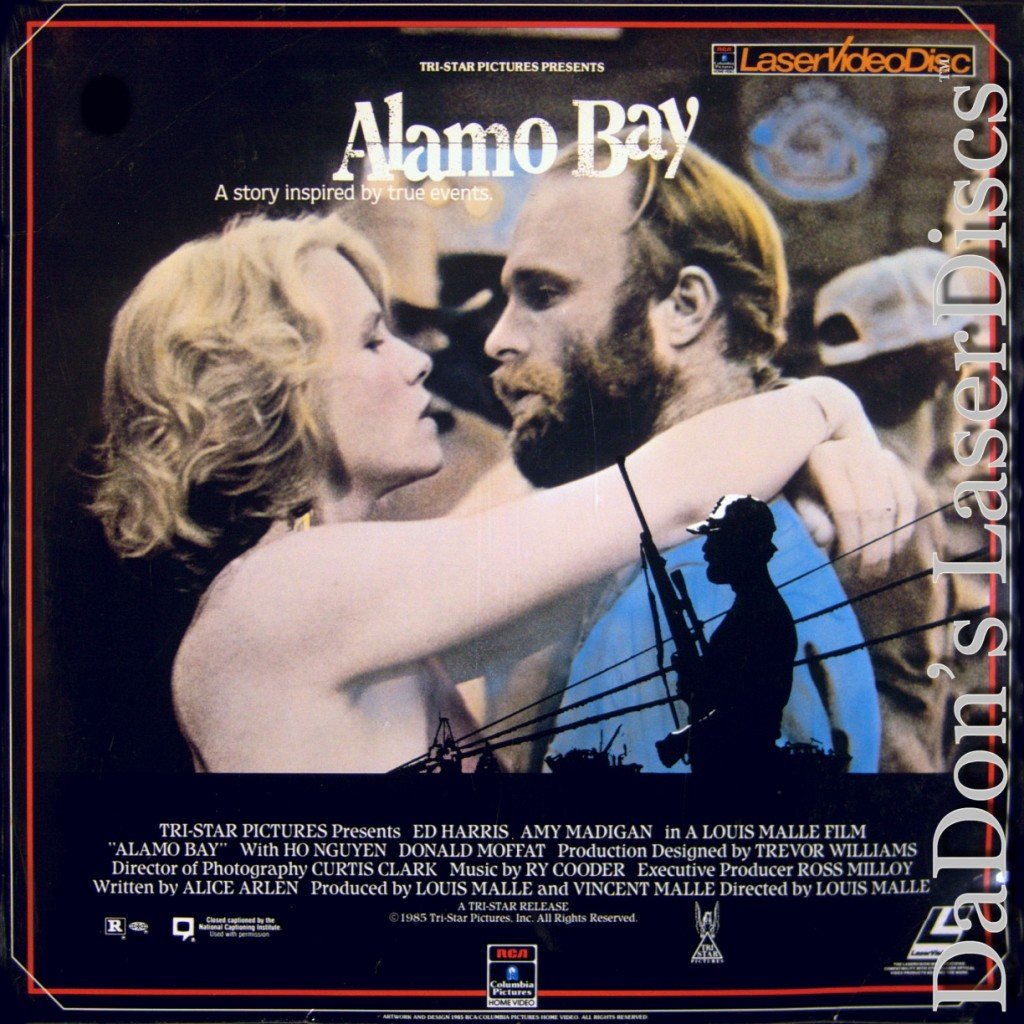 Alamo Bay is a 1985 drama film about a Vietnam veteran who clashes with Vietnamese immigrants who move to his fictitious Texas bay hometown. The film was directed by Louis Malle, and stars Amy Madigan and Ed Harris. Future Texas A&M and Dallas Cowboys linebacker Dat Nguyen, who was nine years old at the time has a small role as a Little League ballplayer.
8. Salmon Fishing the Yemen (2011)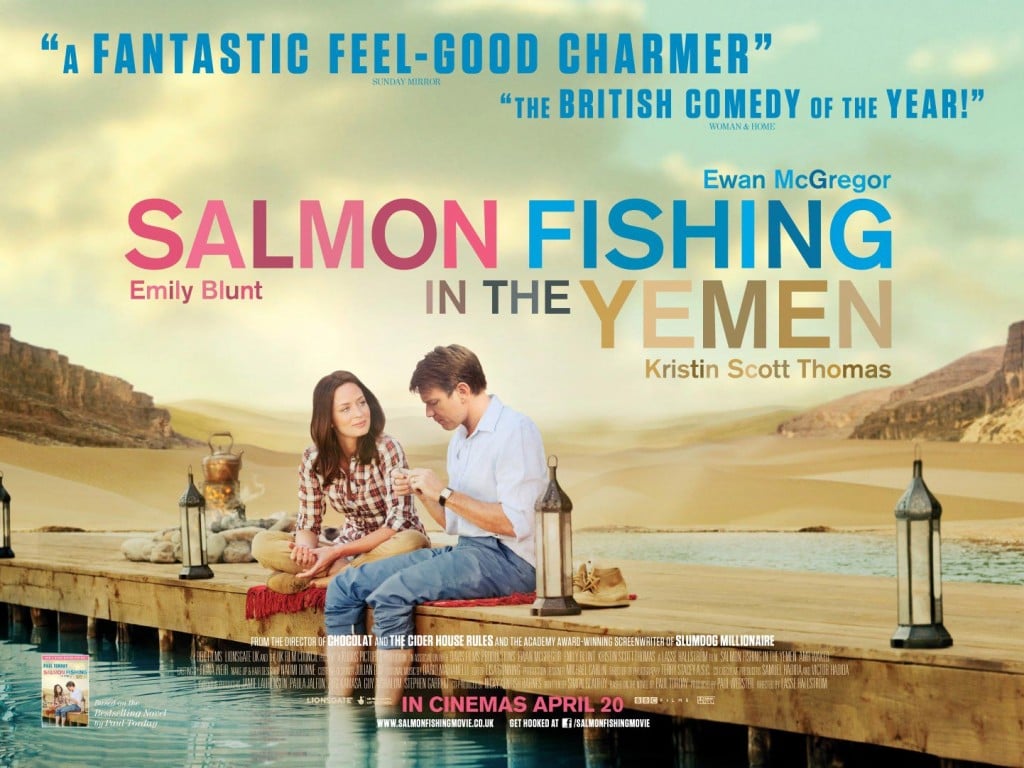 Salmon Fishing in the Yemen is a 2011 British romantic comedy-drama film directed by Lasse Hallström and starring Ewan McGregor, Emily Blunt, Kristin Scott Thomas and Amr Waked. Based on the 2007 novel of the same name by Paul Torday, and a screenplay by Simon Beaufoy, the film is about a fisheries expert who is recruited by a consultant to help realize a sheikh's vision of bringing the sport of fly fishing to the Yemen desert, initiating an upstream journey of faith to make the impossible possible.
9. On Golden Pond (1981)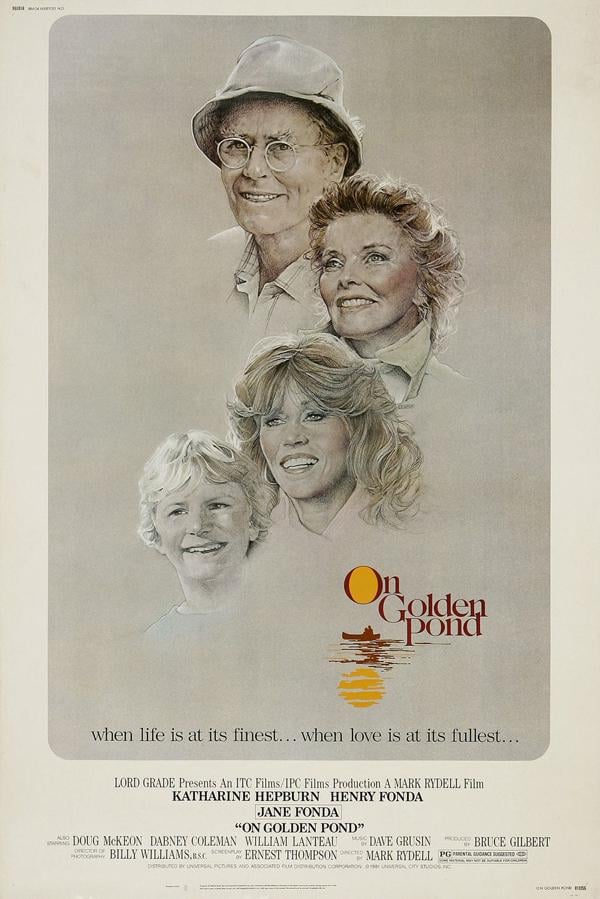 An aging couple, Ethel and Norman Thayer, continue the long tradition of spending each summer at their cottage on a lake in the far reaches of northern New England called Golden Pond. Norman's memory problems arise when he is unable to recognize several family photographs, which he copes with by frequently talking about death and growing old. They are visited by their only child, a daughter, Chelsea, who is somewhat estranged from her curmudgeon of a father. She introduces her parents to her fiancé Bill and his thirteen-year-old son Billy.
Before they depart for a European vacation, Chelsea and Bill ask the Thayers to permit Billy to stay with them while they have some time to themselves. Billy resents Norman's brusque manner, but eventually comes to enjoy their Golden Pond fishing adventures together. Billy and Norman soon grow obsessed with catching Norman's fish rival, named "Walter", which leads to the accidental destruction of the Thayers' motorboat.
10. Gone Fishing (1997)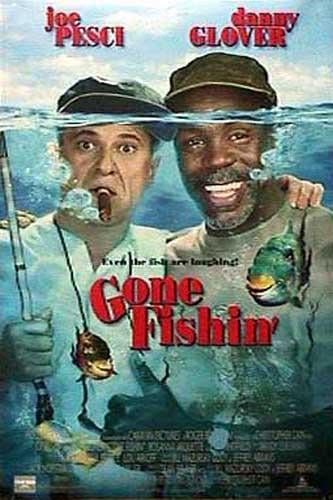 Gone Fishin' is a 1997 American comedy film starring Joe Pesci and Danny Glover as two bumbling fishing enthusiasts. Nick Brimble, Rosanna Arquette, Lynn Whitfield, and Willie Nelson co-star. This film is the only collaboration between Glover and Pesci outside of the Lethal Weapon series.
11. The Old Man and the Sea (1958)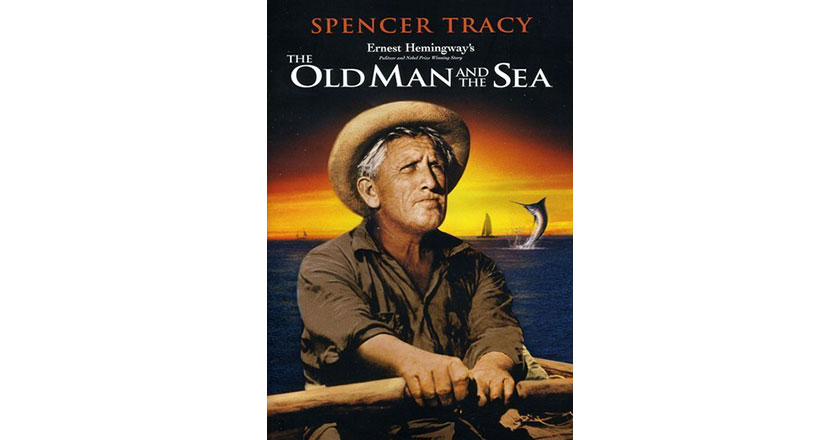 The Old Man and the Sea is a 1958 American adventure drama film directed by John Sturges with uncredited direction from Henry King and Fred Zinnemann. The screenplay, the "most literal, word-for-word rendition of a written story ever filmed", was adapted by Peter Viertel from the novella of the same name by Ernest Hemingway. Dimitri Tiomkin won the Academy Award for Best Original Score for his work on the film, which was also nominated for best color cinematography. The same year, Tracy was nominated for the Academy Award for Best Actor.
WATCH
NEXT: SPOTLIGHT ON NO QUARTER: YOUR OPPORTUNITY TO HOOK A TROPHY