The hunting is good in Kentucky. Game is abundant—from the thick, wild forests to the majestic mountains and wide rolling fields, whitetail deer, elk, bear, waterfowl, and small game roam freely. Plus, ample access to public lands make Kentucky an ideal place for hunters to explore in their quest for wild game.
Kentucky Hunting Certification Requirements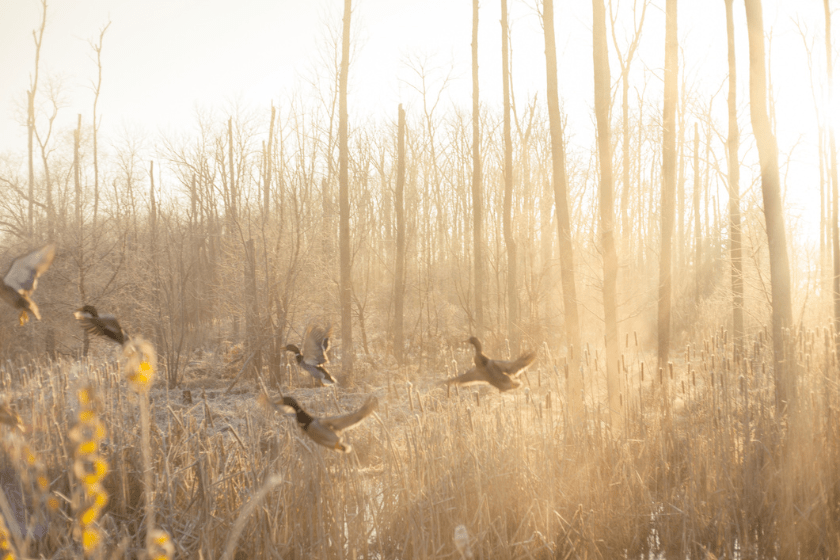 The first step in acquiring a hunting license in Kentucky is completing a hunter education course. Most hunters in Kentucky need to fulfill this requirement, but there are a few exceptions. Students have an in-person option or an online option to complete the course, which then requires an in-person live range day. The training course includes study in Hunter Ethics, Wildlife Conservation and Identification, Field Care of Game, First Aid, Firearm Safety, Archery, and Muzzleloading. The last session of the course will include a written test and a live fire exercise. Once this course has been completed, hunters can then proceed to purchase a hunting license.
Purchasing a Kentucky Hunting License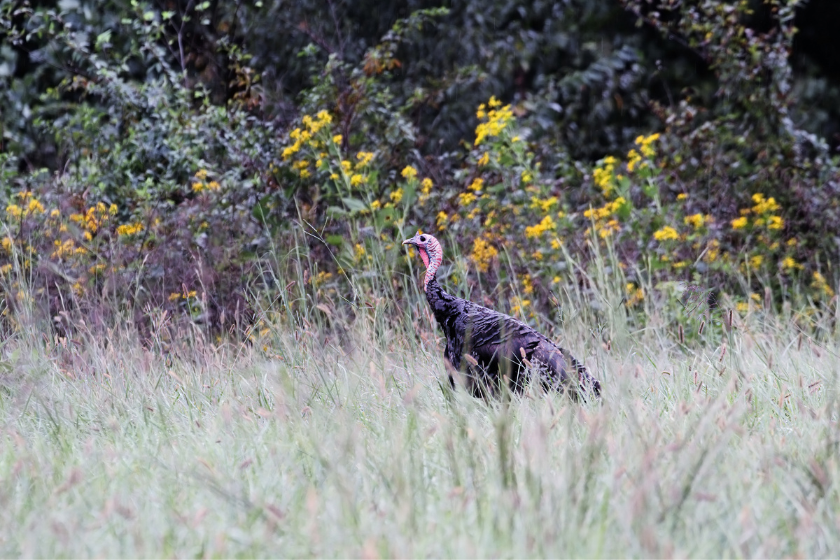 Before heading out, though, there are a few important things to know about obtaining a hunting license in Kentucky. The licensing year runs from March 1 to February 28 of the following year. Anyone taking game in Kentucky is subject to licensing requirements unless specifically exempted by law. Kentucky requires a hunting license for everyone between the ages of 16 and 64. Youth between the ages of 12 to 15 are eligible for a youth license. Licenses can be purchased in person at vendor locations across the state or online. Licenses purchased online are issued in the form of a printable license image. Customers will not receive a paper license or permit in the mail. An authorization number is also issued for customers without access to a printer and will serve in lieu of a printed license. Any customer that opts to use the authorization number must carry a valid photo ID while hunting.
For nonresidents, an annual hunting permit will run you $150. Kentucky residents have it slightly better if they want to purchase a hunting permit, which will only run them $27. Combination hunting licenses might be the way to go for sportsmen looking for more than deer hunting permits. A sportsman's license includes a combination hunting/fishing license, statewide deer permit, spring and fall turkey permits, Kentucky migratory bird/waterfowl permit and a trout permit. a Youth hunting license, which includes a youth deer permit, will run residents $6 and nonresidents $10 annually.
Kentucky has a variety of license options and combination options. Hunters should review the options carefully before selecting which tag to purchase. All harvested game is required to be reported to the state. When opting to hunt Kentucky's vast public lands, hunters must abide by the regulations set in place there. To assist visitors, Kentucky Fish and Wildlife has developed a categorization system of the public lands available for hunting, fishing and outdoor recreation.
Understanding the Hunting Laws in Kentucky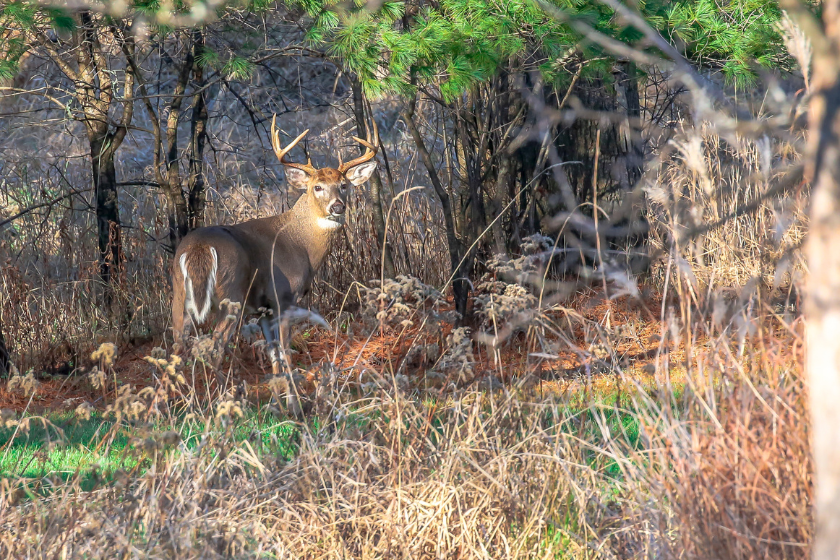 There are a few things that are important to know. Hunters and all people accompanying them must wear solid, unbroken hunter orange that is visible from all sides on the head, back and chest when hunting for any species during the modern gun, muzzleloader, and youth firearm deer seasons, or a firearm elk or bear season. When hunting waterfowl or doves during a gun deer, elk, or bear season, or when hunting furbearers at night during a legal furbearer season, hunter orange is not required.
Hunters must follow all laws regarding hunting, including firearms, archery, and crossbow restrictions, as well as bag limits. In addition, they must follow seasonal restrictions, zone guidelines, and other hunting requirements. The laws are set in place to promote healthy management of the state's game populations. According to the Kentucky Department of Fish and Wildlife Resources, the top five most issued citations related to hunting and trapping are hunting or trapping without a license; hunting or trapping without the landowner's permission; illegal take of game; taking more game than the bag limit; and failure to tag or check game. Make sure to read over and understand the laws in Kentucky prior to going afield. For clarification on any law, you can call 800-858-1549, Monday through Friday 8:00 a.m. to 4:30 p.m.