ICAST 2016: A Smorgasbord of Quality New Fishing Products
Across the board, each manufacturer is putting out an extremely high level of products.
To find out more about booking your hunting or fishing trip, check out Fin & Field.
ICAST 2016 took place last week and Fin & Field travelled to Orlando to attend. This was our first time attending the nations largest fishing industry trade show and nearly everyone we met marveled at the large turnout. If attendance at ICAST is reflective of the health of the fishing industry, you can rest assured that business is booming!
We also had a great time catching up with old and new friends at ICAST. Fly Navarro, our Summer 2016 Most Interesting Sportsman in the World, was at the show and we spent some time with him looking at some of his favorite lures, like this show winner for ?Best Soft Lure? from Squidnation. ?That Flippy Floppy Thing? is a great offshore trolling lure for everything from dorado to billfish.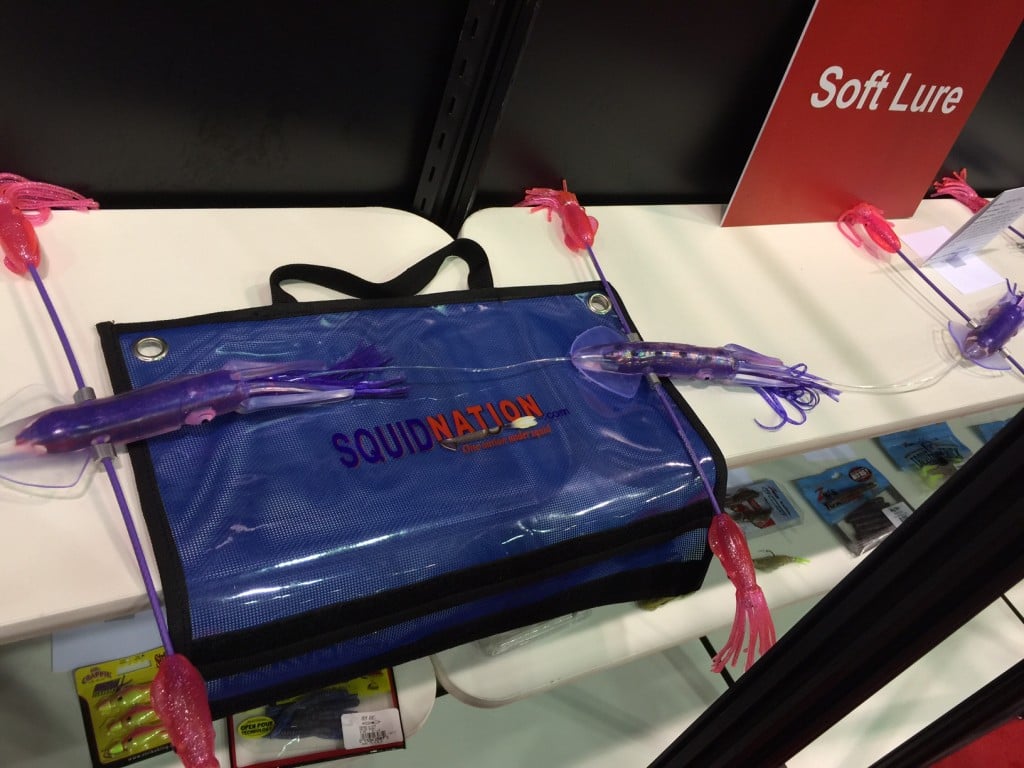 We had a blast walking the show floor and here are some of the other highlights.
Phenix Rods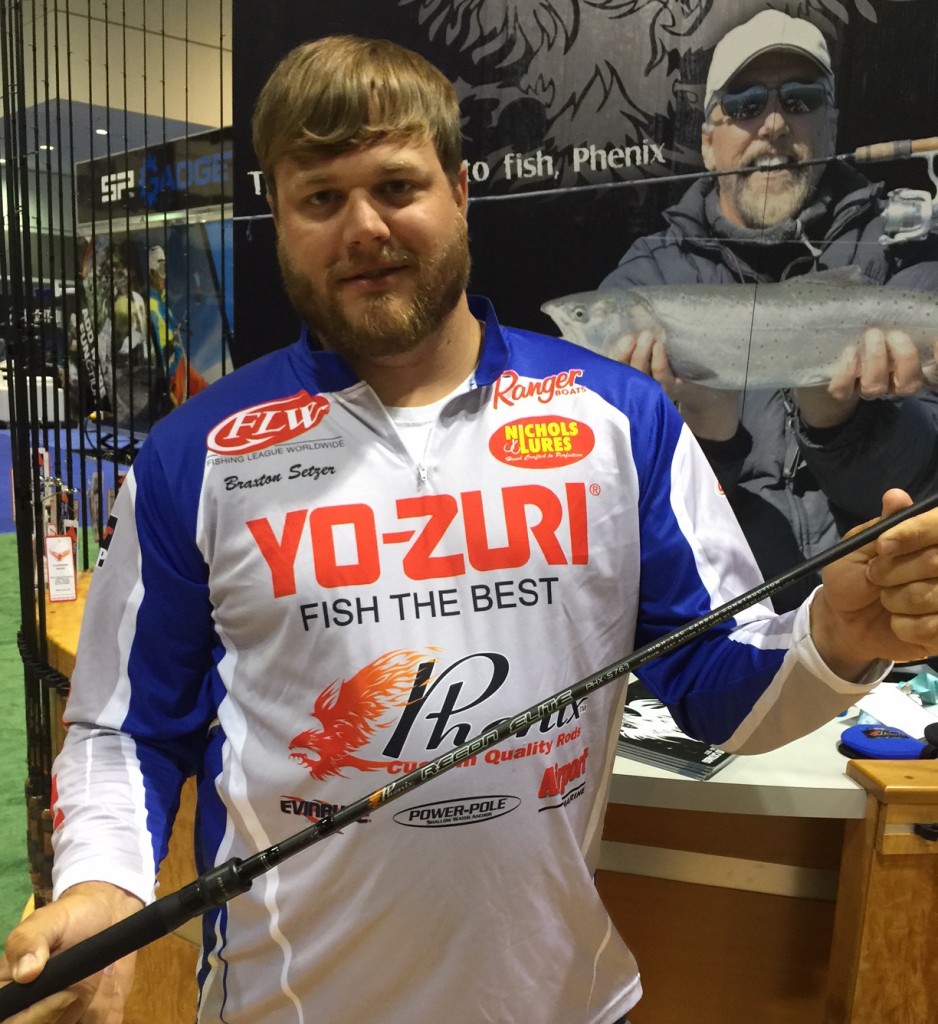 We were particularly impressed with Phenix Rods new Recon Elite. The latest revision of the Recon line has even better components making the rod that much lighter and more responsive.
Daiwa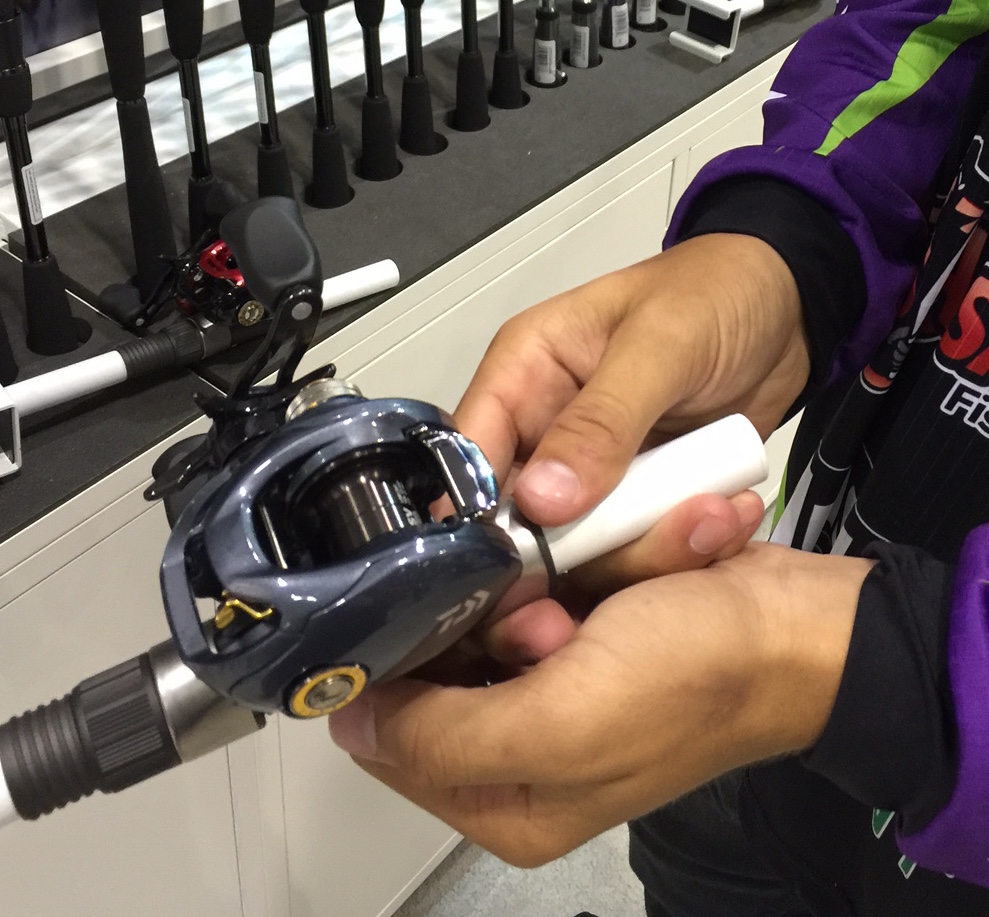 Daiwa has s a new Diawa Zillion SV TW Casting Reel. The new technologies promise nearly zero backlashes and longer more precise casts due to unparalleled line control.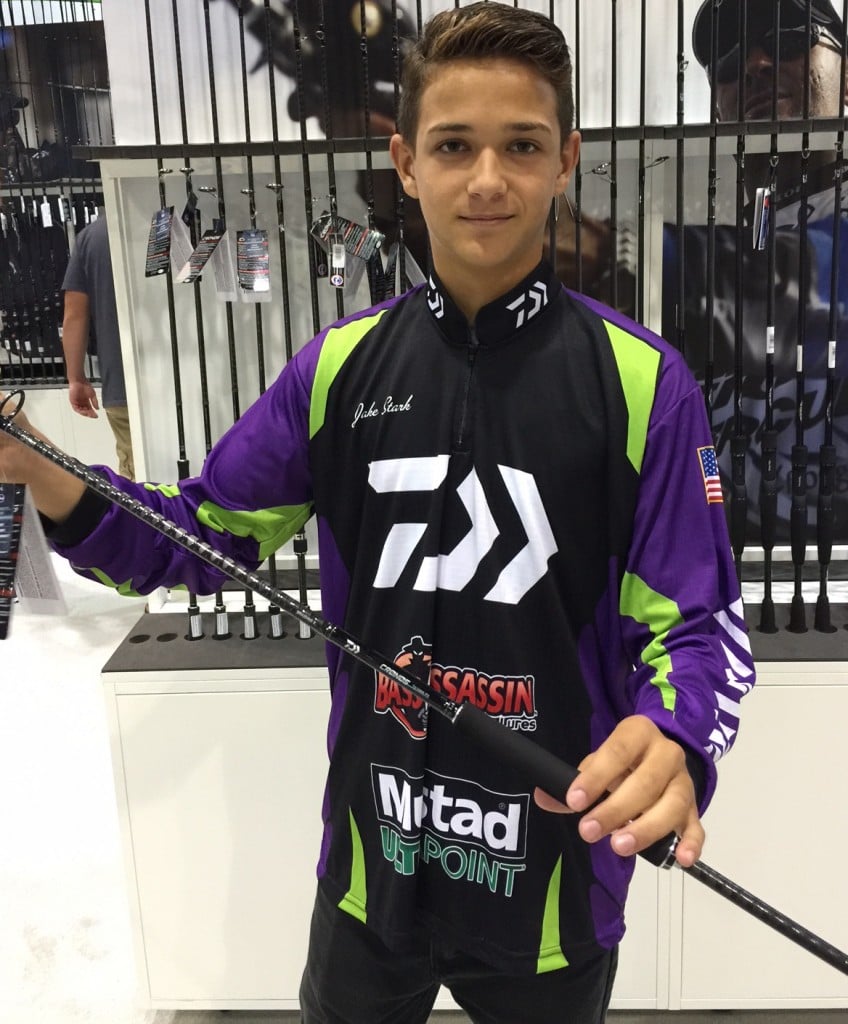 Also, Diawa is introducing the new Cronos rods. The X45 graphite fiber construction along with Diawa?s Braiding-X on the lower portion of the rod work together to prevent the rod from twisting while under load.
Savage Gear

The Savage Gear SuicideDuck above-left won ?Best Hard Lure? at ICAST this year. The action and realistic look of these lures leaves little doubt that they will do the job.
Orvis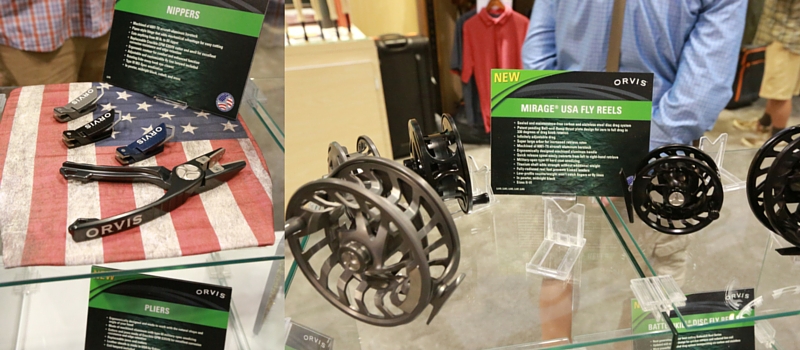 Orvis showed off made-in-America nippers, pliers, and reels that feature aircraft aluminum and mil-spec anodizing.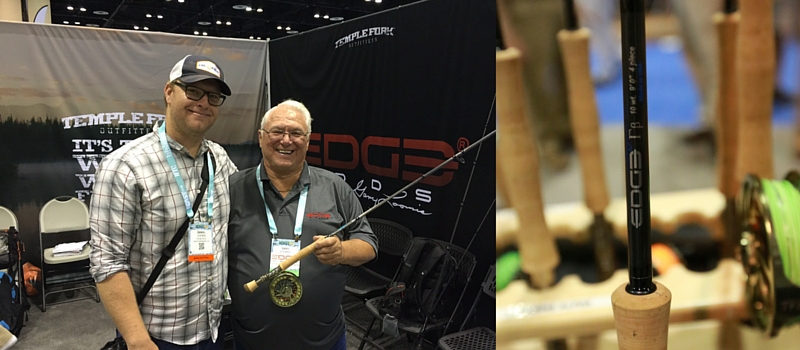 Gary Loomis has been hard at work creating Edge Rods. Distributed by Temple Fork Outfitters, they come in fast and medium action. These things are light and cast like a canon.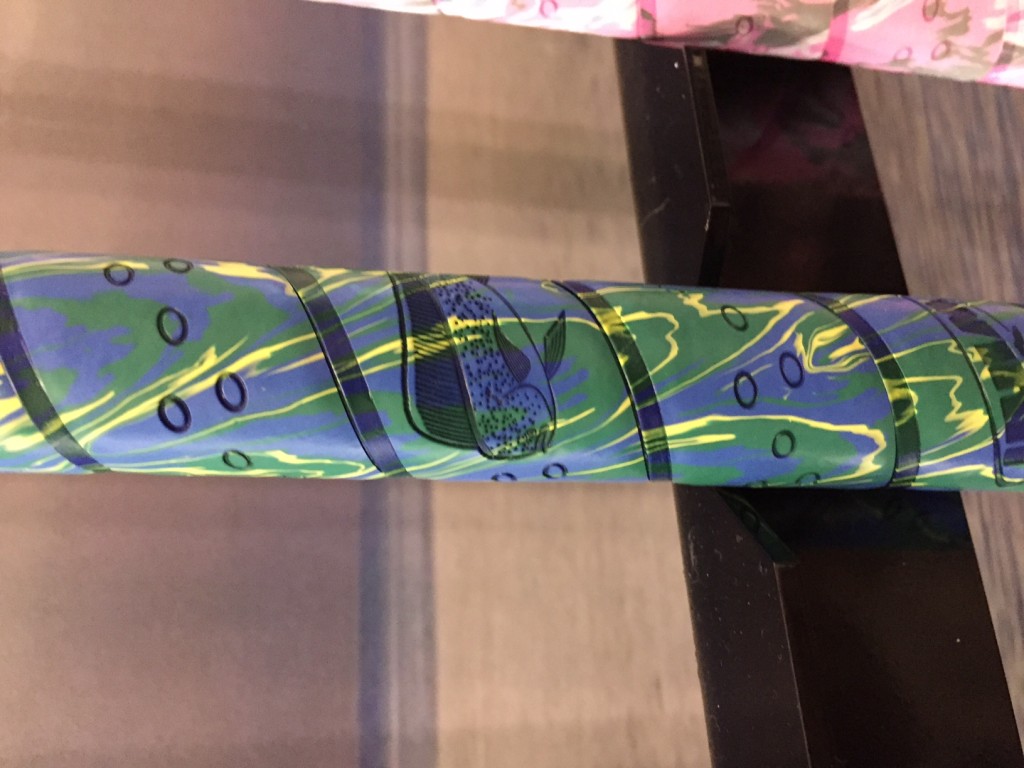 Finally, Winn Grips has been the go-to grip maker for tennis and golf for decades and now they are bringing their know-how to the fishing industry. You can use these grips on new rod builds or wrap them directly over existing cork or composite handles.
Read the entire article on Fin & Field
WATCH
NEXT: SUNGLASSES: YOUR MOST IMPORTANT HUNTING AND FISHING TOOL