Do You Know What Goes into Making a 1-Piece Aluminum Reel?
Setting up a precision CNC machining operation is half art and half science.
To find out more about booking your hunting or fishing trip, check out Fin & Field.
We recently had the chance to swing by Nautilus Reels in Miami, Florida. Kristen Mustad, Owner of Nautilus Reels, showed us around and is an excellent host. We got a backstage pass so to speak and saw every step of the manufacturing process. They manufacturer almost every part of the reel at their shop in Miami. In fact, they even machine spare and replacement parts for their equipment. But the most impressive part was the iterative nature of the R&D process.
Kristen has a never-finished attitude that has lead to some groundbreaking and very useful innovations. Seeing what these guys do firsthand was an education in manufacturing, CNC machining, materials research, and inventing.
Their newest reel, the X-Series, has a great structural and aesthetic design but what most people don't know is that is was also purposely designed to have faster production times, lower waste, and be a better reel at a lower price than was possible before.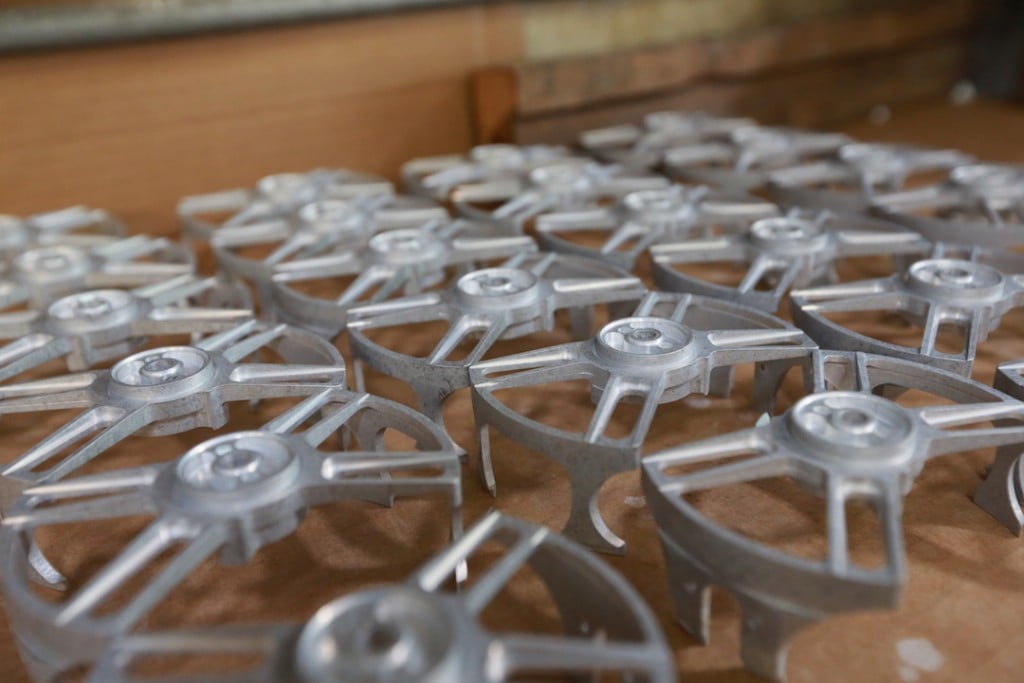 If you don't have any experience in the world of precision CNC machining check out the video for a look at what goes into manufacturing a one piece aluminum fly fishing reel. Nautilus isn't alone in the space, there are a few to choose from that are made in the USA but Nautilus is among the elite and particularly worthy of a careful look. Watch the video to see what goes into these reels.
Read the entire article on Fin & Field.
WATCH
NEXT: SPOTLIGHT ON 5 STAR SPORTFISHING CHARTERS: ISLAMORADA BIG GAME FISHING