Proper preparation of your hunting spot is critical for success.
We all try to be smart about our hunting grounds in the off-season. We scout in the summer, do larger projects to the land, and attempt to set ourselves up for the coming season with good decisions and hard work.
This is especially true for big game hunters, but it's just as important to those of us with small properties going after a few deer or turkeys.
These five tips are perfect for prepping your hunting spot this pre-season, whether it's your own plot, a public land spot, or a new adventure you're embarking on come fall.
1. Know the land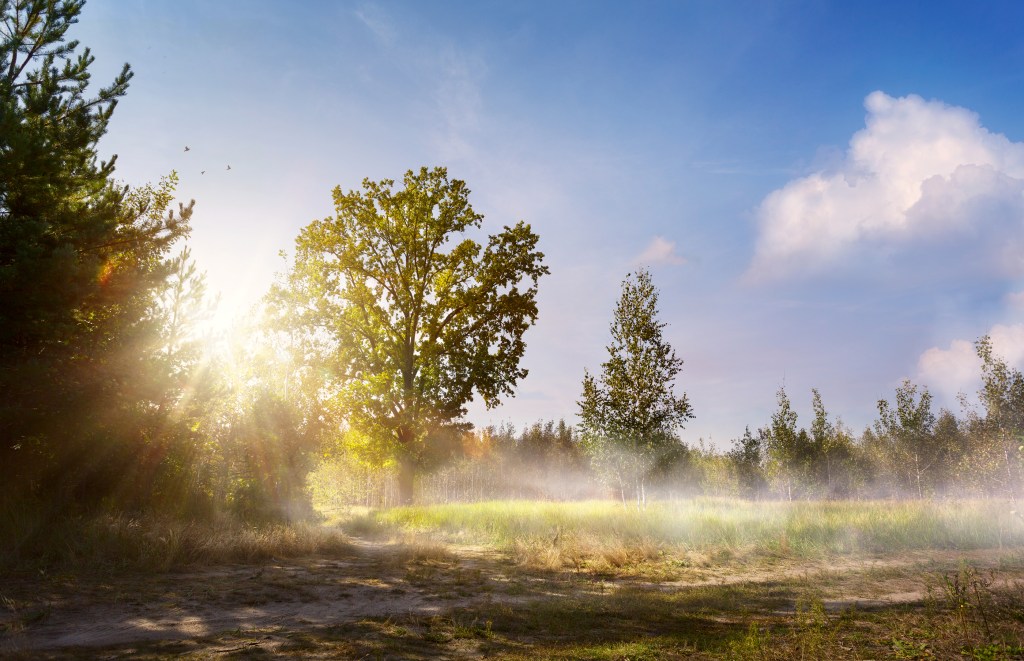 Take lessons from the land itself. Where are the natural cover areas and food sources? Where is water in relation to those? Use topo maps or even Google Earth to determine things you wouldn't be able to from the ground.
Knowing these helpful hints along with the lay of the land will take you far during hunting season.
2. Observe game activity
What trails are your game animal targets using? Even non-game animals can show you the direction of food and water sources. Monitor the area as stealthily as possible with quality game cameras.
3. Plant choice food plots
Food plots will help you out quite well during hunting season. The key is to get them planted on time and take care of them. A little summer work can pay off big during season.
4. Prep stand locations
Can you still see as far as you want with new vegetation growth? Will your shootting lanes be the same as they were last season?
Machete work may be in order to clear shooting lanes, and if you do it now, you'll allow animals to get used to the change before hunting season starts.
5. Check all equipment for function and safety
It came in as our last tip, but really, it's the most important. This simply can't be stressed enough: Without proper safety and functionality tests prior to a hunting season, things can go from bad to worse quickly.
That treestand has been sitting idle for awhile. Are the bolts still firmly in place and the welds holding up? Is rust taking its toll on the stand's integrity? Maybe you can fix it with some new bolts, or maybe it's time to upgrade to a better stand this season. Either way, you'll know you're covered.
NEXT: BUYER'S CLUB GETS A MAKEOVER AT SPORTSMAN'S GUIDE
Enjoy the outdoors?
Sign up for daily stories delivered straight to your inbox.