4 Tips for Bringing Fresh Fish and Game on the Airplane with You
Flying home with meat from a successful hunting or fishing trip is usually cheaper than shipping.
To find out more about booking your hunting or fishing trip, check out Fin & Field.
To round out out articles on, fly with your fishing gear, fly with your hunting gear, and the best ways to preserve meat from a successful outdoor adventure, we will now shed some light on how to fly home with that nicely preserved fish and game.
Shipping is obviously one option, but it is not the most cost effective way to get your harvest home. So, can you bring home your catch or kill on a flight? YES!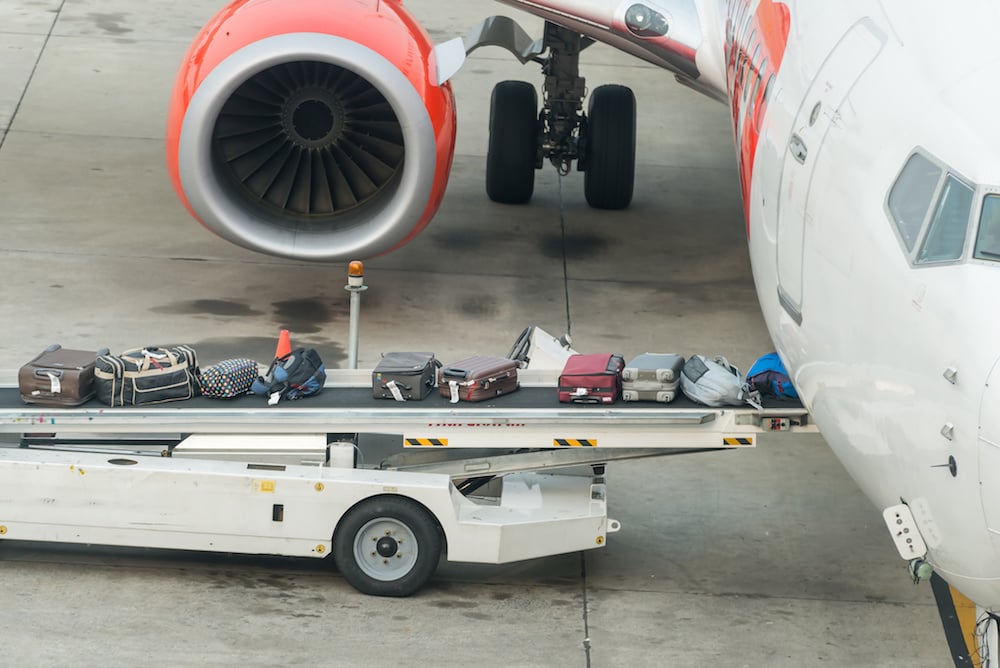 It is pretty simple and these tips will make it even easier.
1. The TSA and airlines allow you to bring non-liquid food items on a flight in both checked or carry-on luggage.
The rules are simply that all ice packs must be frozen solid, no gel packs and no ice. Dry ice is also allowed in both checked and carry-ons but it must be properly vented and you are only allowed up to 5 pounds of dry ice.
2. Get the most bang for your buck.
You will either be carrying it on board or checking it, and lightness counts in both situations. If your checked bag is over 50 pounds, you will get hit with a painful surcharge. At most airlines, you also get charged more for each additional bag.
You want to pack as much meat into that 50-pound bag as possible and check as few bags as possible. Bone-out meat, and trim fish and game liberally. Anything you won't put in the pan should get trimmed before packaging your fish and game for travel.
3. The meat doesn't technically need to be frozen, but it is the best choice for airline transportation.
Preserve your fresh fish and game, including freezing, by using as many of these tips as possible. Use as much insulation as possible and frozen ice packs if possible to create more thermal mass to prevent thawing.
4. Fly direct if at all possible to limit the time between freezers.
Connections are the main reason that bags don?t make it to their final destination on time. The last thing you want is a checked bag full of meat spoiling while lost in transit!
Follow these tips and there is no reason not to bring your harvest with you on a flight.
Read the entire article on Fin & Field.
WATCH
NEXT: Spotlight on 5 Star Sportfishing Charters: Islamorada Big Game Fishing