3 Guided Fishing Trips Under $500
Not every trip needs to break the bank, these trips have great bang-for-the-buck!
To find out more about booking your hunting or fishing trip, check out Fin & Field.
Some lucky anglers get to fish the Seychelles or Patagonia, but it is usually a once-in-a-lifetime experience. Most of us have to keep our budget in mind and stretch our fishing dollars to the max. Fin & Field put together this list, similar to our recent list of budget-friendly hunts, to showcase some guided fishing trips that are under $500. This is just a sample of the kind of trips you can book by searching Fin & Field. Let us help you find your next adventure.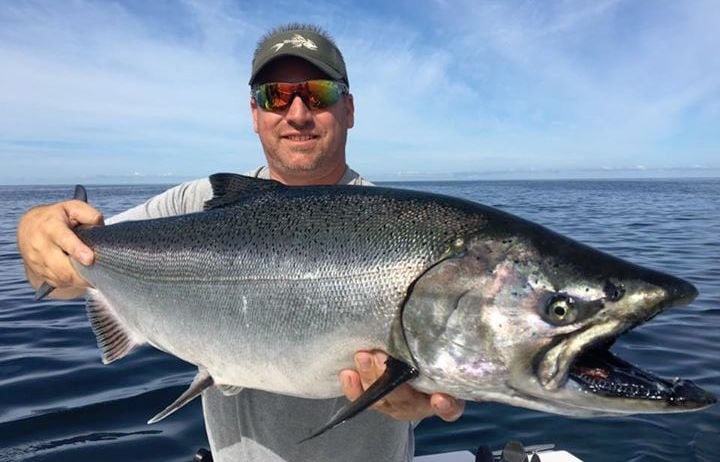 $425 Lake Ontario Charter
The ?Good Times III? operates out of the world famous Salmon River Marina in Pulaski, NY. Up to 6 people can fish on a top-of-the-line boat for trophy trout and salmon. Charters range from 4-8 hours and start at $425!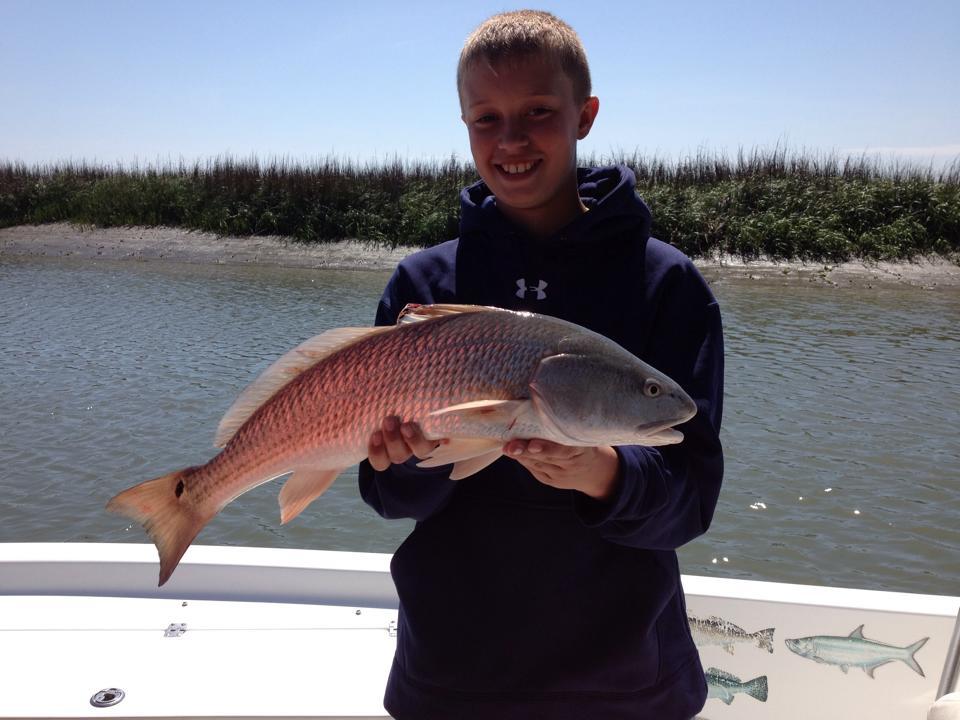 $350 Family Outing or Flats Fly Fishing Trip:
Captain Harry Demosthenes, a native of Charleston, has over 25 years of experience fishing the waters around his hometown. He is eager to share his enthusiasm for fishing and the outdoors with you during a family outing (for up to 4 people) or on a flats fly fishing trip (for up to two people). Trips last from 3 to 8 hours and start at $350.
$450 Full Day Float for Smallmouth Bass:
Asheville Fly Fishing is guide-owned and operated and specializes in teaching fly fishing techniques, tactics and fish psychology. The year round fly fishing opportunities include trout and smallmouth bass fishing on a variety prime rivers. You can drift or wade. Half day floats start at $350 and full day floats are just $450!
Pick one of these three adventures or use Fin & Field to find, compare, and book whatever hunting or fishing adventure you desire.
WATCH