2016 White Marlin Open: The World's Largest Billfish Tournament
Ocean City comes alive with excitement for the White Marlin Open and the chance at a $1M fish.
To find out more about booking your hunting or fishing trip, check out Fin & Field.
The 42nd Annual White Marlin Open will take place on August 8-12 at the Harbor Island Marina in Ocean City, Maryland. Fin & Field is excited to be a sponsor for the event, which is the World's Largest Billfish Tournament.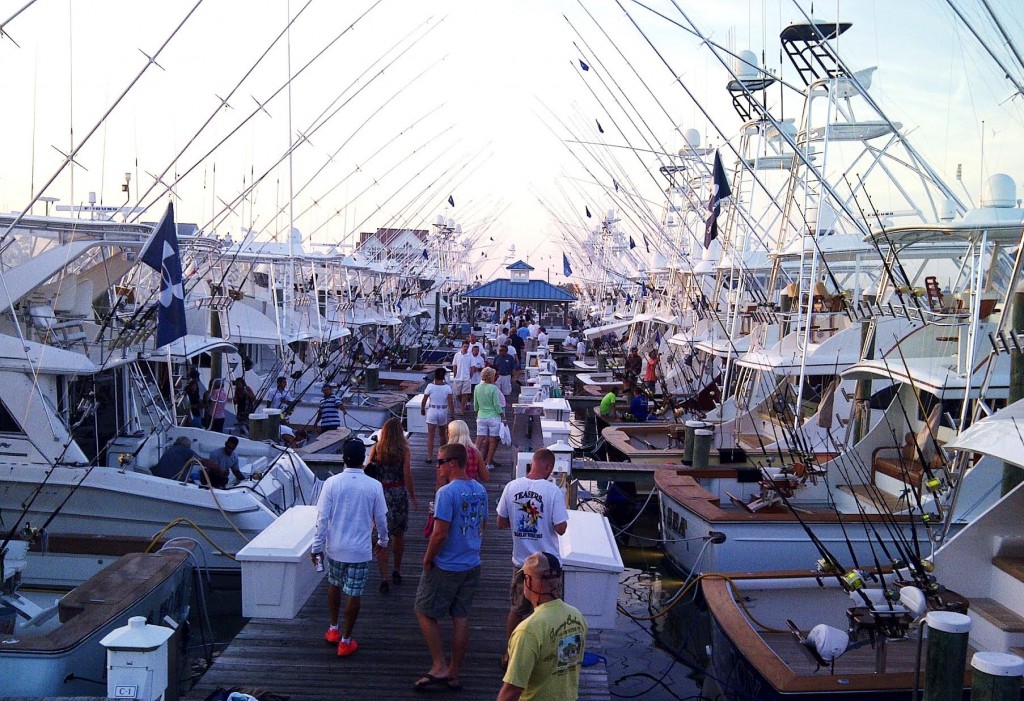 Last year, 308 boats competed and 1500 anglers participated. Two of the marlin caught were worth more than $1M! Cheryl McLeskey caught the top prize fish, a 94-pound white marlin worth $1.18M. Cheryl was fishing on the Backlash and is the fist female angler to win this event! The second place fish went to Bill Haugland who caught a 79-pound white marlin that won him an even $1M. A total of $3.9M in prize money was awarded. Check out our blog post and video recap from last years event!
The 2016 White Marlin Open is on track to be even bigger! After 42 years, the tournament continues to gain in popularity. You can enter the tournament for as little as $1,300 for a chance at $50,000. There are additional entries for those with their eye set on larger prizes. The tournament runs for a full 5 days of fishing, but each boat must select three days to fish and two lay days. It is not too late to fish the White Marlin Open, registration takes place all the way up until August 7th.

Watching the fleet make a mad dash for the canyons on Monday the 8th has become a tradition. Monday evening is the first of five straight days of weigh-ins. The weigh-ins are from 4:00pm - 9:15pm and are open to the public and free of charge. Lucky spectators may get to see a million dollar marlin brought to the scales. Every day grows in excitement as the week goes on and the leaderboards take shape.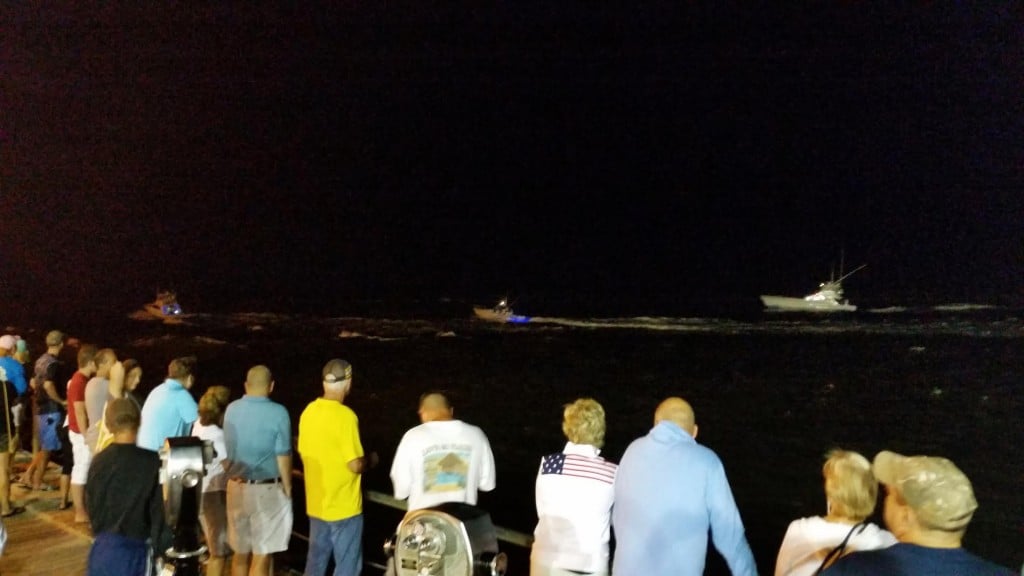 For anglers and fans, the weigh-in is just the tip of the iceberg. The dock life during the tournament is exciting to say the least. Every day boats are preparing to fish, rigging bait, and telling fish stories on the dock. At night the boats all light up, flags waving, and make a picturesque backdrop to the one-of-a-kind nightlife. Fans and fishermen alike gather to discuss the leader board, how much each fish is worth, and chances for fortunes to change in the blink of an eye.
You don't want to miss the great food and off-day action at OC hot spots like Sunset Grille, M.R. Ducks, Micky Fins, and Harborside. Camaraderie and competition continues on land all week at Teasers Dockside Bar, as boat crews drink their way towards winning the Teaser's Cup.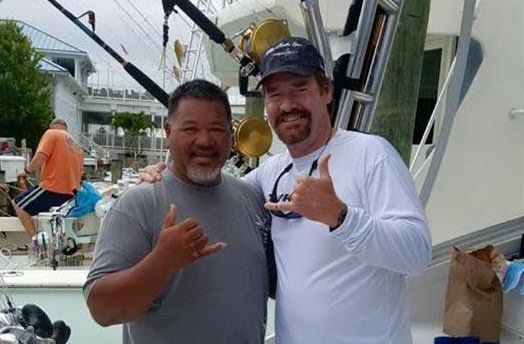 The White Marlin Open has always been at the forefront of conservation. Their tournament format allows boats to release the vast majority of fish. In fact, last year 687 out of 695 billfish were released alive for a 99.8 percent release rate. The billfish that are brought to the scales do NOT go to waste. After being measured, sampled, and studied, each fish is cleaned, packaged, and donated to the Maryland Food Bank. Thousands of families are able to enjoy fresh fish as a result of the tournament.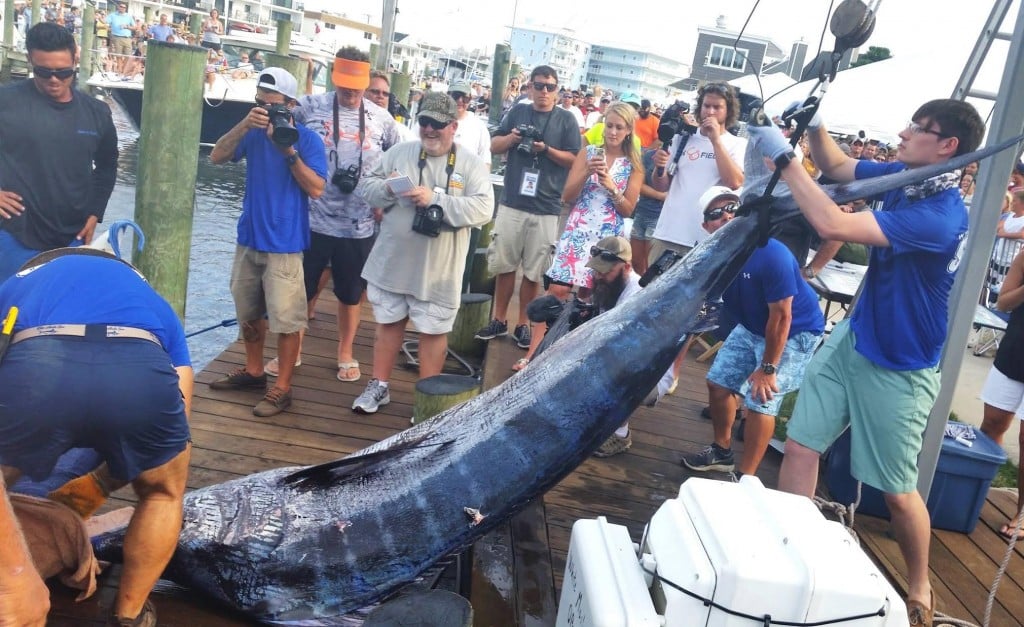 Planning a trip to Ocean City? You can learn more about Ocean City on its Destination Page and in this article: 5 Family Friendly Vacation Spots With Dynamite Fishing! Make sure to do some fishing while you're there and book a trip on one of these boats.
Don't waste any time, book a trip today!
WATCH