Say goodbye to mosquitos with the new and improved Thermacell MR-450X Repeller.
We all understand this by now: Mosquitos are a huge bother when it comes to the outdoors.
I know when I go camping out by the river, the last thing I want to worry about is the amount of pestering mosquitos and if they are going to eat me alive.
That's why I was pleased to see that the new Thermacell MR-450X Mosquito Repeller is now available for combating those pesky mosquitos.
Thermacell repellent devices are an all-time favorite amongst hunters and adventurists alike, keeping mosquitos away for a reasonable price. Now you can grab the newest version of the Thermacell Repeller for only $33.01.
Similar to the older model, this device operates off the efforts of a butane cartridge and repellent mat to keep those bugs at bay for up to twelve hours. However, this is new and improved for a few reasons. The new repeller is formed of a rubber armor and zone protection indicator. This device comes with an accessory mounting system while the grill has been reengineered for a better performance. The insulated mechanics of this repeller ensures that your unit will be extremely quiet, something of high importance of course.
It's also safe to say that you're going to want to keep your bags stocked with back up materials. The last thing you want is to run low on butane with no option other than to let the mosquitos come back!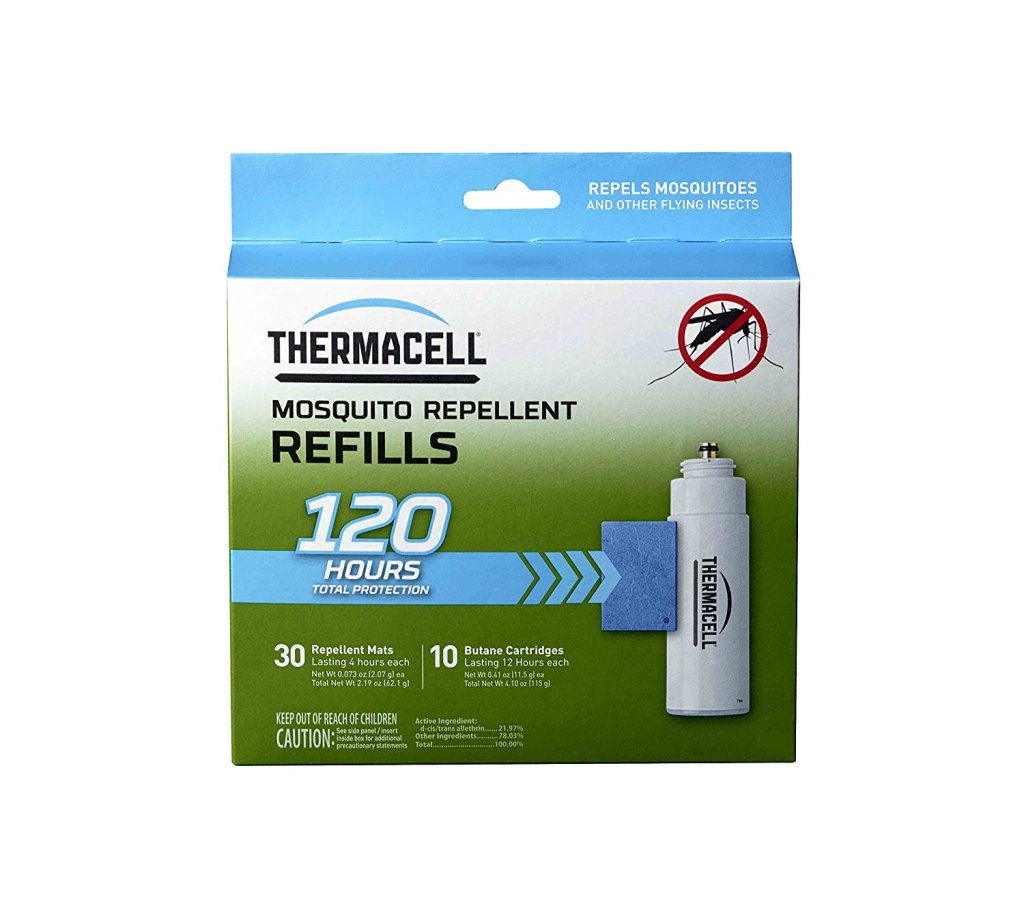 Like I said, the new repeller performs as effectively as it always has when it comes to keeping mosquitos at a safe distance. However, a few tweaks can make something great even greater.
If you're looking to trade in your old device for something new, this is where you need to start.
Enjoy the outdoors?
Sign up for daily stories delivered straight to your inbox.